May 23, 2016 — Shawano County
Marsh area along McDonald Rd.
Common Green Darner
(
Anax junius
)
Observed
Quite a few flying all over, some looked to be chasing other types of dragonflies.
Spiny Baskettail
(
Epitheca spinigera
)
Photographed
Many tenerals. There were areas of clouds of dragonflies, most of the baskettails were not in the marshy areas but more in the field areas.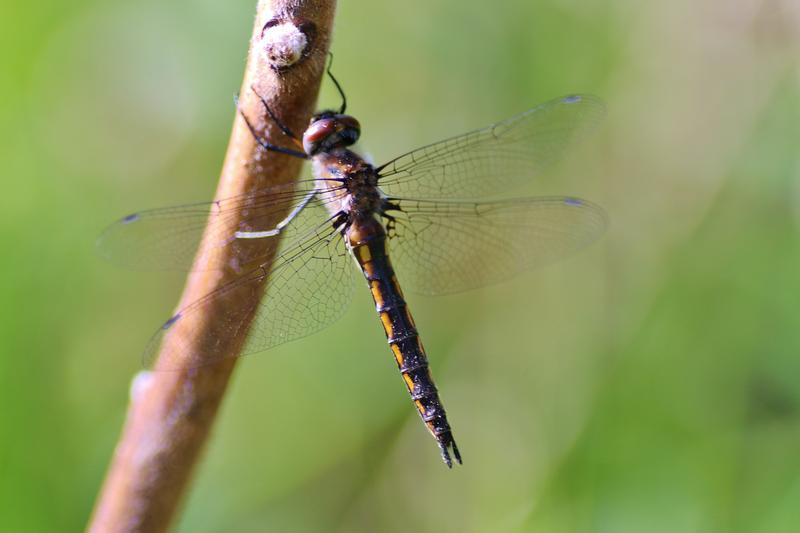 Chalk-fronted Corporal
(
Ladona julia
)
Photographed
The Chalk-fronted Corporals were closer to the swampy areas than the baskettails along with some teneral dot-tails.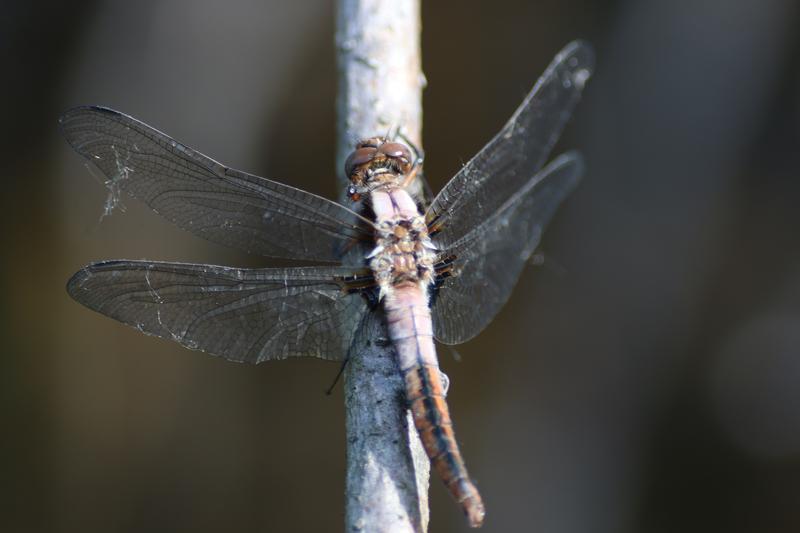 Dot-tailed Whiteface
(
Leucorrhinia intacta
)
Photographed
Mixed with Chalk-fronted Corporals which really made the Dot-tails look small.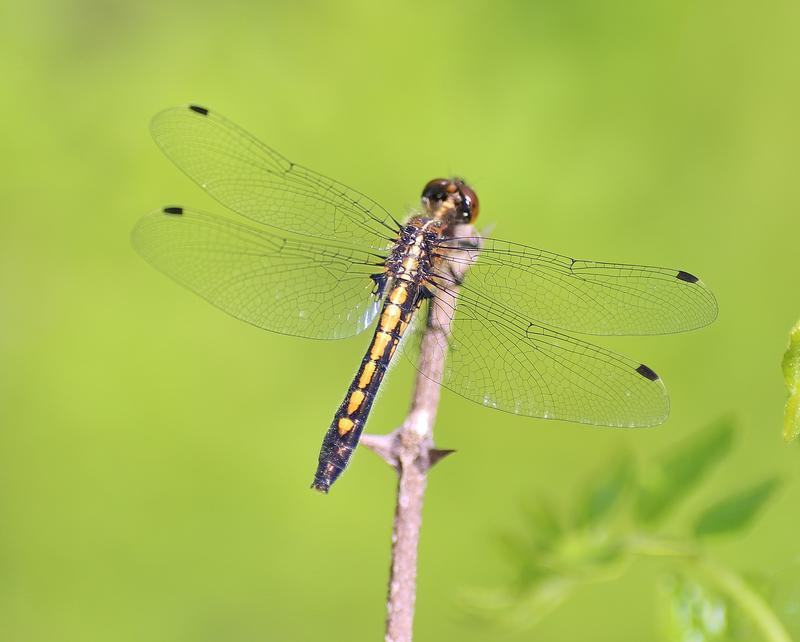 Four-spotted Skimmer
(
Libellula quadrimaculata
)
Photographed
I saw fewer of these than the Chalk-fronts and Dot-tails.