August 4, 2016 — Brown County
Point Sable Nature Preserve.
Lance-tipped Darner
(
Aeshna constricta
)
Netted and released
Three females and one male seen well enough to ID. Photos of one female and one male uploaded here.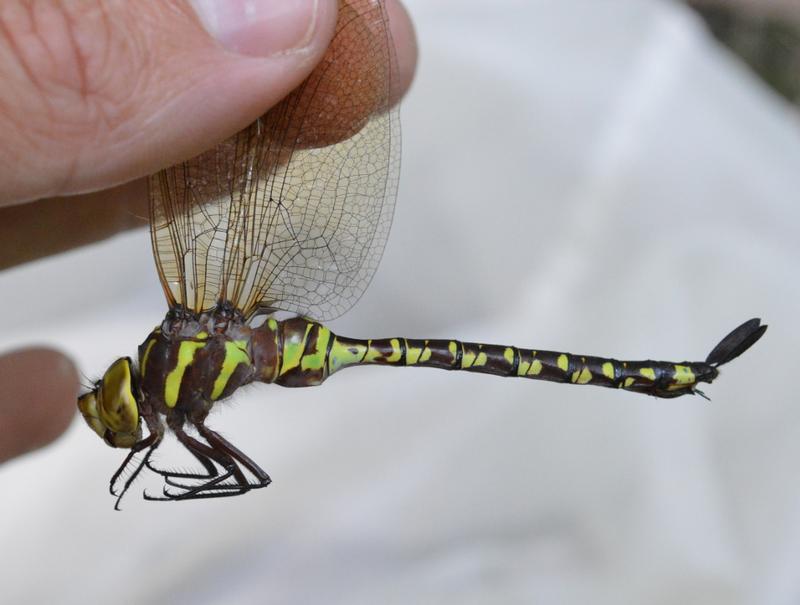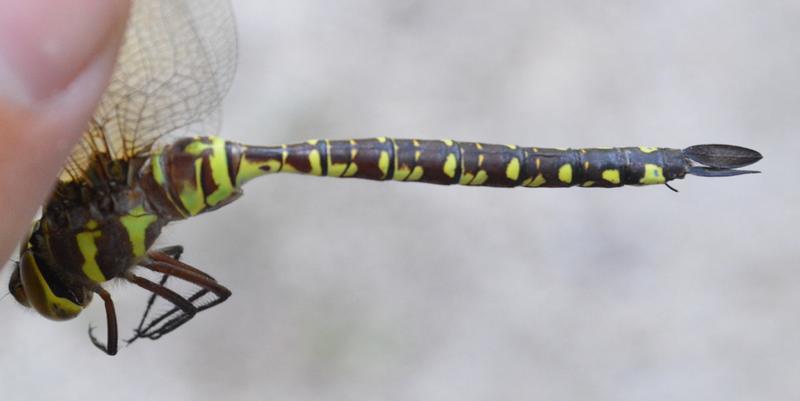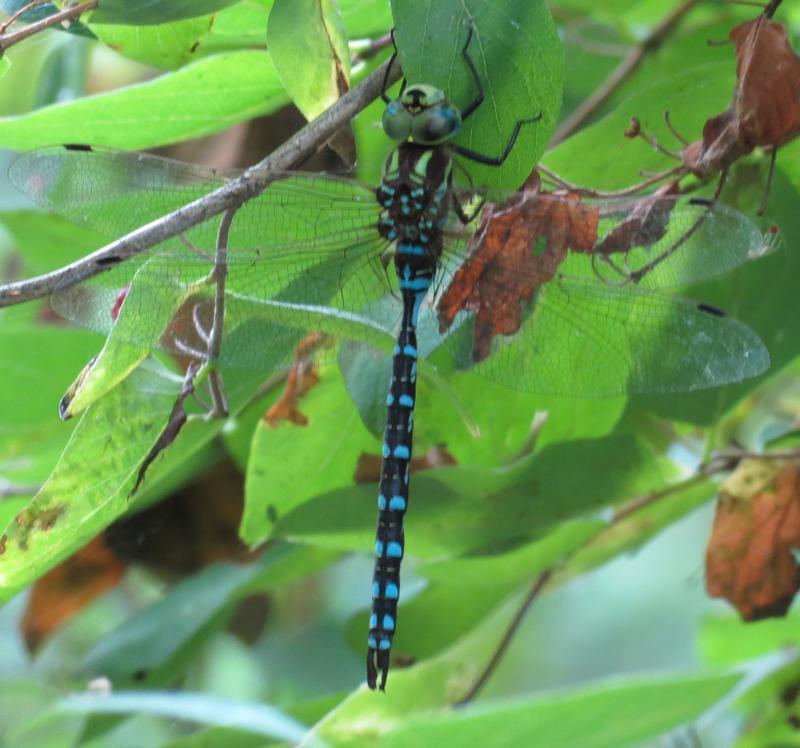 Eastern Amberwing
(
Perithemis tenera
)
Observed
3 near mouth of Wequiock Creek.
Eastern Forktail
(
Ischnura verticalis
)
Observed
About 100.
Tule Bluet
(
Enallagma carunculatum
)
Netted and released
Two netted. Examined abdominal appendages with 10x loupe.