July 3, 2017 — Washington County
Lake Twelve
Prince Baskettail
(
Epitheca princeps
)
Observed
Observed a few flying over the lake. They'd often fly quite close by, within a few feet away at eye level.
Eastern Pondhawk
(
Erythemis simplicicollis
)
Observed
A few males near the boardwalk
Wandering Glider
(
Pantala flavescens
)
Photographed
Photographed one over the lake in flight. Another appeared to oviposit, touching down to briefly drag it's abdomen in the water.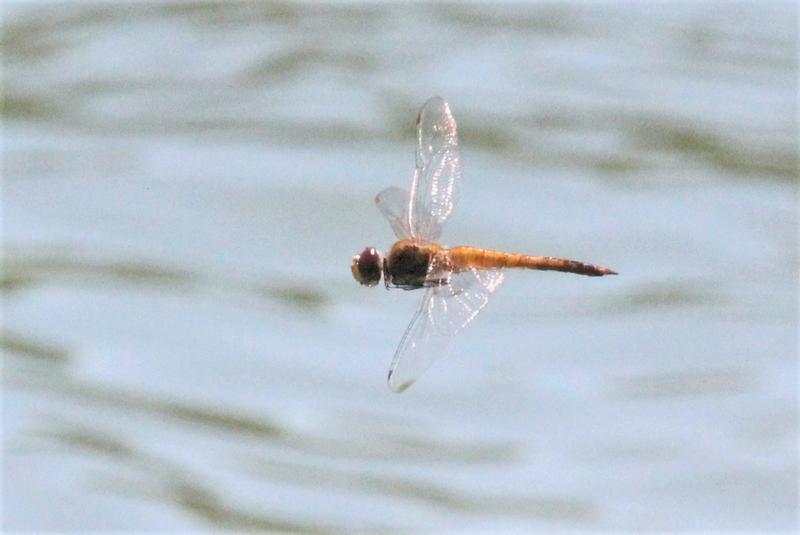 Lilypad Forktail
(
Ischnura kellicotti
)
Photographed
Several males and at least two females. There appeared to be several around the lake, but they were most easily seen and photographed from the pier.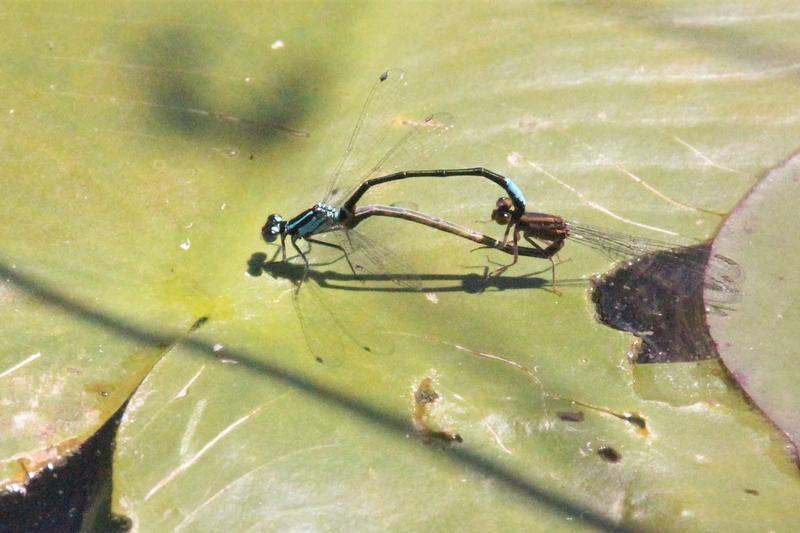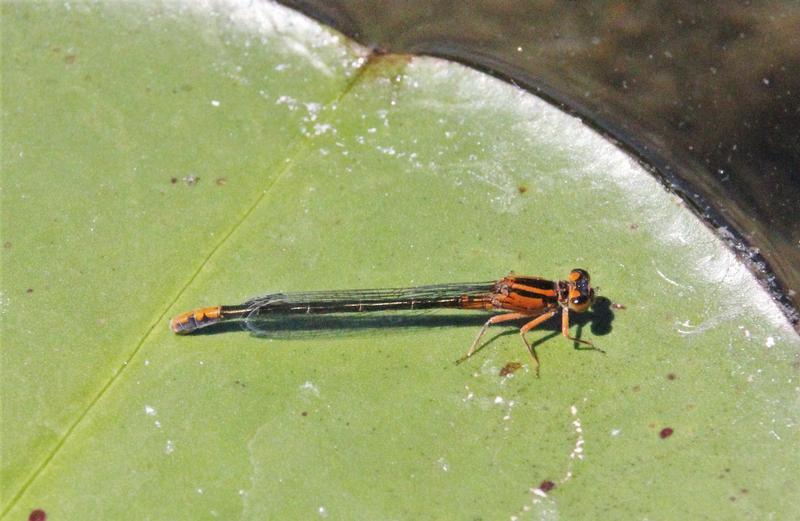 Rainbow Bluet
(
Enallagma antennatum
)
Photographed
Several seen around the lake, including mating pairs.