October 3, 2018 — Waukesha County
Mukwonago R at bridge along river.
Shadow Darner
(
Aeshna umbrosa
)
Photographed
Several seen patrolling the river. This male perched on a bush leaf about 20 ft from the river.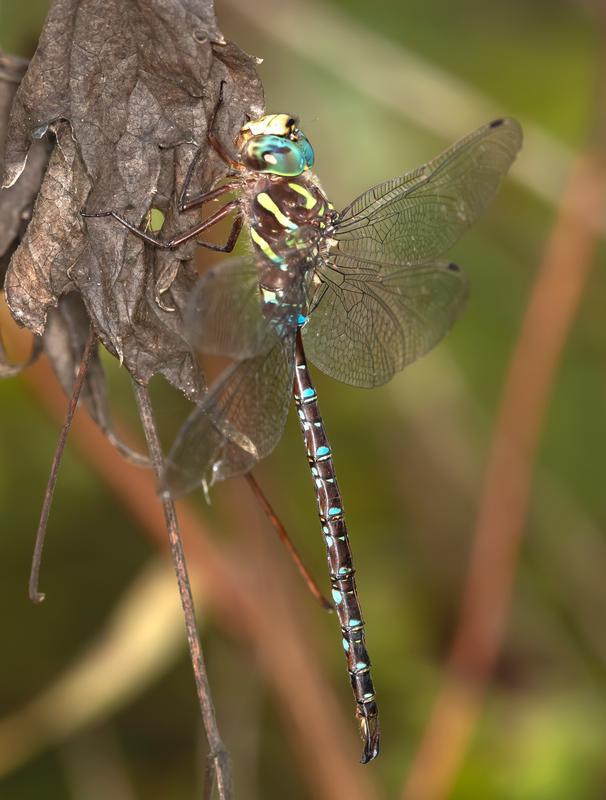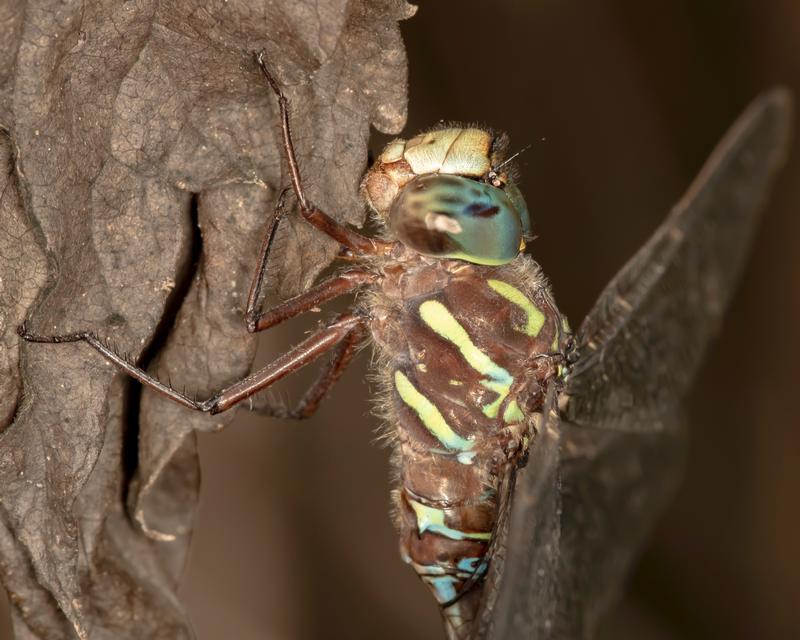 Autumn Meadowhawk
(
Sympetrum vicinum
)
Photographed
Few seen in brush along road to the lake
Black Saddlebags
(
Tramea lacerata
)
Observed
Several seen patrolling an open field area E of the old parking area.
Red Saddlebags
(
Tramea onusta
)
Photographed
Several seen perched on taller dead stems on an open area E of the old parking area