June 19, 2019 — Chippewa County
Bloomer. Duncan Creek, along high school property
Ashy Clubtail
(
Phanogomphus lividus
)
Netted and released
A few similar-looking clubtails observed. Netted three, all Ashy.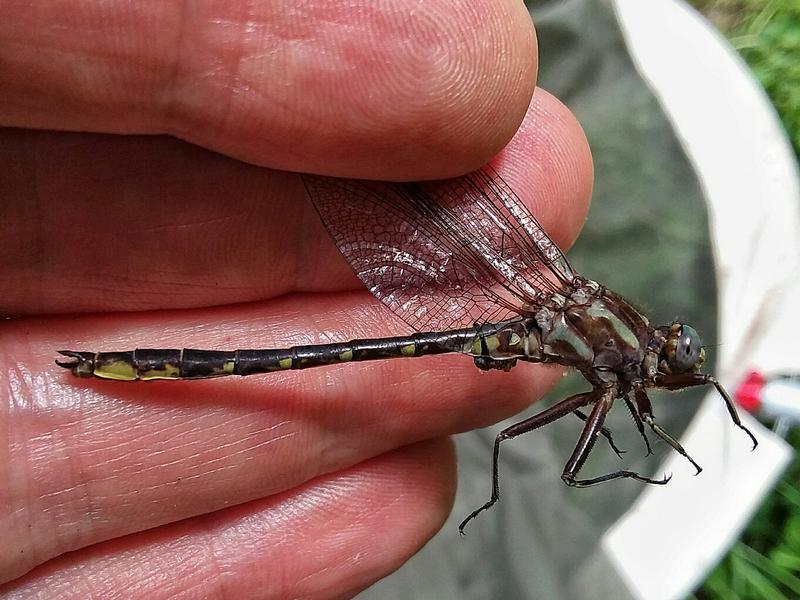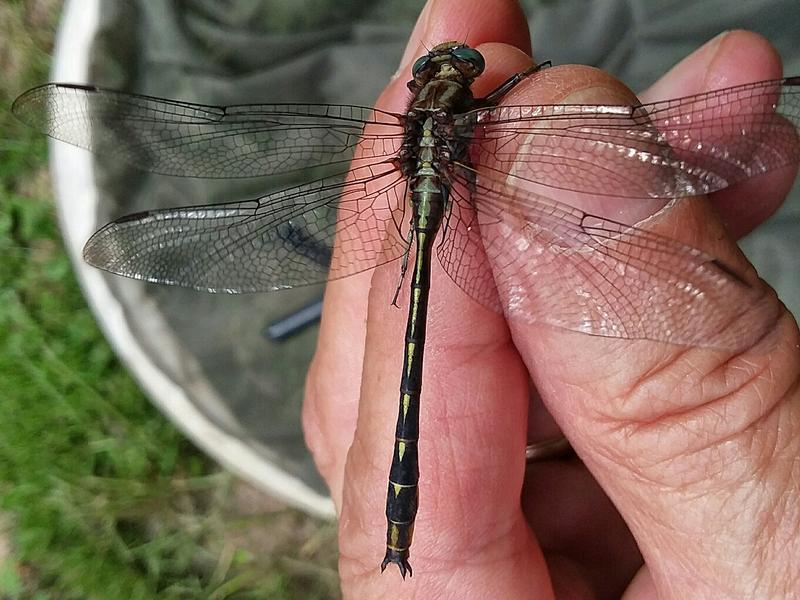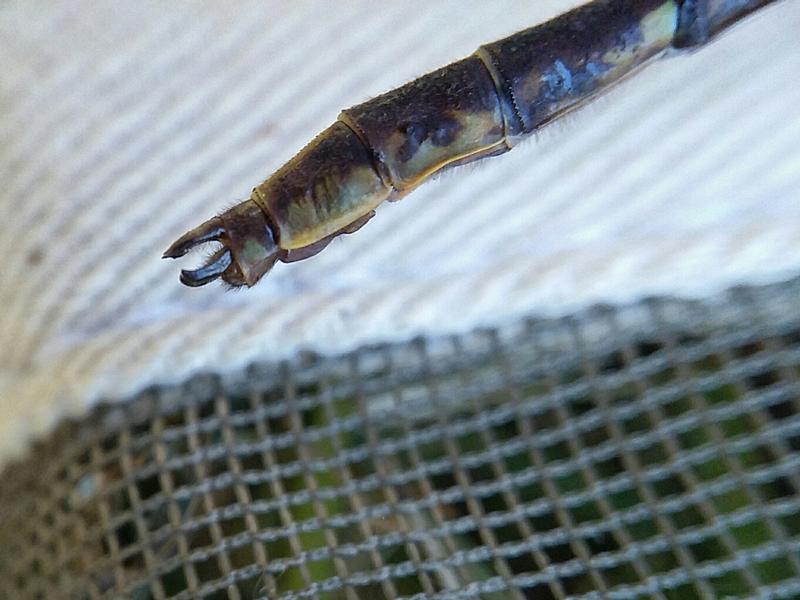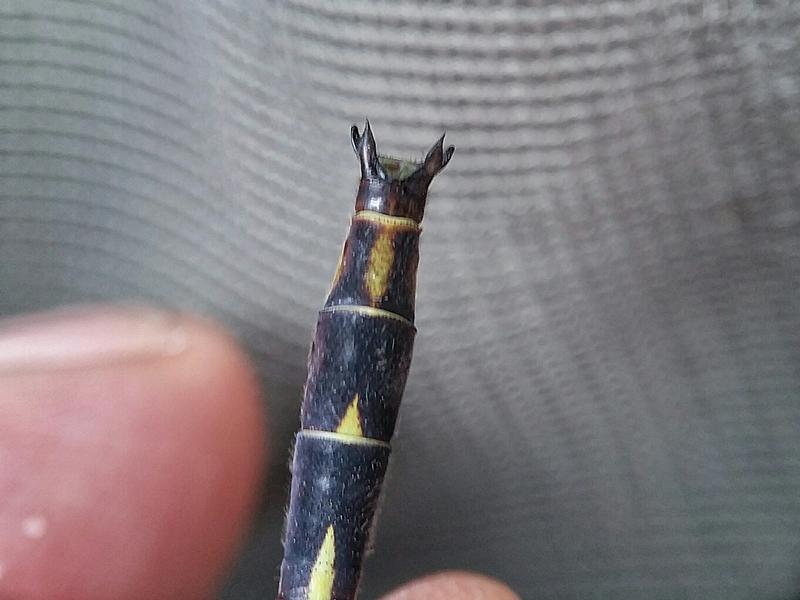 Sioux Snaketail
(
Ophiogomphus smithi
)
Netted and released
At least three over the creek. Netted two, both males. Others on mowed grass away from the creek.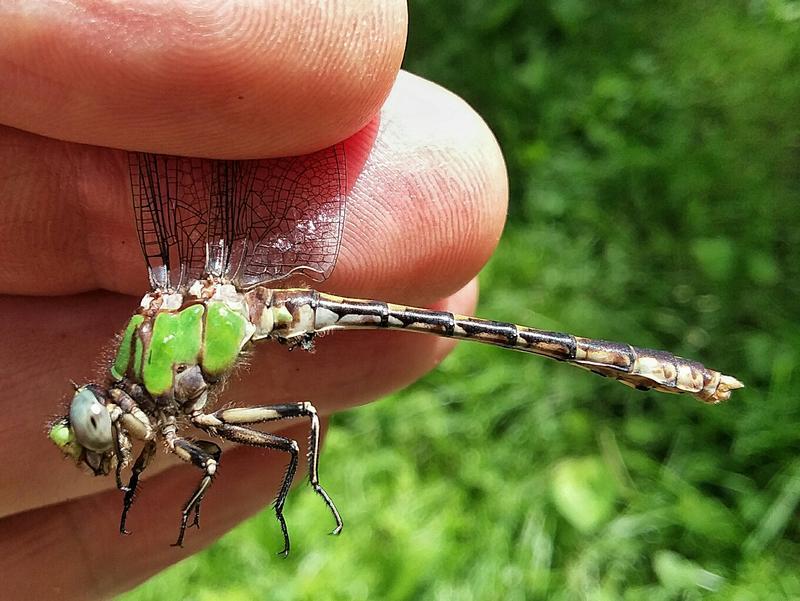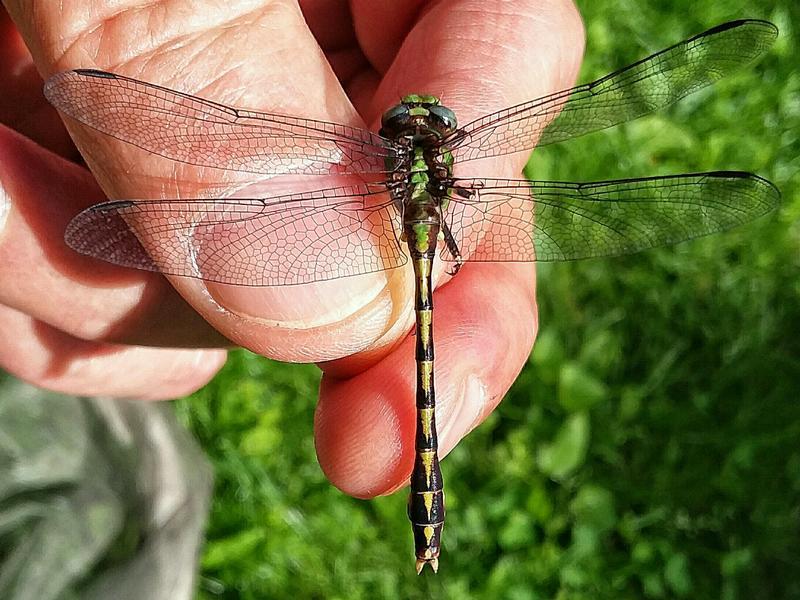 River Jewelwing
(
Calopteryx aequabilis
)
Observed
A few males and females on tbe tall grass alongside the creek.