June 3, 2020 — Dane County
Wetland/native plant restoration park immediately off of Old Middleton Road in Madison.
Common Whitetail (Plathemis lydia)
Observed

Red Saddlebags
(
Tramea onusta
)
Photographed
I am only uploading one photo but I have others from other angles that show all the field marks pretty well. I could rule out the much less likely Carolina saddlebags.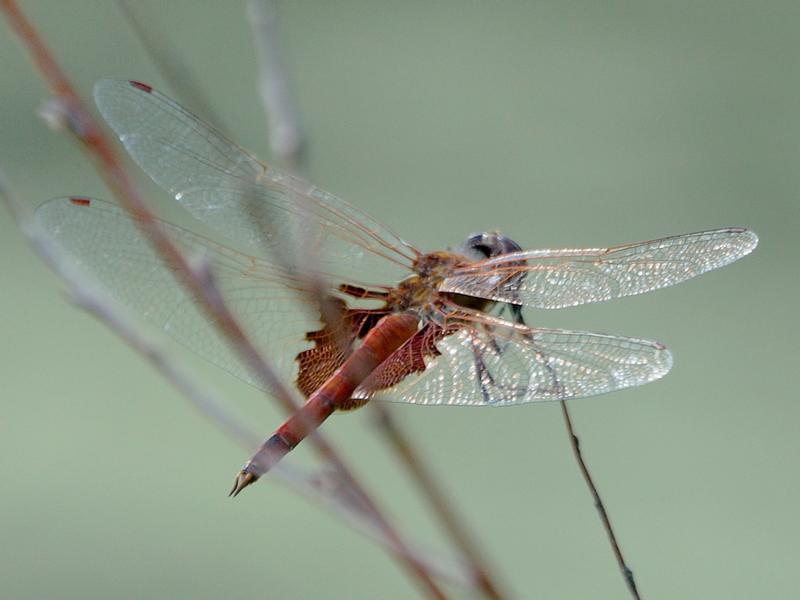 Twelve-spotted Skimmer (Libellula pulchella)
Observed

Eastern Forktail (Ischnura verticalis)
Observed