October 6, 2021 — Ozaukee County
Stoney Creek, Marie Kraus Park.
Shadow Darner
(
Aeshna umbrosa
)
Photographed
Seen patrolling a line of vegetation. ID updated - DEJackson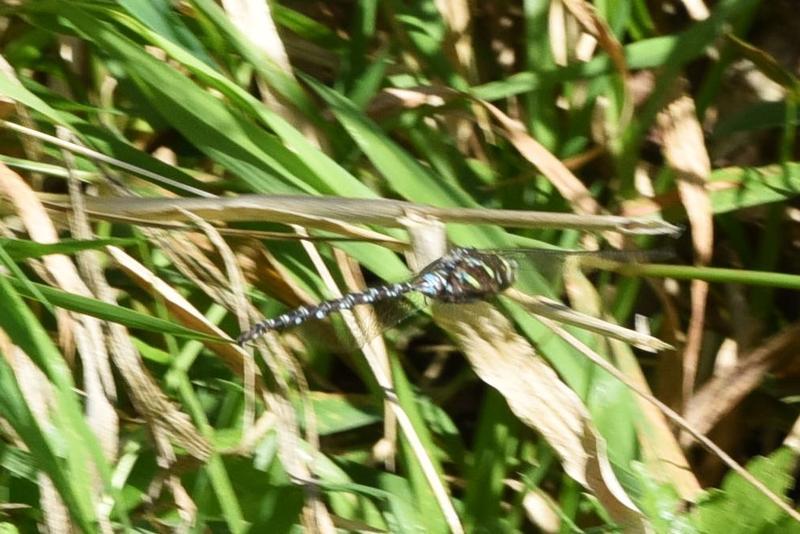 Arrow Clubtail
(
Stylurus spiniceps
)
Observed
I was standing close by as it flew down the creek, carefully inspecting some of the vegetation at the bends in the creek.
American Rubyspot
(
Hetaerina americana
)
Photographed
Saw only one male at this location.
Fragile Forktail
(
Ischnura posita
)
Photographed
Perched in the vegetation right at the edge of the creek.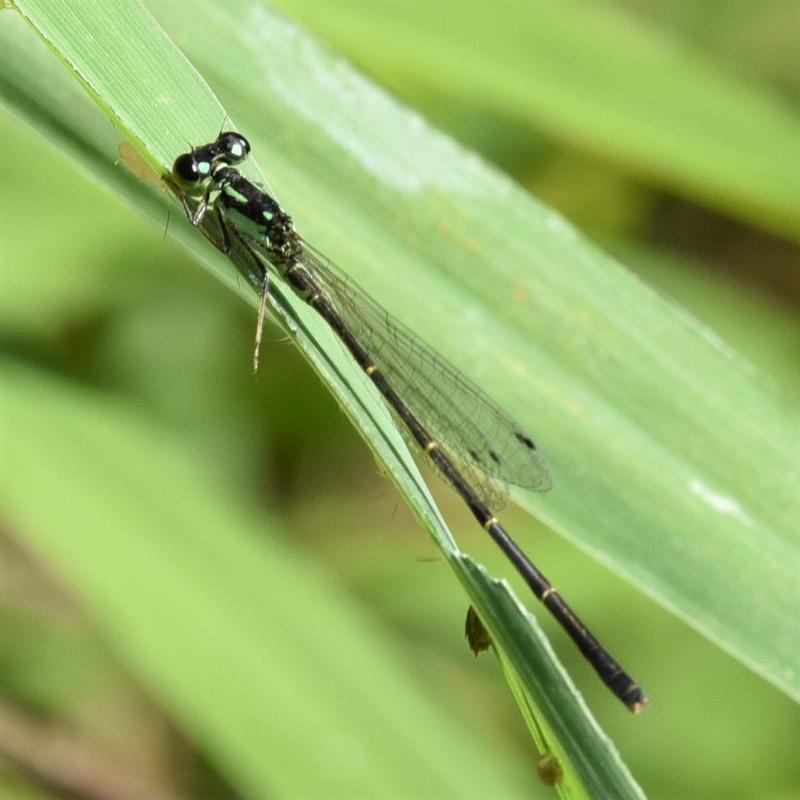 Autumn Meadowhawk
(
Sympetrum vicinum
)
Observed
Saw one female.