June 16, 2022 — Columbia County
100 yds from the start of the blacktop... just past the parking lot. Dragonflies were in the roadside ditch on the left side of the road.
Eastern Pondhawk
(
Erythemis simplicicollis
)
Photographed
Both male and female Pondhawks were observed.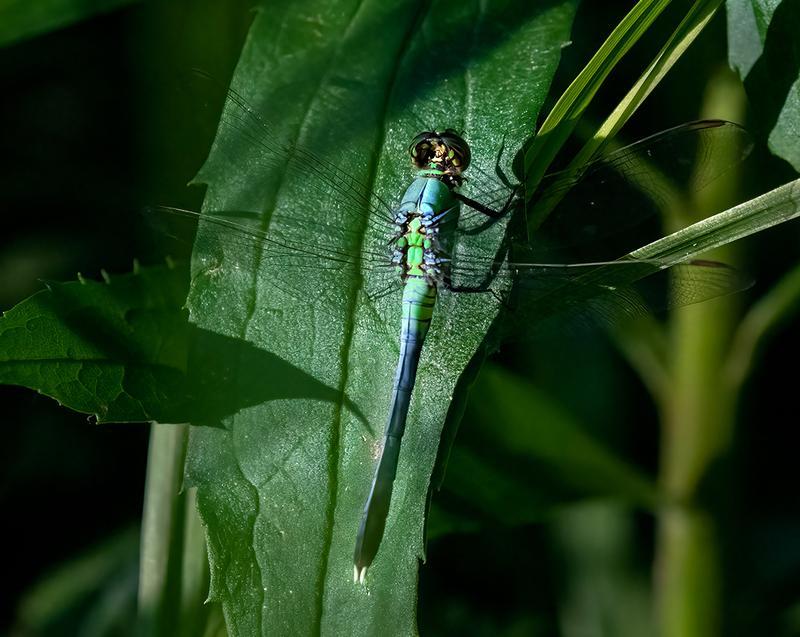 Four-spotted Skimmer
(
Libellula quadrimaculata
)
Photographed
There were numerous Four-spotted Skimmers available for observing and photographing.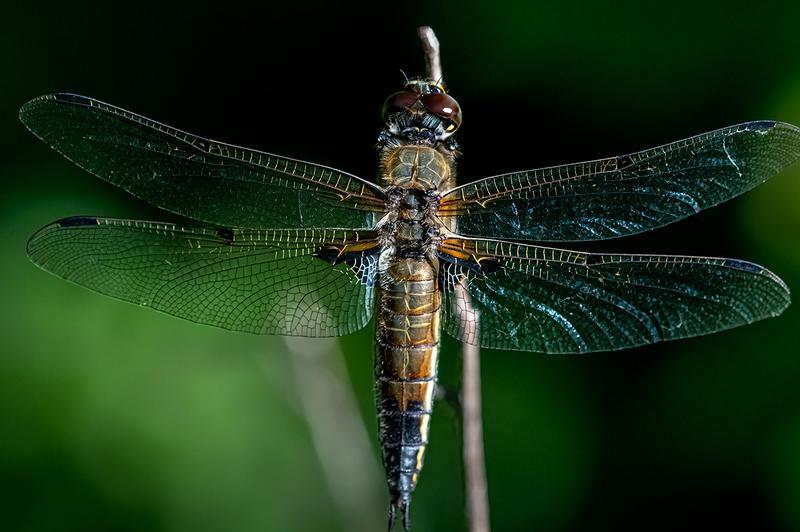 Slaty Skimmer
(
Libellula incesta
)
Photographed
When I viewed the dragonfly through my viewfinder I didn't know what it was... I actually thought it was a male Eastern Pondhawk . But Edgar Spalding from WOS verified that it was a slaty Skimmer.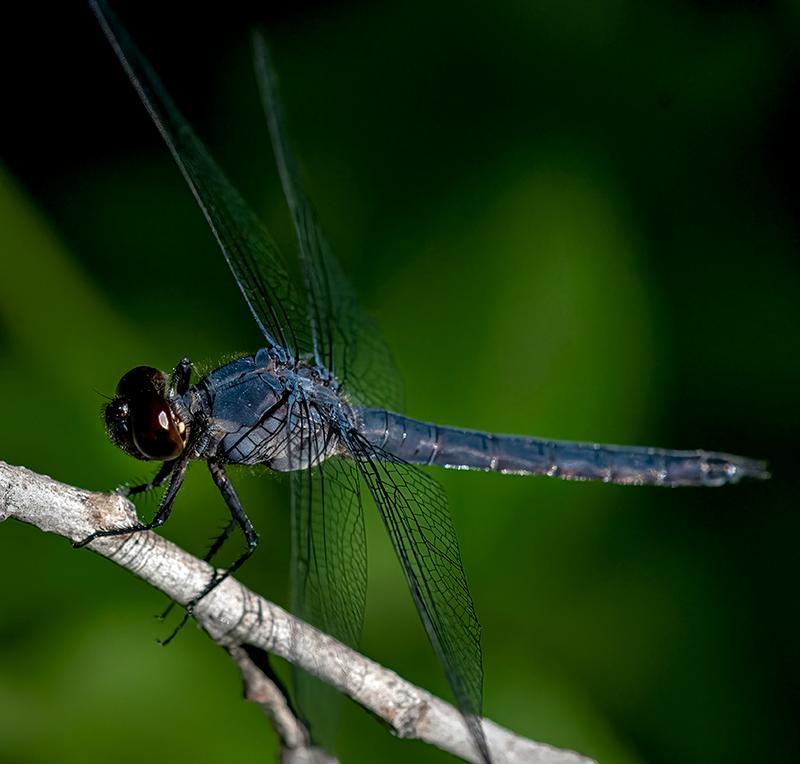 Eastern Forktail
(
Ischnura verticalis
)
Photographed
This was an immature female and bright orange... I was hoping for a Orange Bluet but it was not to be.