June 21, 2022 — Brown County
UWGB Campus - Cofrin Memorial Arboretum.
Common Whitetail
(
Plathemis lydia
)
Photographed
Sunning on a downed tree over the pond. Mature Male.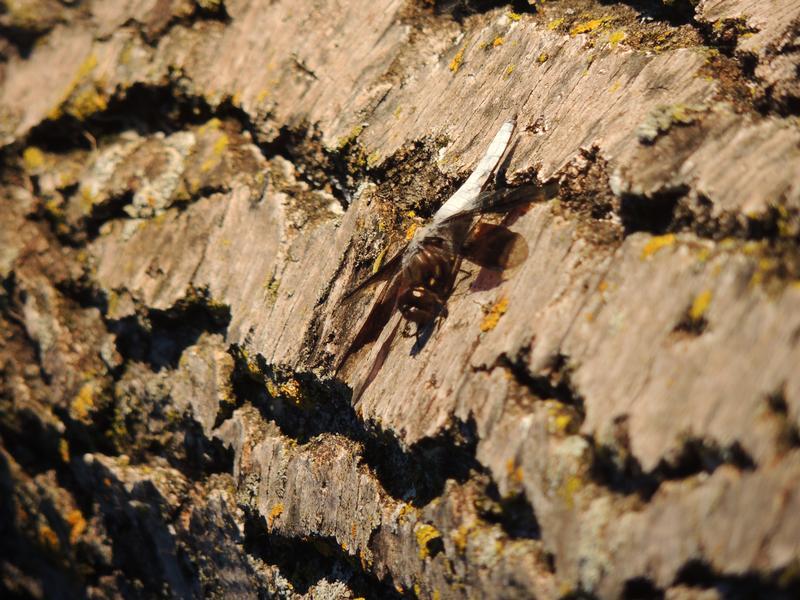 Eastern Forktail
(
Ischnura verticalis
)
Photographed
Several in the grassy area surrounding the pond area. Approximately a dozen sighted.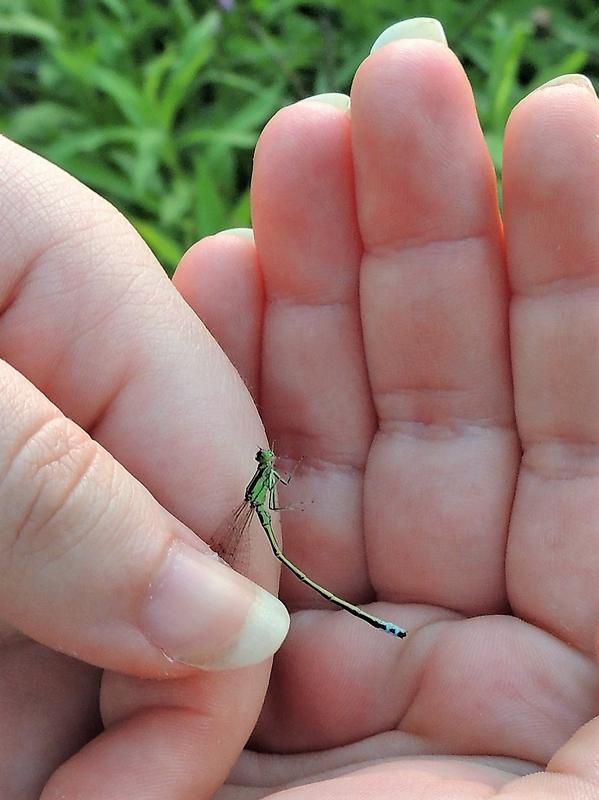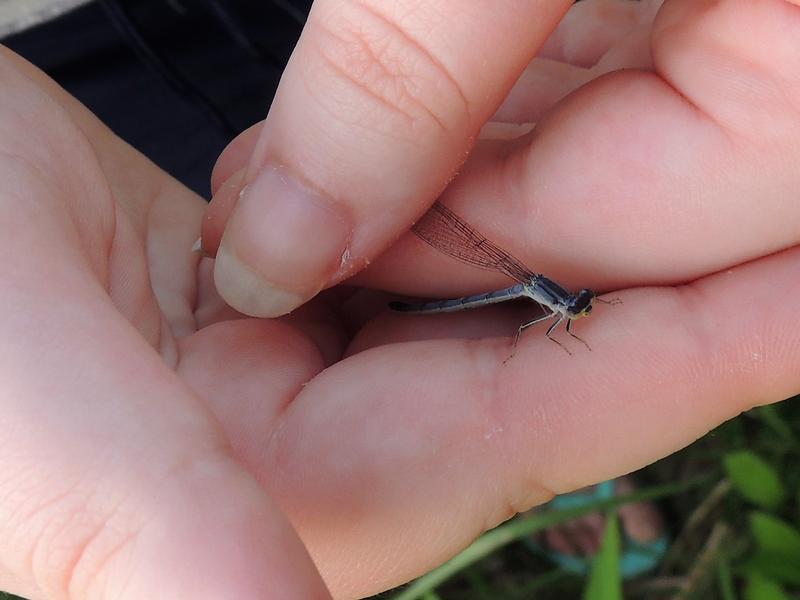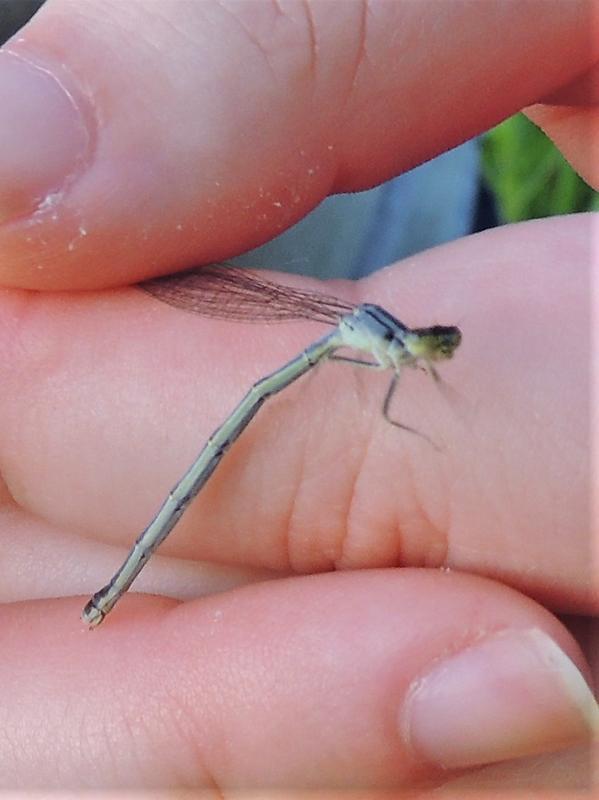 Familiar Bluet
(
Enallagma civile
)
Photographed
Found in a grassy area surrounding a marsh with cattails. Partial to full sun; near the parking area of the STEM Building on the UWGB Campus.