July 19, 2022 — Brown County
Residential area with a ravine in backyard - low, slow flowing creek that feeds into Bairds Creek. Beds of flowers and both hardwoods and softwood (pine/cedar) species of trees.
Autumn Meadowhawk
(
Sympetrum vicinum
)
Photographed
newly emerged with glittery hues of amber - very tiny.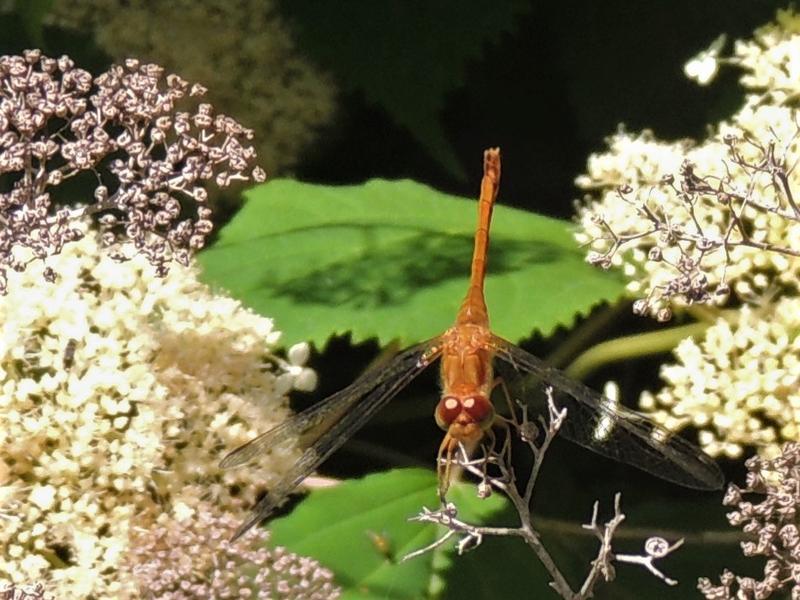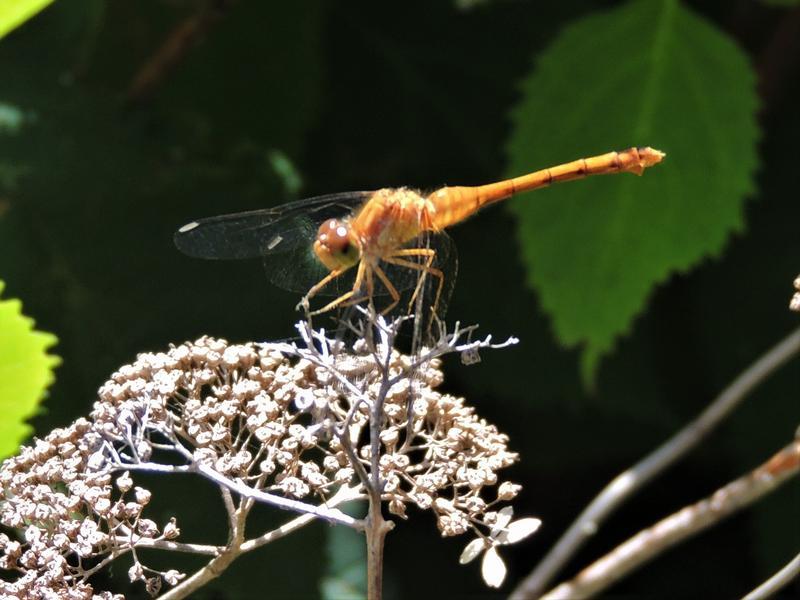 Common Whitetail
(
Plathemis lydia
)
Photographed
This is the first Whitetail that we have had in our yard since moving here 10 yrs ago.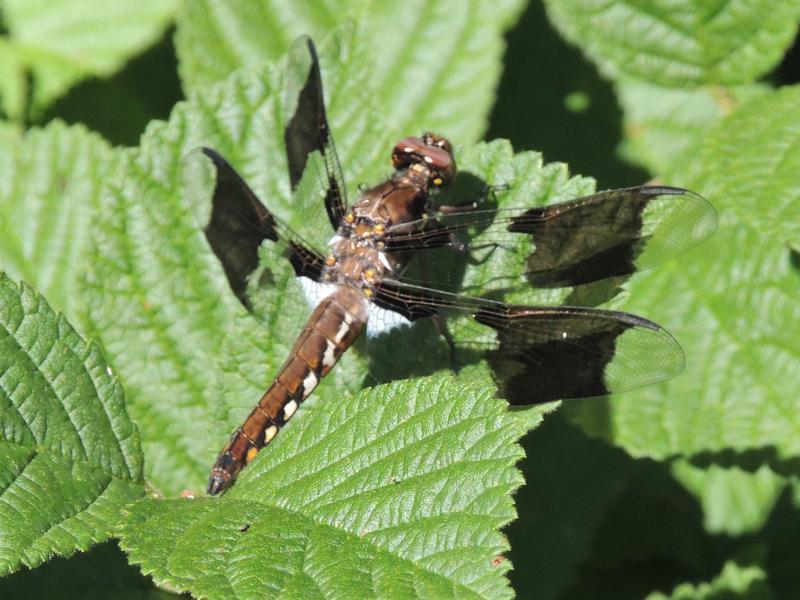 Ebony Jewelwing
(
Calopteryx maculata
)
Photographed
This is second year sighting this species at this location. Over the course of the week - we had at least two females in our backyard.