September 13, 2022 — Calumet County
North side of Miller Pond, across walking/biking trail in area of grassy vegetation.
Autumn Meadowhawk
(
Sympetrum vicinum
)
Observed
Multiple specimens.
Black Saddlebags
(
Tramea lacerata
)
Netted and released
After 2 days of rain, the weather was clear and sunny with a breeze, and 75 degrees.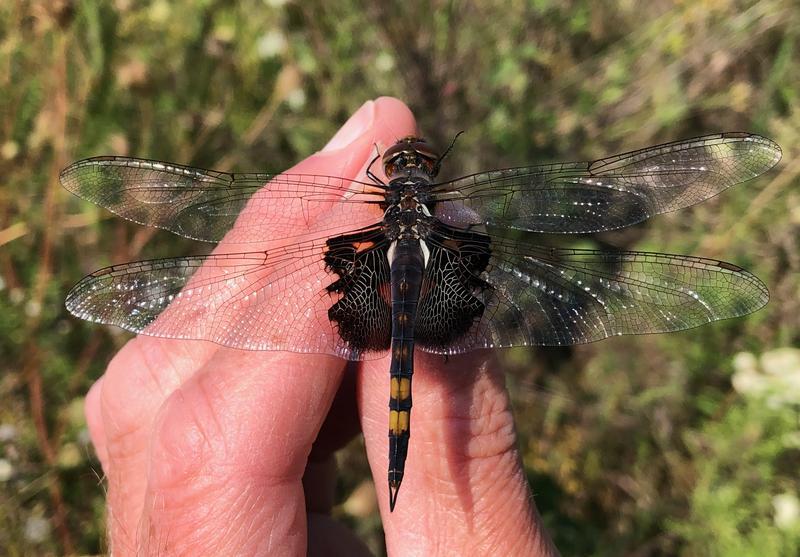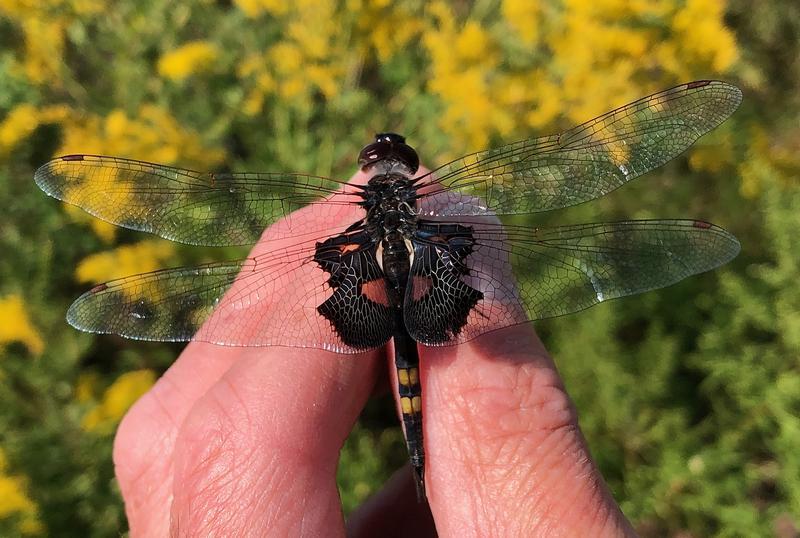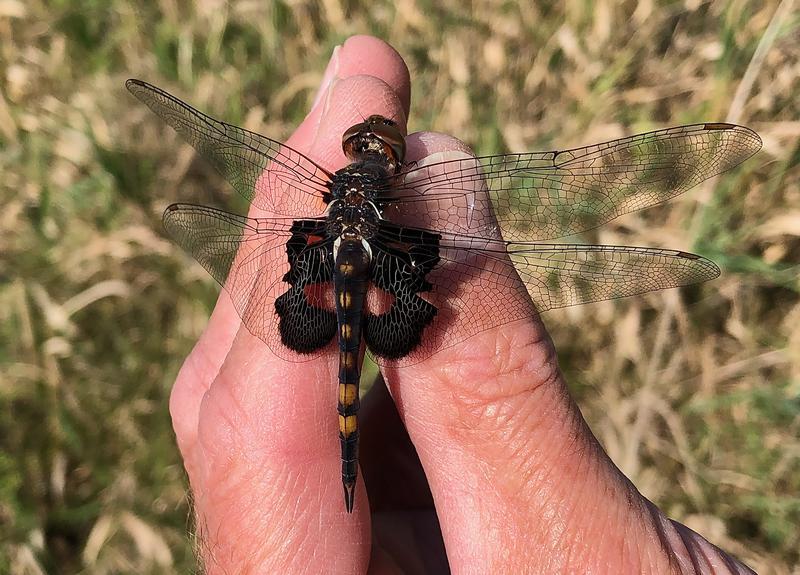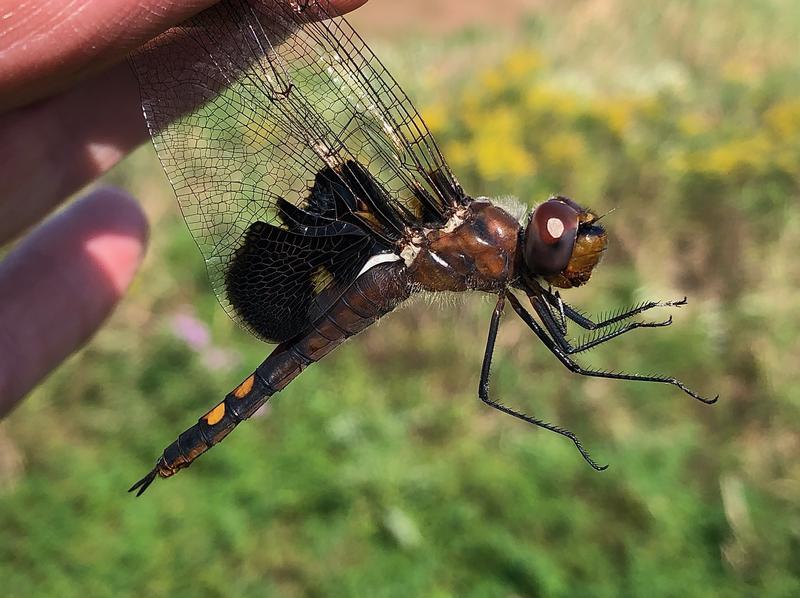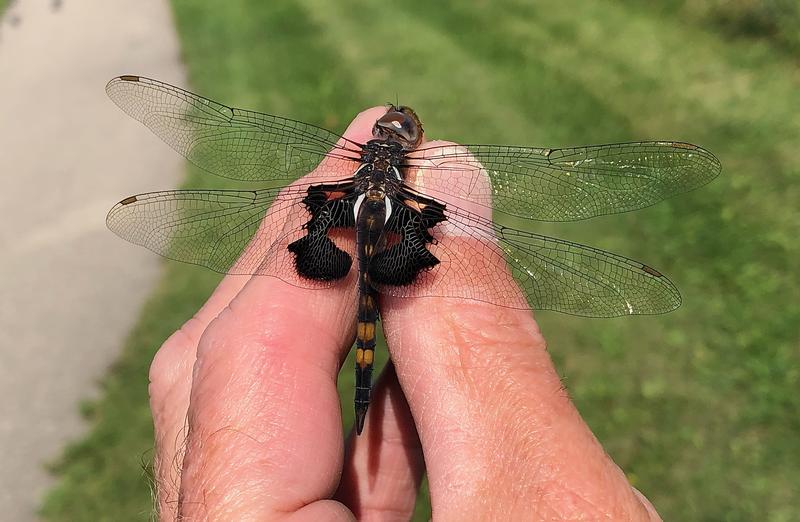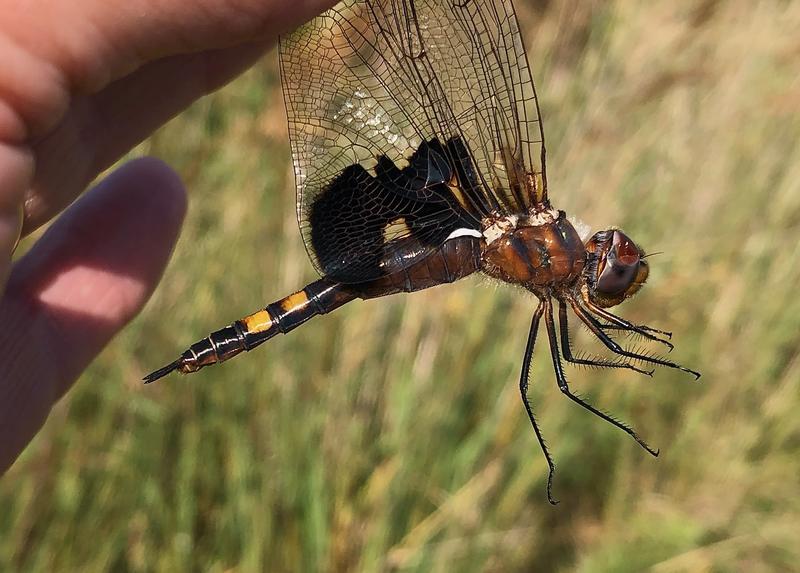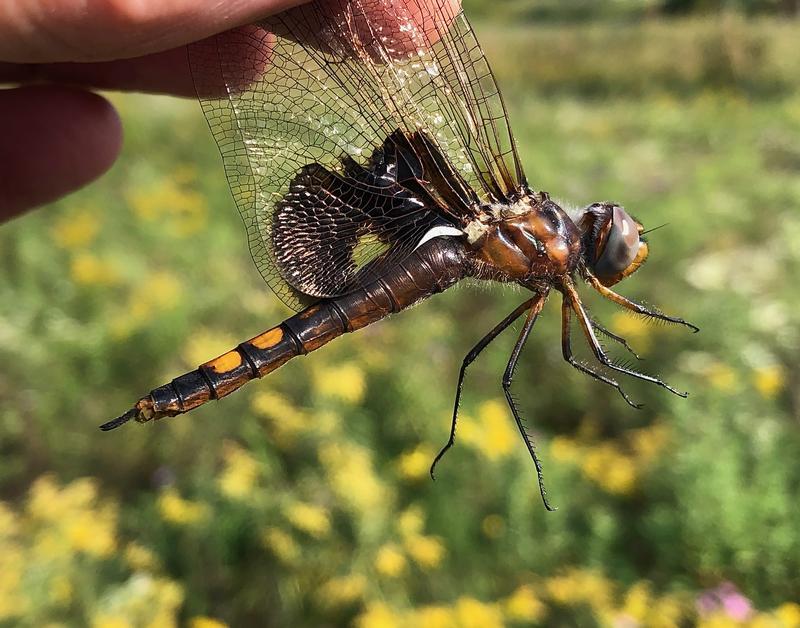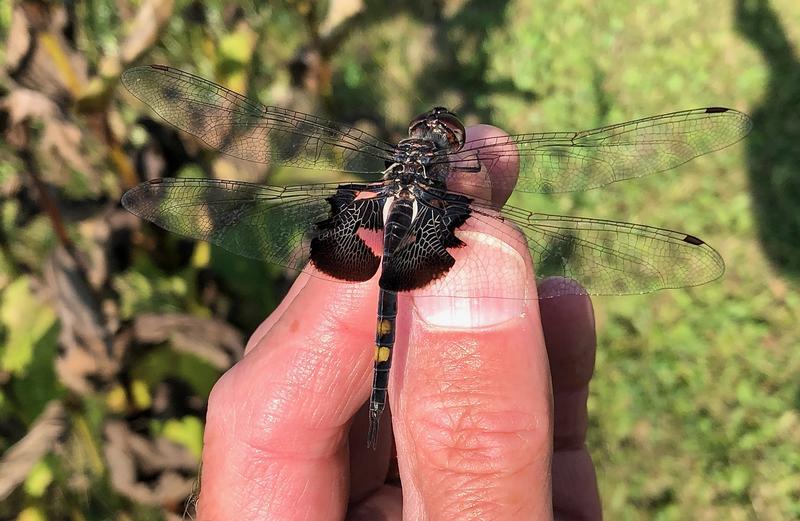 Widow Skimmer
(
Libellula luctuosa
)
Netted and released
Netted, photographed and released 5 specimens. Photos are of 4 of the 5 Widow Skimmers.