September 16, 2022 — Calumet County
North side of Miller Pond, across walking/biking trail in area of grassy vegetation.
Common Green Darner
(
Anax junius
)
Netted and released
Weather: Sunny, windy, and 79 degrees. Multiple photos of the same specimen. Observed many more.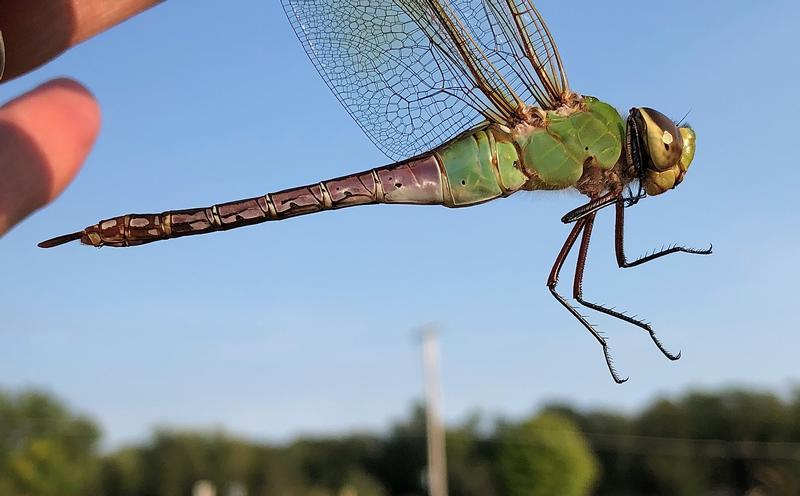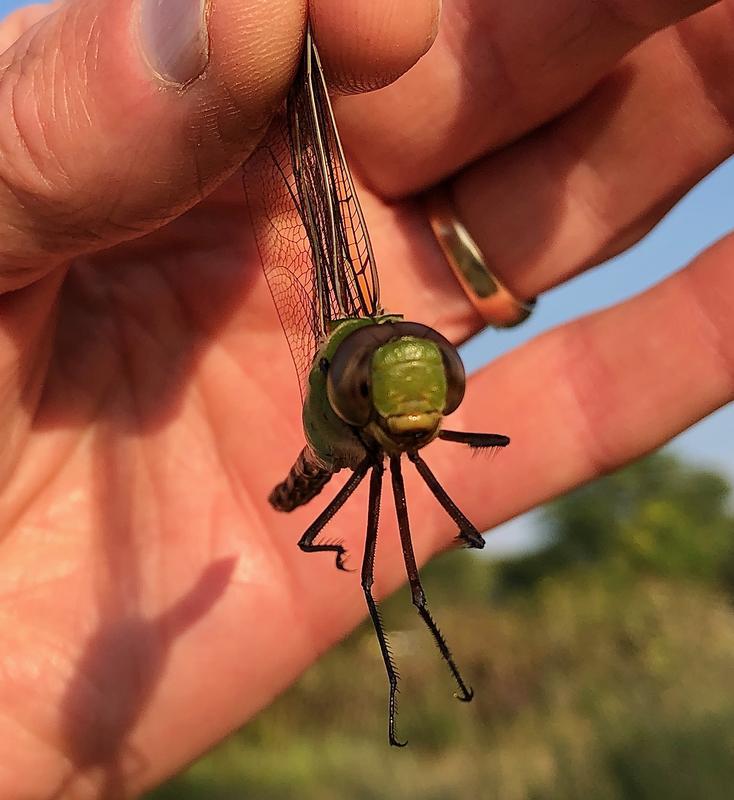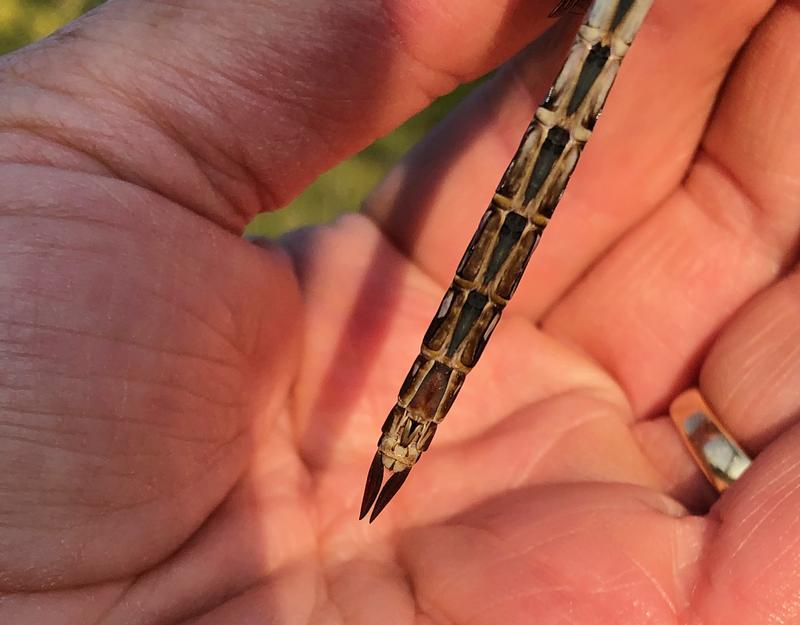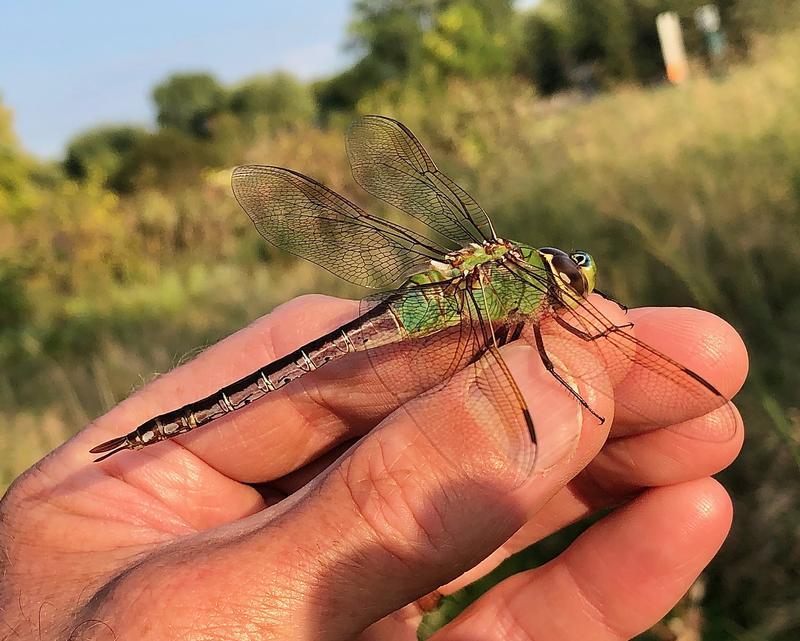 Autumn Meadowhawk
(
Sympetrum vicinum
)
Observed
Numerous.
Red Saddlebags
(
Tramea onusta
)
Netted and released
Netted, photographed and released 5 specimens. Many more observed. Representative photo provided. ID updated by DEJackson