June 3, 2023 — Racine County
Alluvial floodplain, hardwood forest with a muddy bottom river and multiple ponds.
Common Green Darner (Anax junius)
Observed

Common Baskettail (Epitheca cynosura)
Observed

Black Saddlebags (Tramea lacerata)
Observed

Common Whitetail (Plathemis lydia)
Observed

Dot-tailed Whiteface (Leucorrhinia intacta)
Observed

Eastern Pondhawk (Erythemis simplicicollis)
Photographed

Widow Skimmer (Libellula luctuosa)
Observed

Ebony Jewelwing (Calopteryx maculata)
Photographed

Eastern Forktail (Ischnura verticalis)
Photographed

Hagen's Bluet
(
Enallagma hageni
)
Netted and released
Under magnifying glass, cerci showed single horizontal arm. ID confirmation needed if possible given poor photos.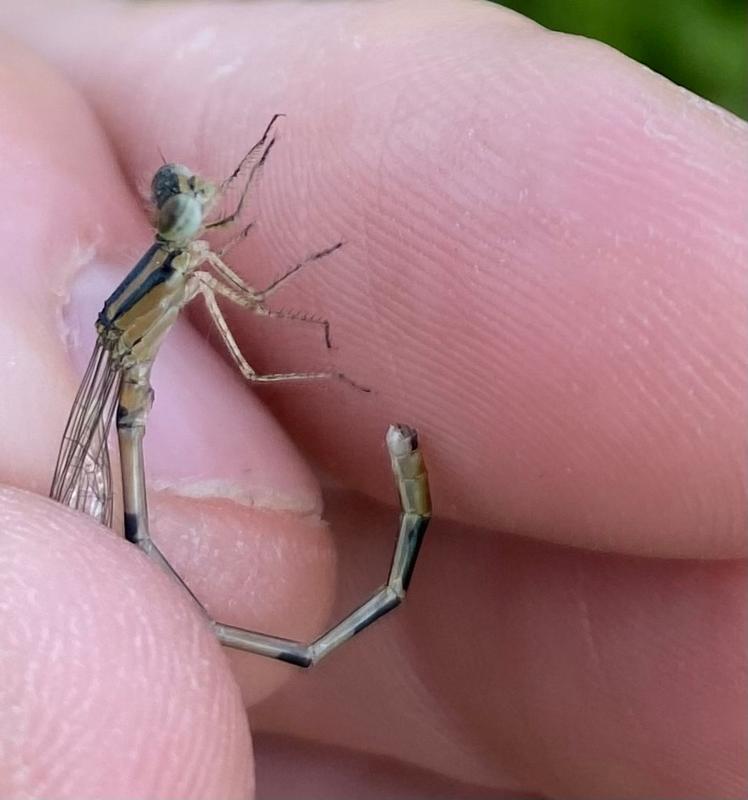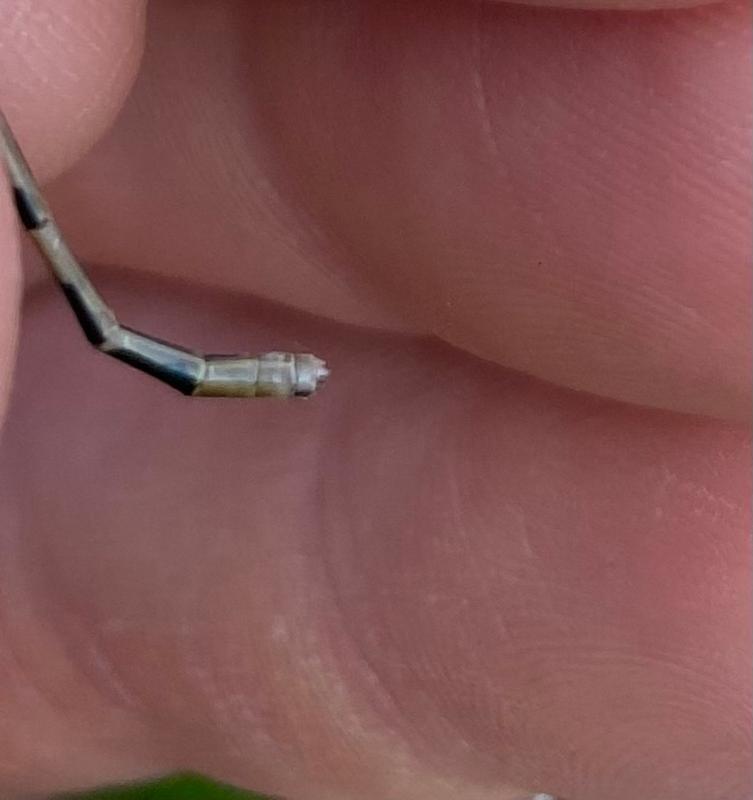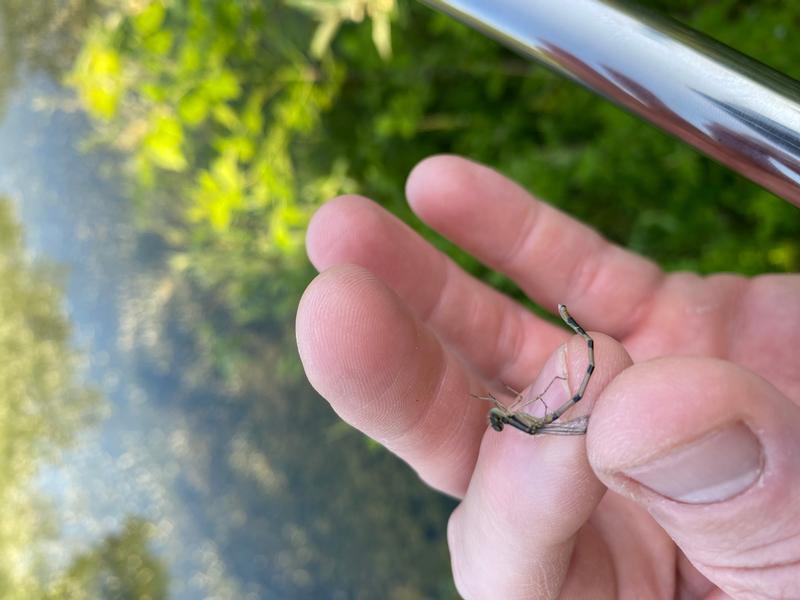 Skimming Bluet (Enallagma geminatum)
Observed

Stream Bluet (Enallagma exsulans)
Observed