September 24, 2015 — LaCrosse County
Spillway dike on west side of French Island near the La Crosse Airport. This dike forms the south edge of Lake Onalaska.
Common Green Darner
(
Anax junius
)
Observed
20+ juveniles flushed from vegetation along top of dike (a little cloudy and cool)
Shadow Darner
(
Aeshna umbrosa
)
Photographed
1 pair in wheel and 1 additional male and female flushed from vegetation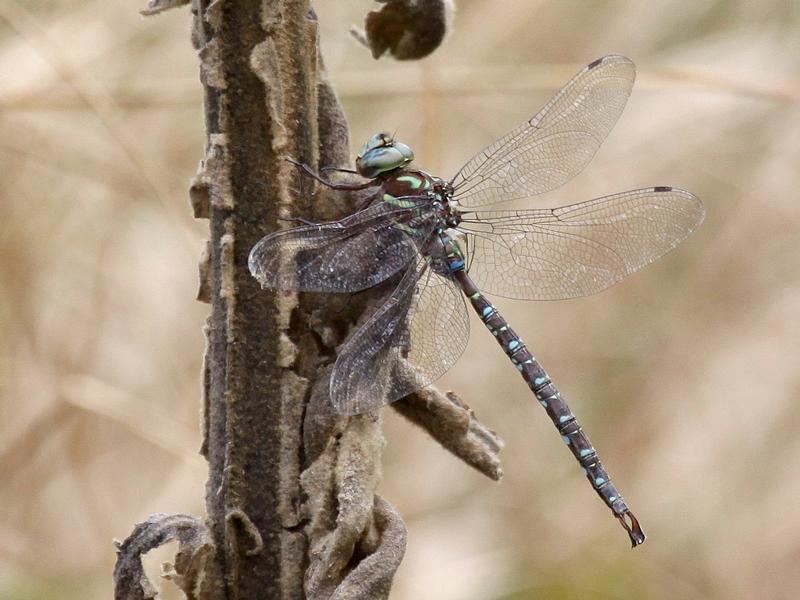 Prince Baskettail
(
Epitheca princeps
)
Observed
1 flushed from vegetation on dike
Autumn Meadowhawk
(
Sympetrum vicinum
)
Observed
1 male
Eastern Forktail
(
Ischnura verticalis
)
Observed
a few females.