May 21, 2016 — Eau Claire County
Coon Forks County Park - Consists of Lake, trails, and marsh on the south end of the park.
Springtime Darner
(
Basiaeschna janata
)
Observed
a few at marsh and along trails
Ebony Boghaunter
(
Williamsonia fletcheri
)
Photographed
several at the marsh. Population centered around an isolated side pool of the marsh that has a tree line separating it form the rest of the marsh.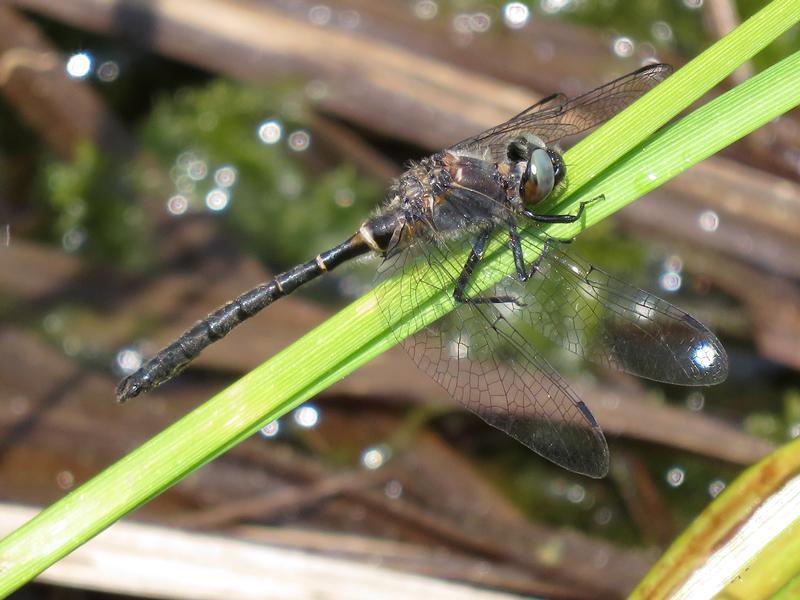 Ringed Boghaunter
(
Williamsonia lintneri
)
Netted and released
one male at the marsh, same location as ebony boghaunters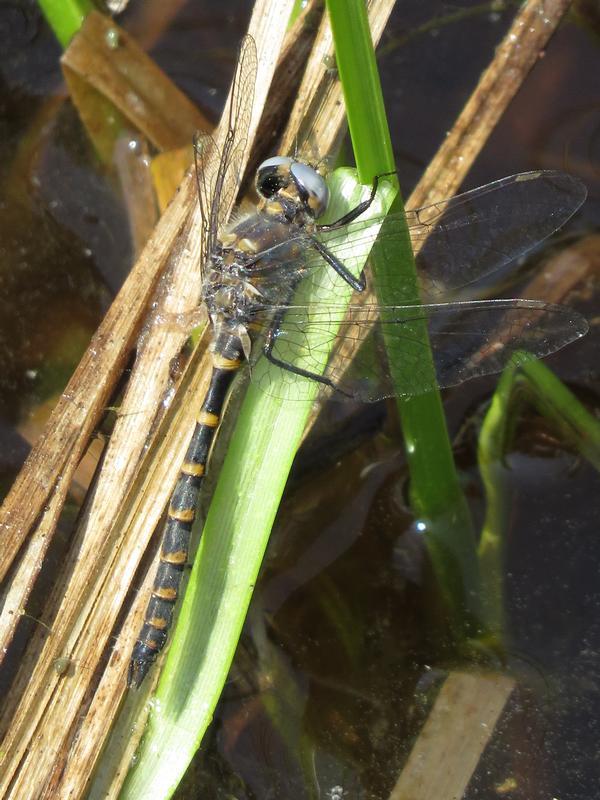 Four-spotted Skimmer
(
Libellula quadrimaculata
)
Observed
several at the marsh
Eastern Forktail
(
Ischnura verticalis
)
Observed
many teneral