May 29, 2016 — Brown County
Shore near boat launch at the northern end of Lily Lake County Park in Brown County, WI.
Common Baskettail
(
Epitheca cynosura
)
Netted and released
Patrolling an area of shoreline near the boat launch. It seemed to be chasing Chalk-fronted Corporals away.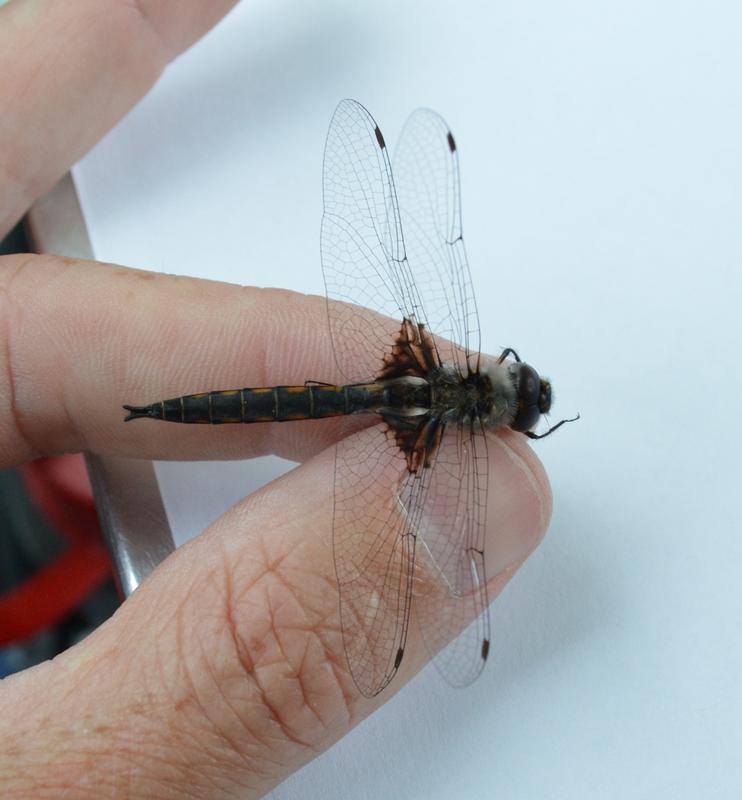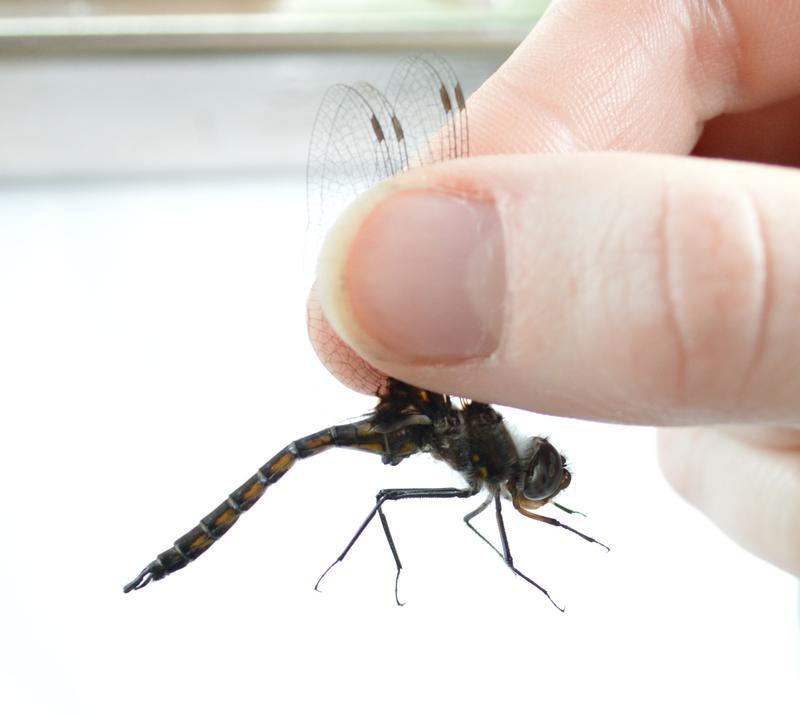 Chalk-fronted Corporal
(
Ladona julia
)
Netted and released
At least 10 individuals flying near shore by the boat launch.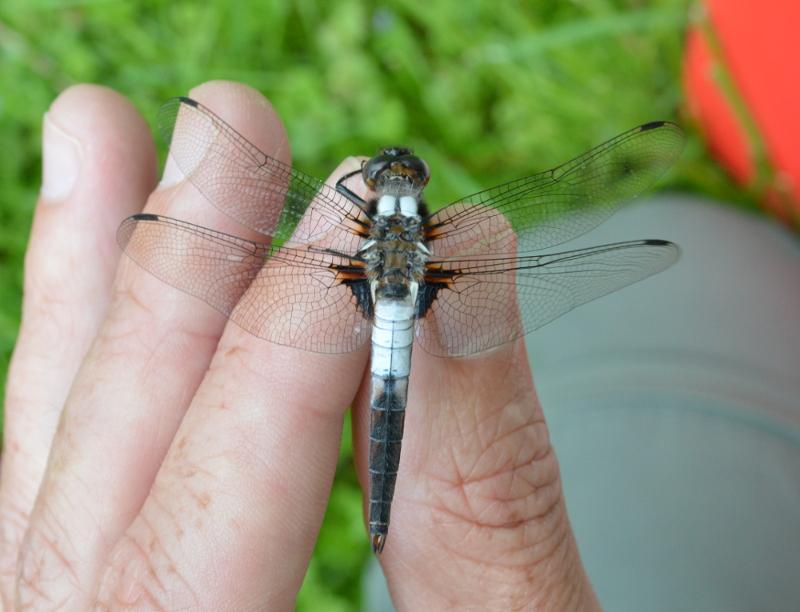 Eastern Forktail (Ischnura verticalis)
Observed