June 8, 2016 — LaCrosse County
Boat landing on the Black River on the south side of Hwy 35 between Holmen and Trempealeau.
Common Green Darner
(
Anax junius
)
Observed
a couple of males and 2 possible females
Midland Clubtail
(
Gomphurus fraternus
)
Photographed
10-15 males and 1 or 2 females. One of the females caught and was eating a Horse Fly.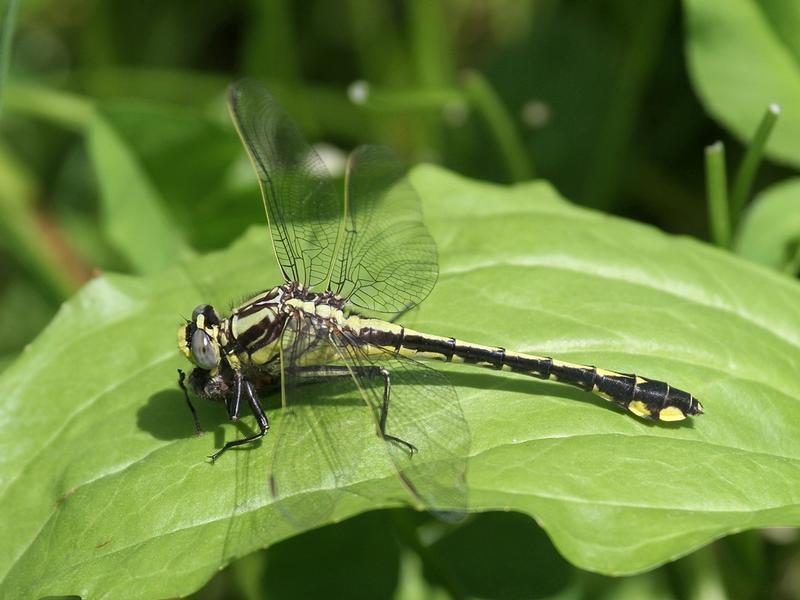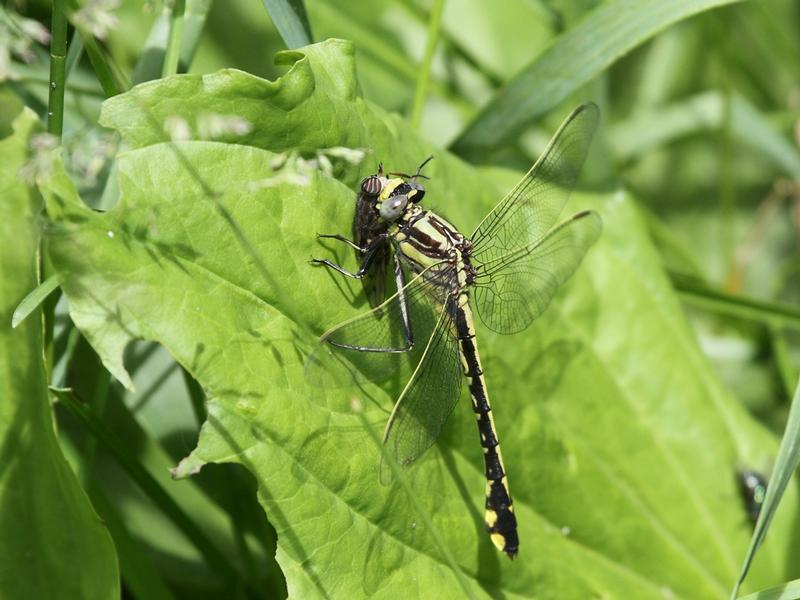 Common Baskettail
(
Epitheca cynosura
)
Observed
1 flying over parking lot
Prince Baskettail
(
Epitheca princeps
)
Observed
1 flying over landing
Blue Dasher
(
Pachydiplax longipennis
)
Observed
2 females / immatures
Common Whitetail
(
Plathemis lydia
)
Observed
10-15 males and females
Dot-tailed Whiteface
(
Leucorrhinia intacta
)
Observed
several along road side
Eastern Pondhawk
(
Erythemis simplicicollis
)
Observed
2 immatures or females
Twelve-spotted Skimmer
(
Libellula pulchella
)
Observed
a few
Widow Skimmer
(
Libellula luctuosa
)
Observed
1 immature male
American Rubyspot
(
Hetaerina americana
)
Observed
a few at landing
Ebony Jewelwing
(
Calopteryx maculata
)
Observed
a few at landing
River Jewelwing
(
Calopteryx aequabilis
)
Observed
a few at landing
Eastern Forktail
(
Ischnura verticalis
)
Observed
a few
Marsh Bluet
(
Enallagma ebrium
)
Netted and released
a few males