August 26, 2016 — Brown County
On the pubic-access part of the Cat Island Causeway.
Common Green Darner (Anax junius)
Observed

Autumn Meadowhawk (Sympetrum vicinum)
Observed

White-faced Meadowhawk
(
Sympetrum obtrusum
)
Netted and released
Examined hamules with 10x loupe.
Eastern Forktail (Ischnura verticalis)
Observed

Familiar Bluet
(
Enallagma civile
)
Collected
About 30 individuals in a very localized patch (all within 20 meters of each other) in vegetation along the causeway. I've uploaded 2 photos. These photos are of 2 different individuals (one that I collected and one that I photographed in situ).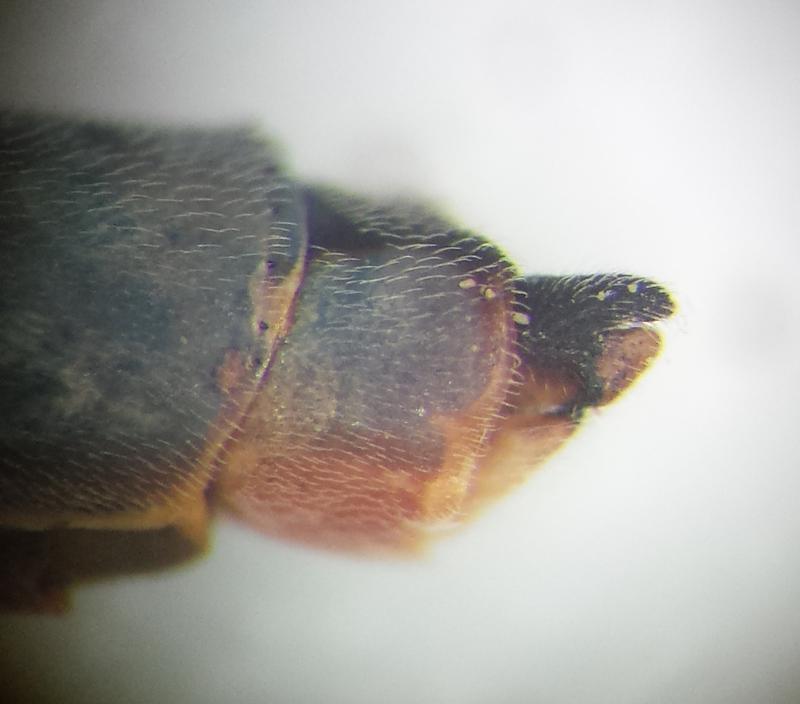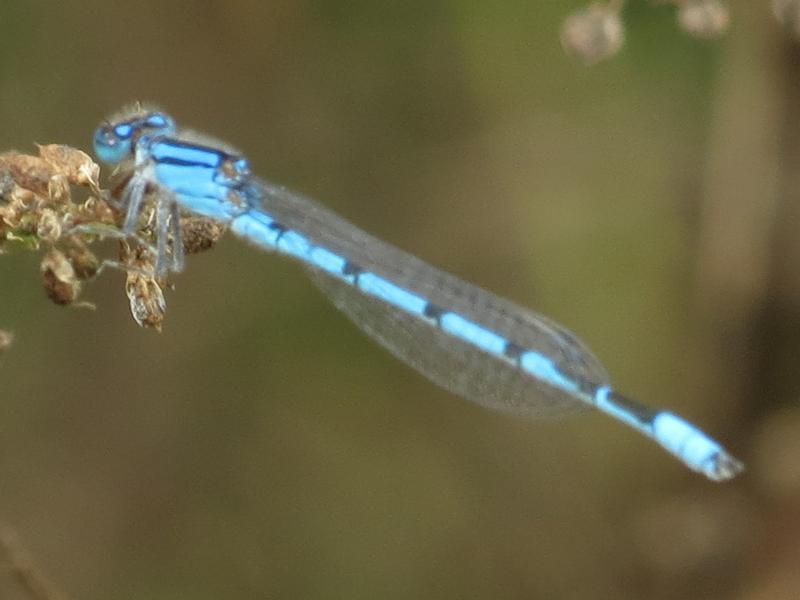 Tule Bluet
(
Enallagma carunculatum
)
Netted and released
Examined abdominal appendages with 10x loupe.