June 15, 2017 — Ozaukee County
Waubedonia Park, along the Milwaukee River on Hwy H between Fredonia and Waubeka.
Common Green Darner (Anax junius)
Observed

Prince Baskettail
(
Epitheca princeps
)
Observed
other baskettails - Common or Spiny - they never land.
Common Whitetail
(
Plathemis lydia
)
Photographed
females ovipositing, guarded by males overhead. Females fly up to the edge of a rock in the water and release eggs at its edge.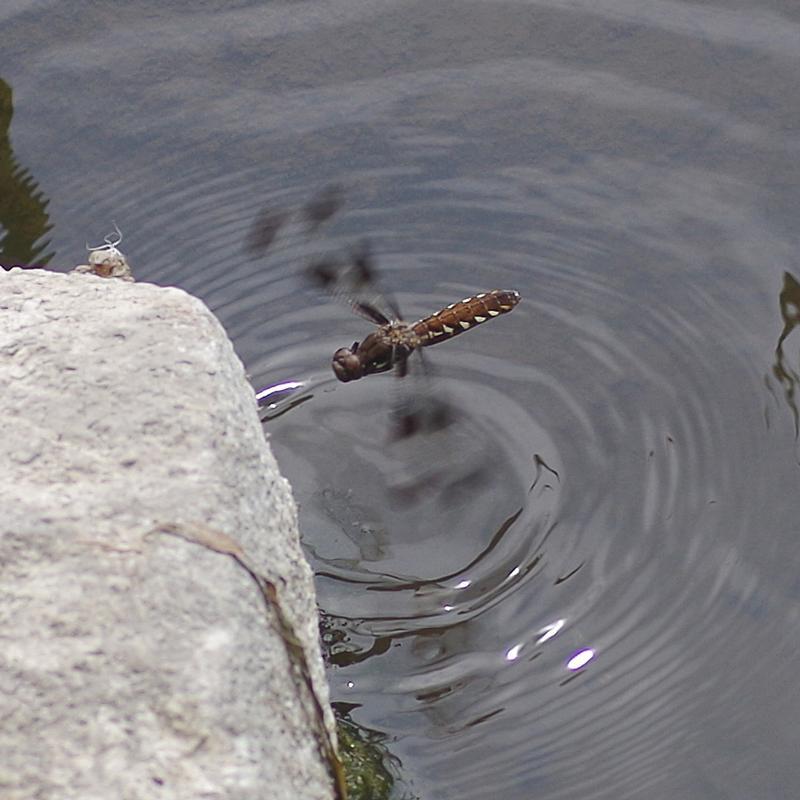 Eastern Amberwing (Perithemis tenera)
Observed

Ebony Jewelwing (Calopteryx maculata)
Photographed

Blue-fronted Dancer
(
Argia apicalis
)
Photographed
I'll leave it to the judges - the group of dancers that looked like this one kept separate from the Powdered Dancers.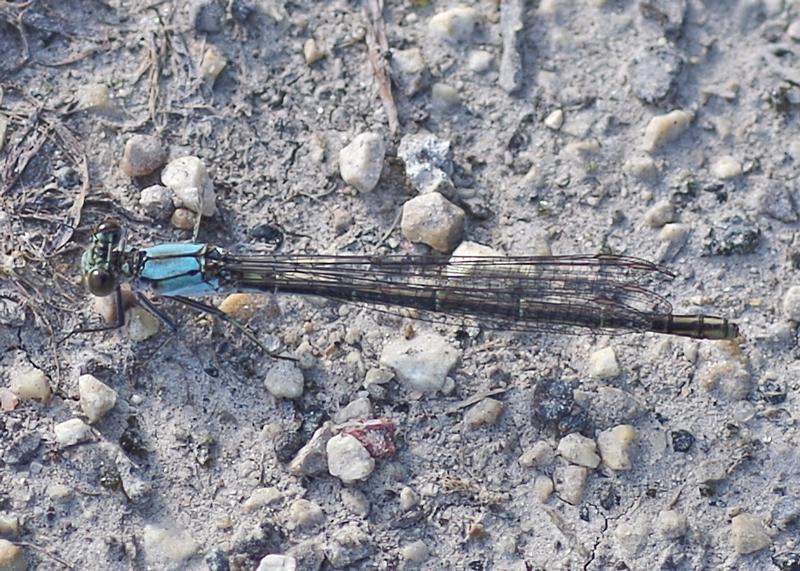 Eastern Forktail (Ischnura verticalis)
Observed