July 9, 2017 — Rock County
Rock River Lagoon. Diversion of the Rock River that forms an elongate, shallow lagoon in Riverside Park, Beloit. The lagoon is about 110 m wide (E-W) and 225 m long (N-S), has some grasses/sedges growing around the edge, and is aerated with a fountain. Located on the west of Riverside Drive, about 0.5 km north of the intersection with White Avenue.
Common Green Darner (Anax junius)
Observed

Black Saddlebags
(
Tramea lacerata
)
Photographed
Very common. Many flying in tandem with female dropping down to oviposit
Eastern Pondhawk
(
Erythemis simplicicollis
)
Photographed
Not particularly common, but saw one pair mating and several females ovipositing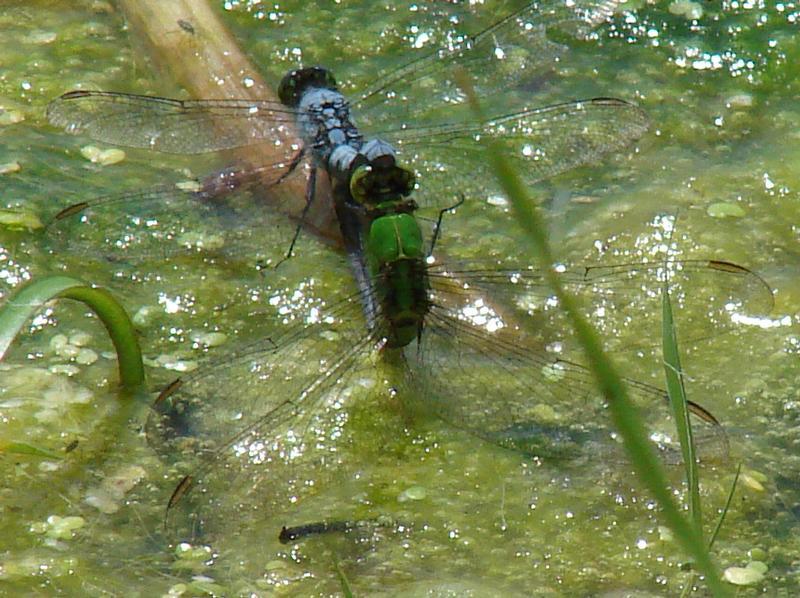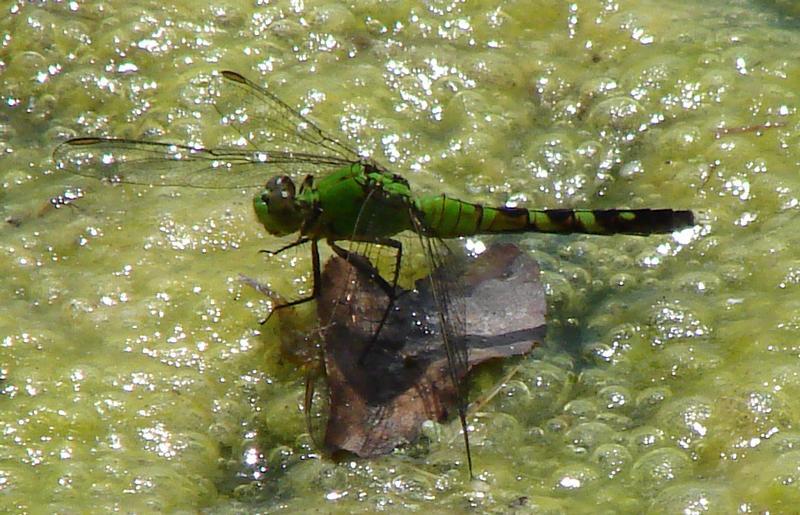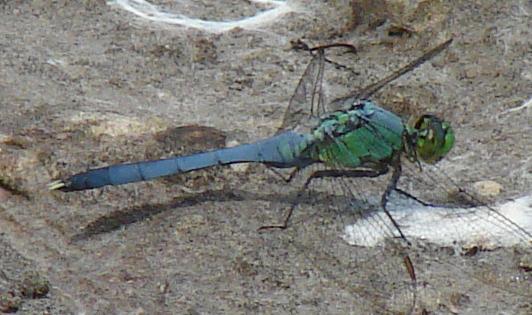 Red Saddlebags
(
Tramea onusta
)
Observed
Several in flight
Variegated Meadowhawk
(
Sympetrum corruptum
)
Photographed
Very common (3rd most common dragonfly). Caught one defecating! First time I have ever seen this species!