June 4, 2018 — Milwaukee County
This area is across the road to the south from Hansen Park Golf Course in Wauwatosa and features a trail around a low wetland with a pond on the northwest end that persists all year.
Common Green Darner (Anax junius)
Observed

Black Saddlebags (Tramea lacerata)
Observed

Chalk-fronted Corporal
(
Ladona julia
)
Photographed
Saw several - very "friendly", landing on my bag and net.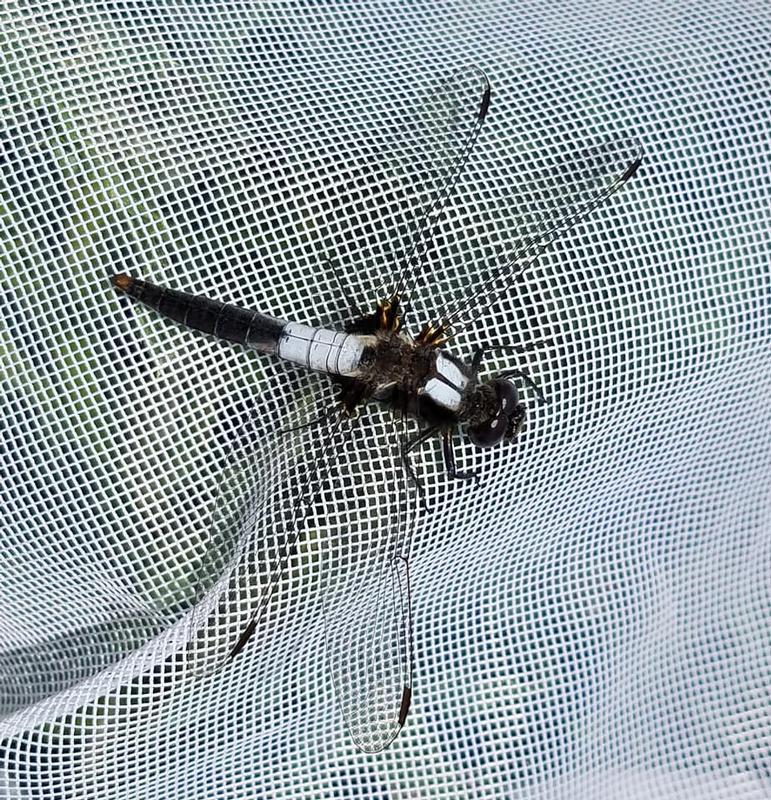 Common Whitetail (Plathemis lydia)
Observed

Dot-tailed Whiteface (Leucorrhinia intacta)
Observed

Twelve-spotted Skimmer (Libellula pulchella)
Observed

Marsh Bluet
(
Enallagma ebrium
)
Netted and released
netted and released several and used hand lens to compare images with images in DuBois and Lam books.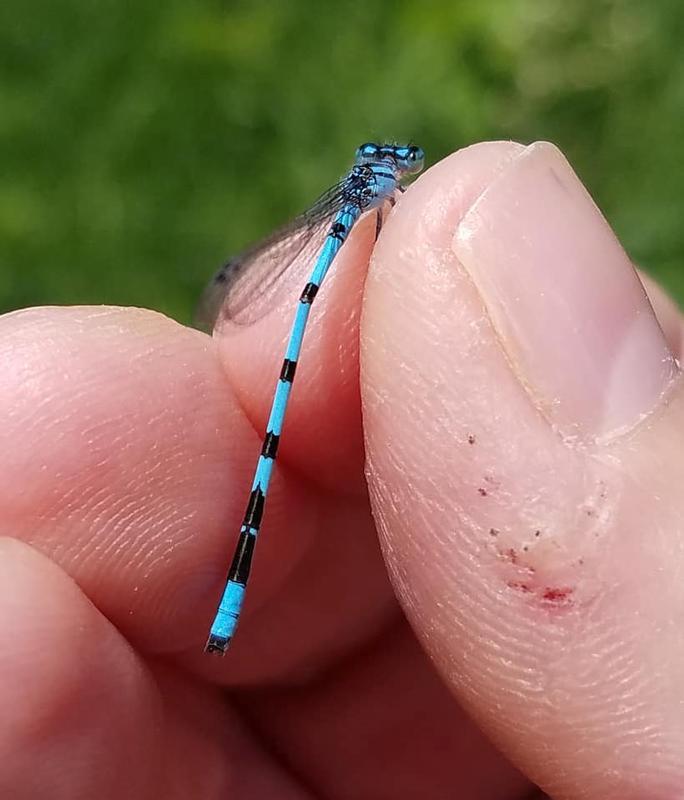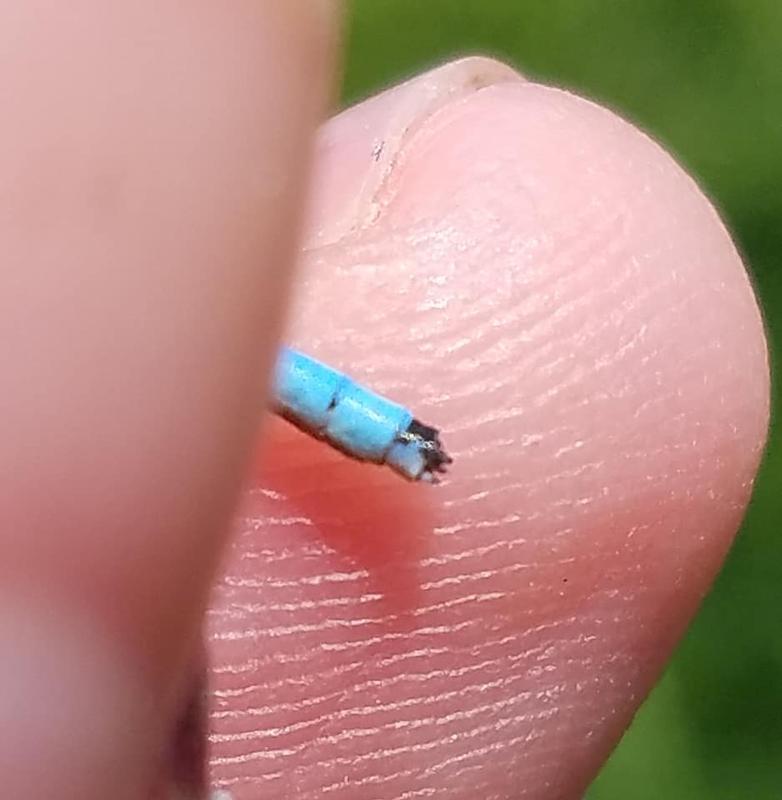 Sedge Sprite
(
Nehalennia irene
)
Netted and released
Netted, photographed, and released both male and female. These were more in the area SE of the main pond, a little further from the edge of the pond itself.