June 13, 2018 — Dane County
Wetland/native plant restoration park immediately off of Old Middleton Road in Madison.
Azure Bluet
(
Enallagma aspersum
)
Photographed
I found this species in the same spot last year. This year, males and females are present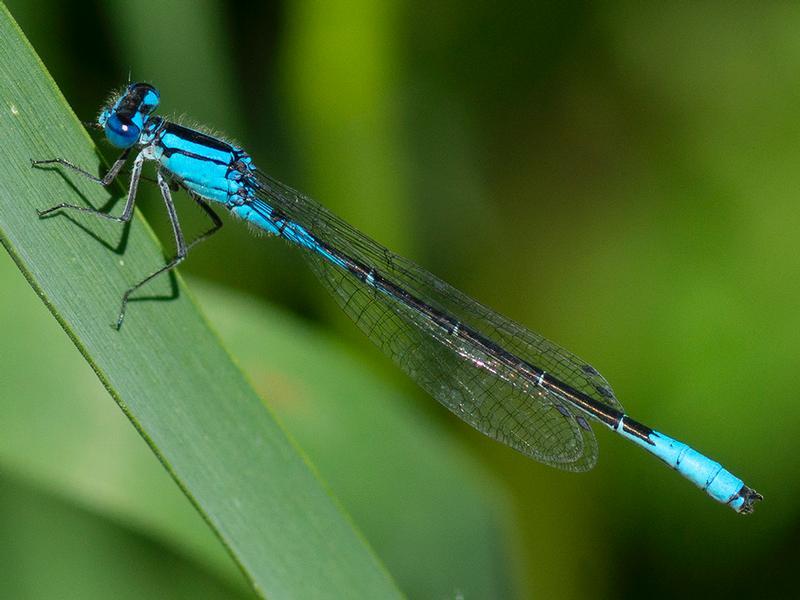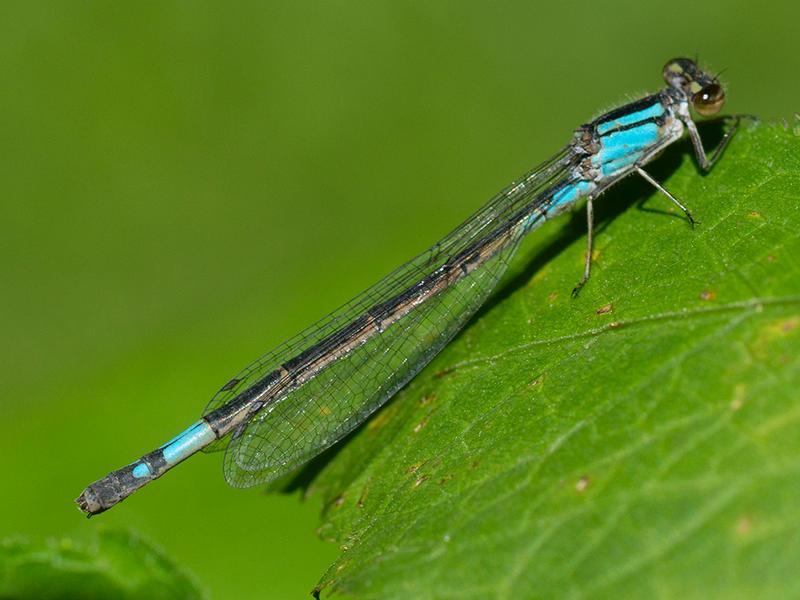 Horned Clubtail
(
Arigomphus cornutus
)
Photographed
Only the second time I have seen this species in Dane County.