June 24, 2018 — Door County
At the Ridges Sanctuary, Baileys Harbor, WI
Racket-tailed Emerald
(
Dorocordulia libera
)
Photographed
Took photos of two of them. Saw other emeralds but cannot confirm species.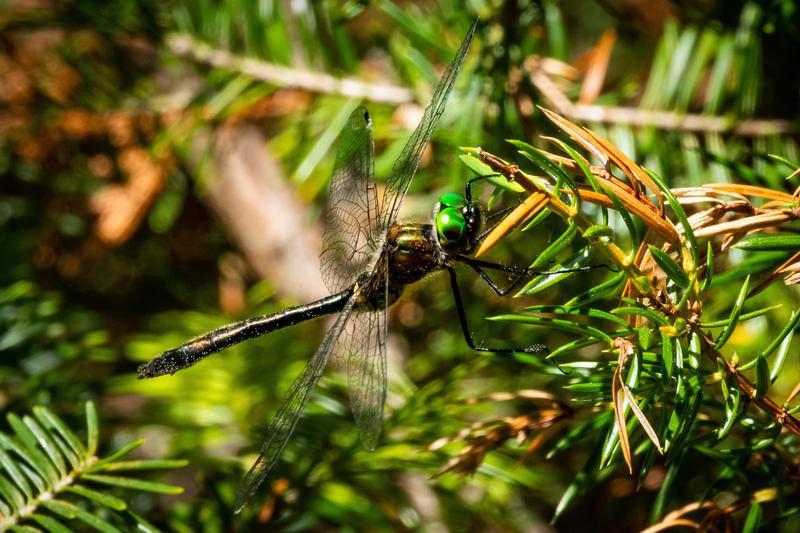 Twelve-spotted Skimmer
(
Libellula pulchella
)
Observed
Didn't take a photo. They were chasing up and down the swale.
Dusky Clubtail
(
Phanogomphus spicatus
)
Photographed
Took photos. Believe it is Ashy but I'm not great at discerning difference between Ashy and Dusky. Changed to dusky by RBD. Occipital ridge looks low and lobed in center.