July 10, 2018 — Chippewa County
Lake Como, behind feed mill
Prince Baskettail
(
Epitheca princeps
)
Observed
At least two over the lake and hunting over a grassy area
Tule Bluet
(
Enallagma carunculatum
)
Netted and released
Netted six males bluets. Five were Tule. Confirmed ID by examining cerci with 10X magnification.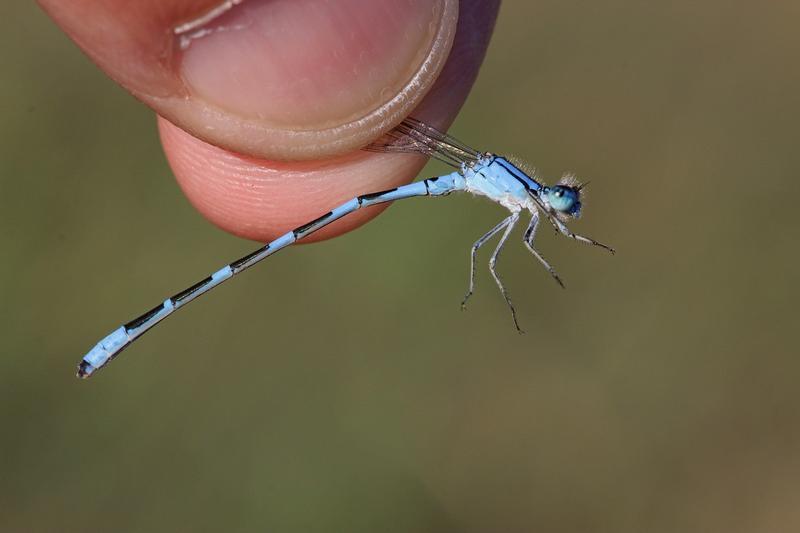 Hagen's Bluet
(
Enallagma hageni
)
Netted and released
Netted six male bluets. One was Hagen's. At Armor Park, adjacent to feed mill property.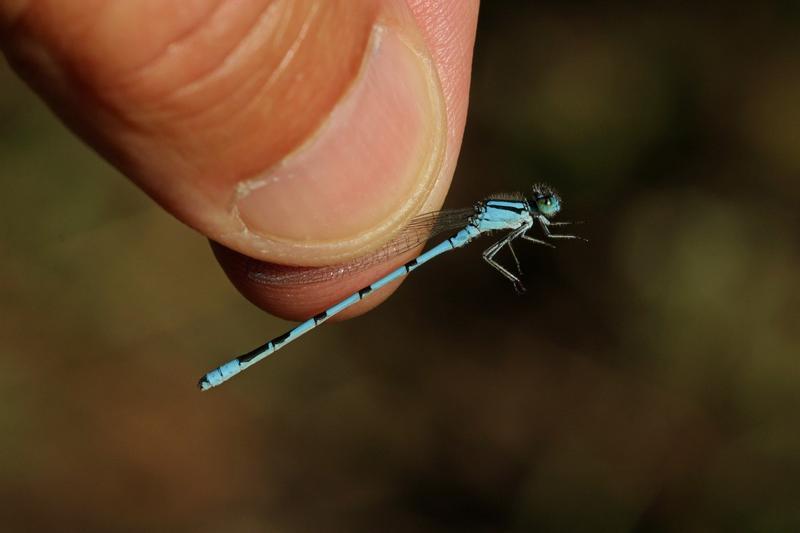 Eastern Forktail
(
Ischnura verticalis
)
Observed
More mature females than males observed. Population a small fraction of what it was a few weeks ago.