August 16, 2018 — Price County
Twin Lakes Campground. Nearshore for the Mottled and the lake away from the campground for the Subarctic and Sphagnum Sprite
Mottled Darner
(
Aeshna clepsydra
)
Netted and released
2-3 flying almost onshore and very low. Tall water vegetation. I had to back up from the water to net.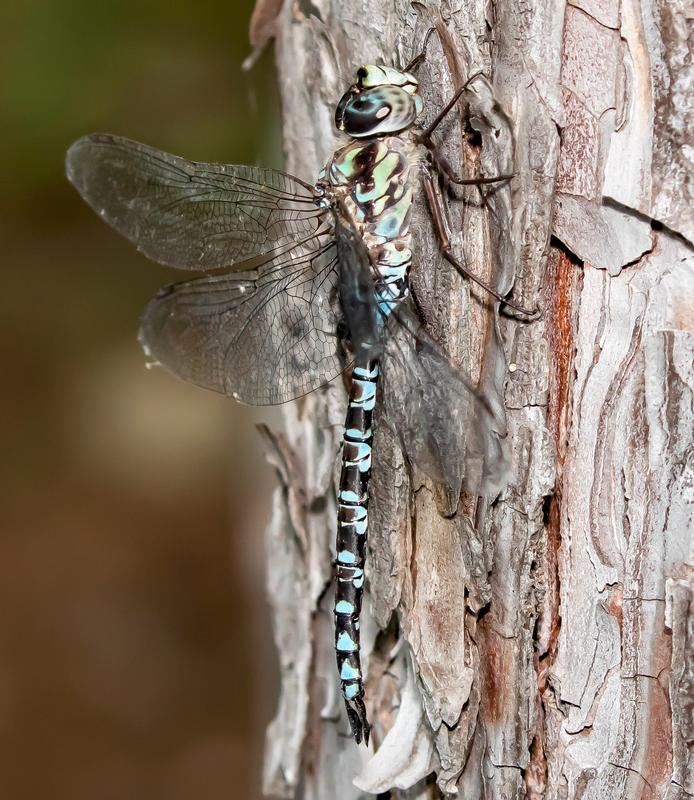 Subarctic Darner
(
Aeshna subarctica
)
Netted and released
Several overflying a floating sphagnum bog adjacent to the lake. Flying ~5 feet over the bog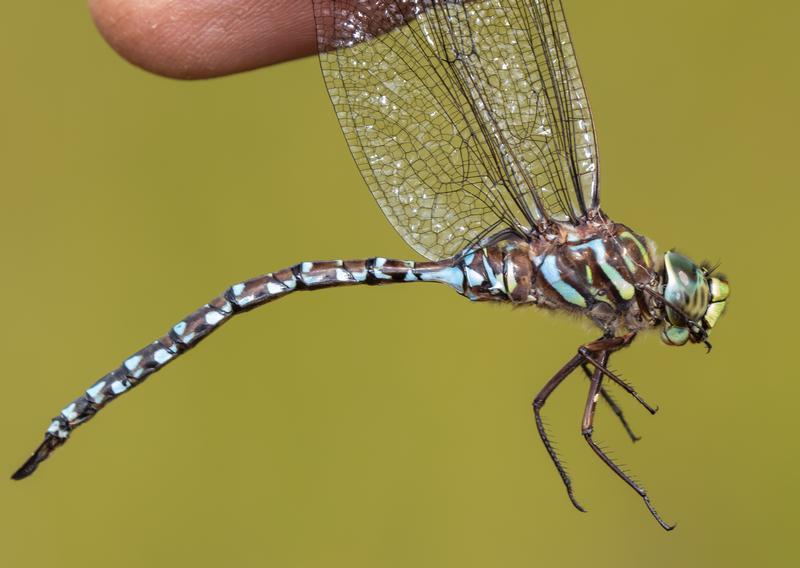 Sphagnum Sprite
(
Nehalennia gracilis
)
Netted and released
One netted at the waters edge in vegetation of moderate height. Unfortunately injured.