June 10, 2019 — LaCrosse County
Boat landing on the Black River on the south side of Hwy 35 between Holmen and Trempealeau.
Midland Clubtail
(
Gomphurus fraternus
)
Netted and released
Emerging nymphs, immatures, and adults at landing and along trail.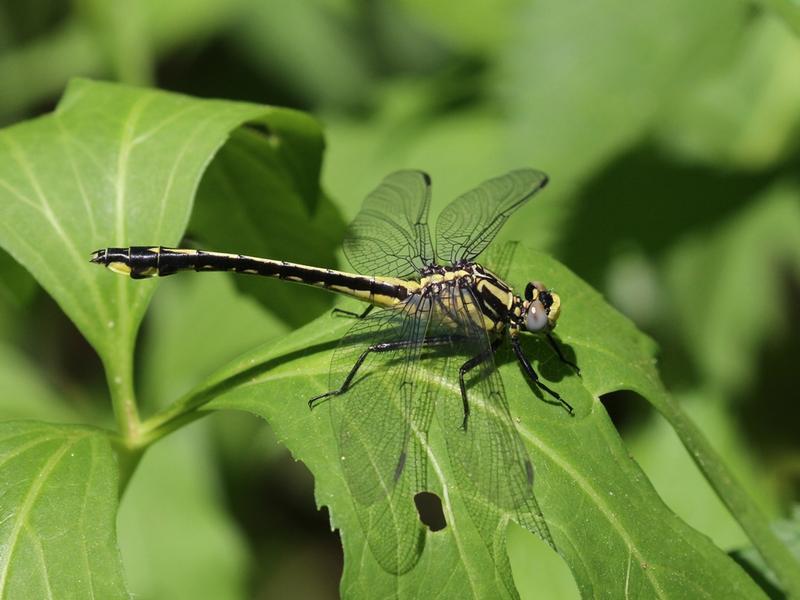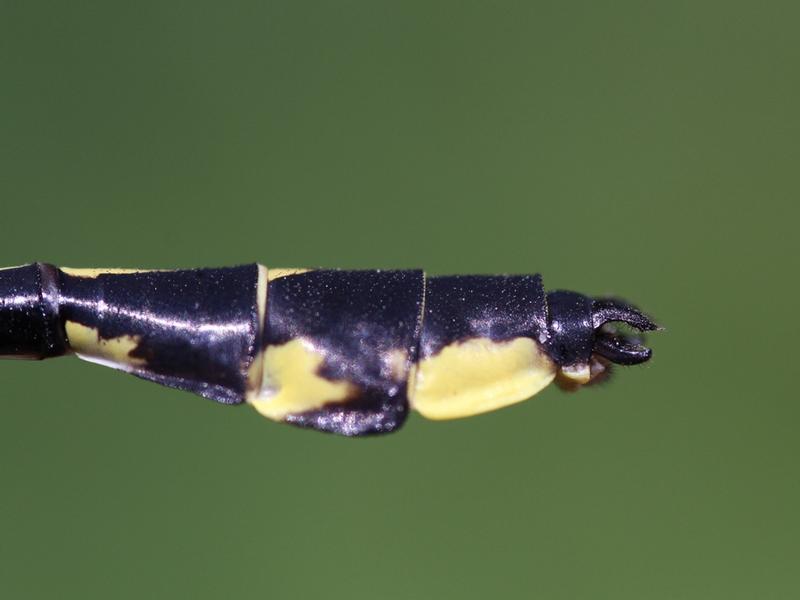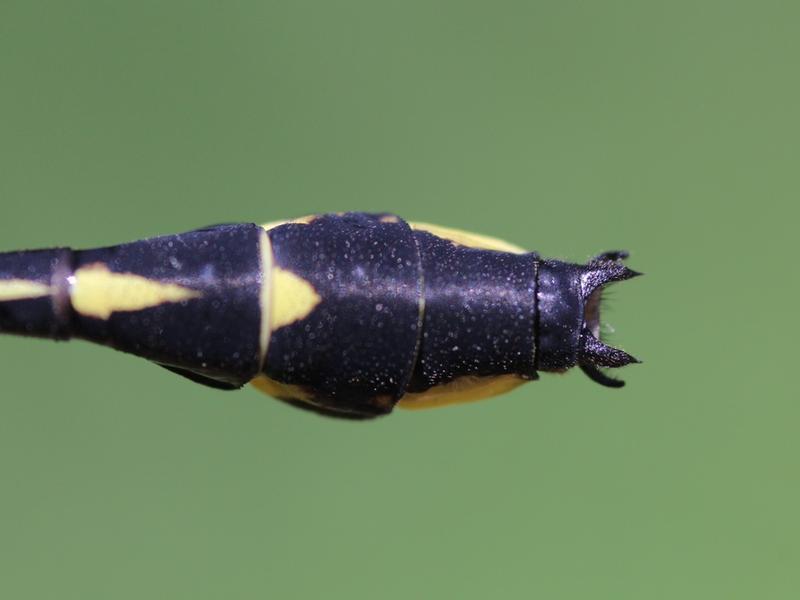 Rusty Snaketail
(
Ophiogomphus rupinsulensis
)
Photographed
1 teneral male along trail north of Hwy 35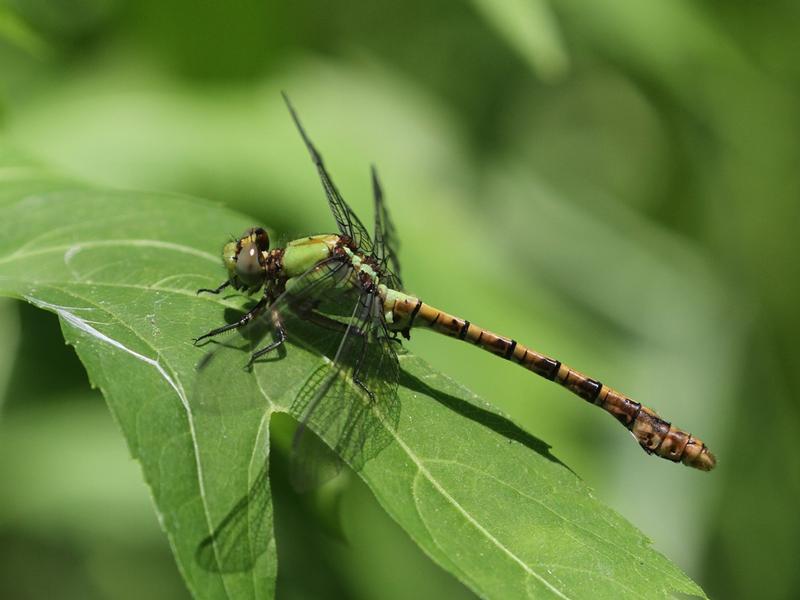 Smoky Shadowdragon
(
Neurocordulia molesta
)
Photographed
2 exuviae near landing, 2 immature along trail on north side of Hwy 35.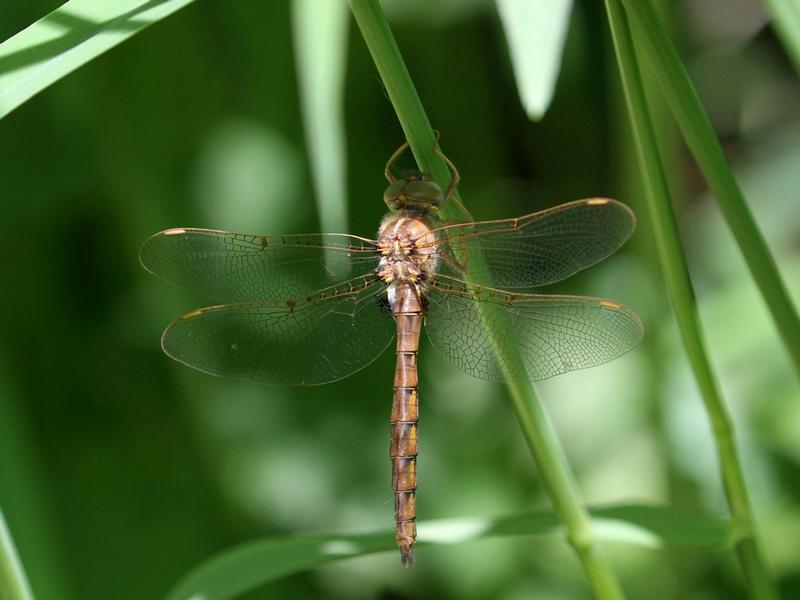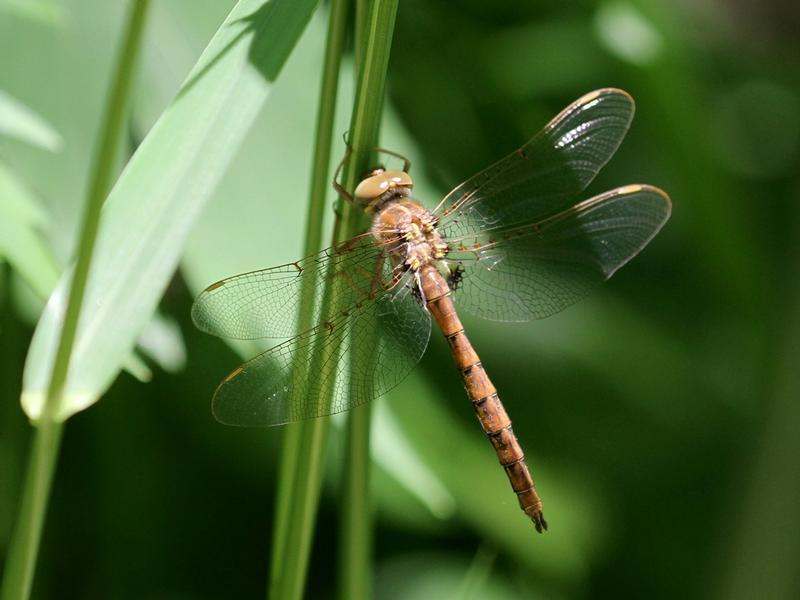 Common Whitetail
(
Plathemis lydia
)
Observed
1 female
Dot-tailed Whiteface
(
Leucorrhinia intacta
)
Observed
a few
Ebony Jewelwing
(
Calopteryx maculata
)
Observed
1 teneral female
River Jewelwing
(
Calopteryx aequabilis
)
Observed
1 mature male
Eastern Forktail
(
Ischnura verticalis
)
Observed
several