August 20, 2019 — Sawyer County
Pacwawong Lake
Shadow Darner
(
Aeshna umbrosa
)
Photographed
Several present
Zebra Clubtail
(
Stylurus scudderi
)
Observed
Landed on the bow of the canoe but flew off as soon as I reached for the camera.
Williamson's Emerald
(
Somatochlora williamsoni
)
Photographed
Several seen patrolling the edges of the rice beds and the tree line.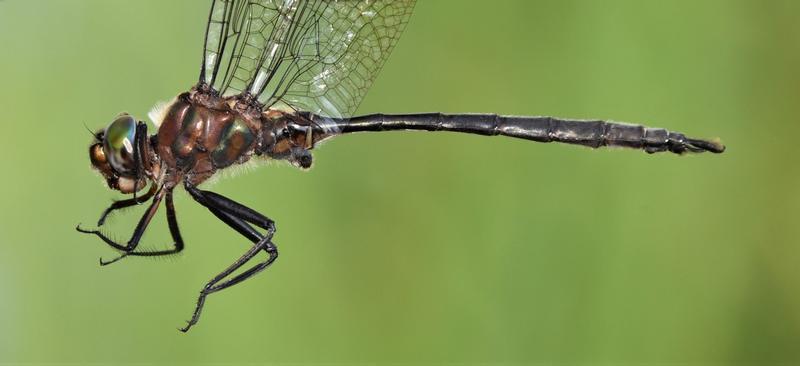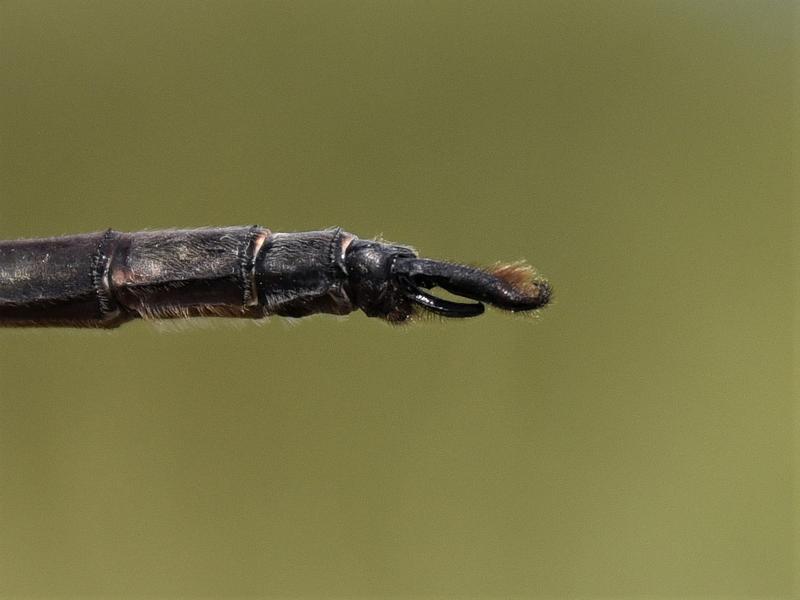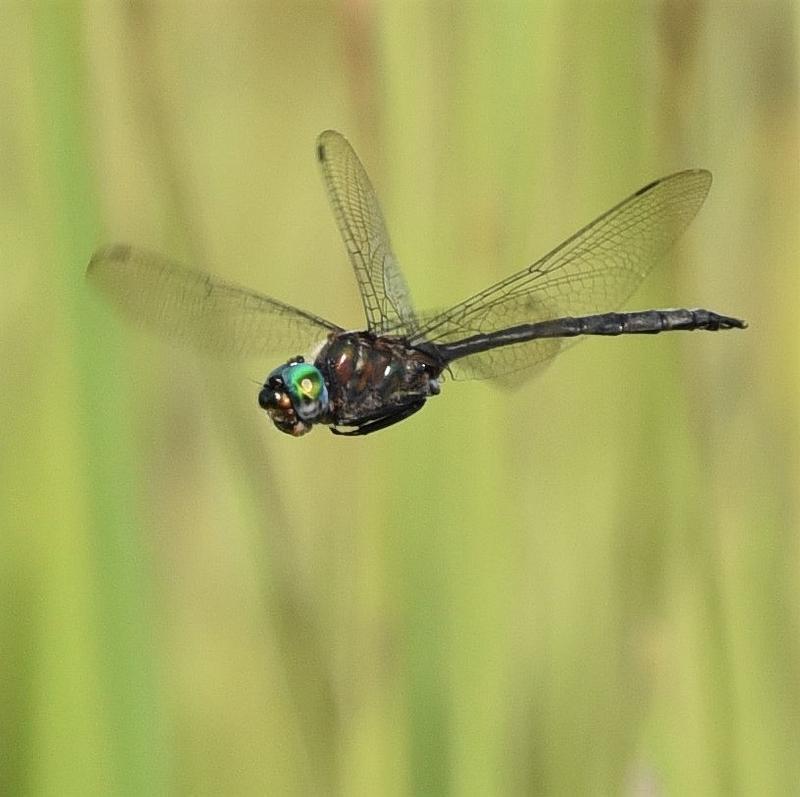 Autumn Meadowhawk
(
Sympetrum vicinum
)
Observed
Several
Slender Spreadwing
(
Lestes rectangularis
)
Observed
A few near the landing.