June 12, 2020 — Ozaukee County
The public trails at the north end of the Cedarburg Bog, off of Hwy 33. No dragonflies over Watts Lake - everything "staging" before moving to the shoreline.
Hine's Emerald
(
Somatochlora hineana
)
Photographed
Dragonfly enthusiasts please note, most people don't have the proper permits to net this Federally Endangered species. Look, but don't touch.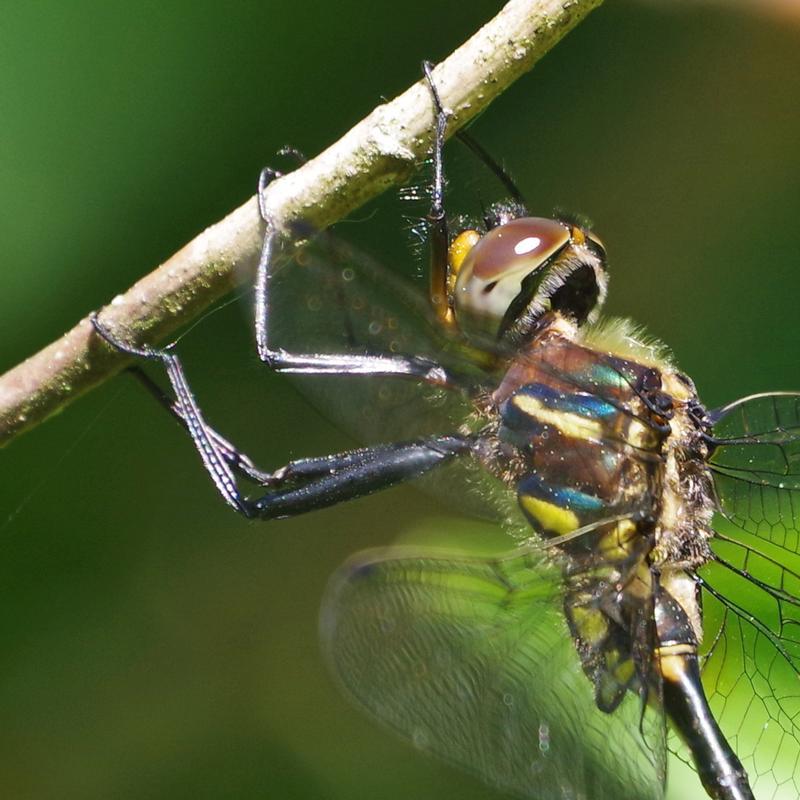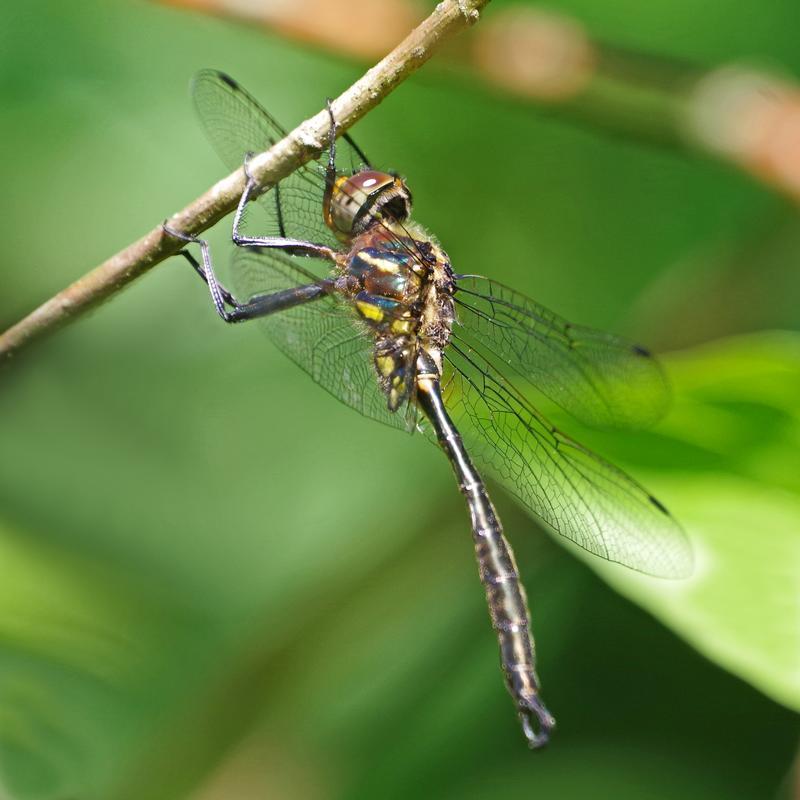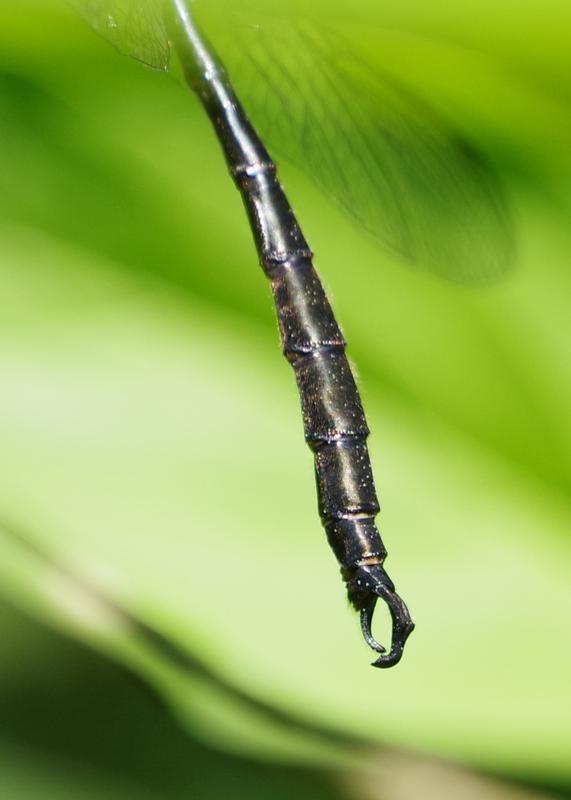 Common Whitetail (Plathemis lydia)
Observed

Four-spotted Skimmer (Libellula quadrimaculata)
Observed