June 19, 2020 — Barron County
Red Cedar River Boat Landing. Take County Rd D (8th Ave) West out of Chetek. Parking lot on left hand side of the road after you cross the river.
Common Green Darner
(
Anax junius
)
Observed
6PM; 74F; Partly Cloudy; one flying over the river
Rusty Snaketail
(
Ophiogomphus rupinsulensis
)
Photographed
two perched on gravel in parking lot. one netted on wooden walking bridge over the river.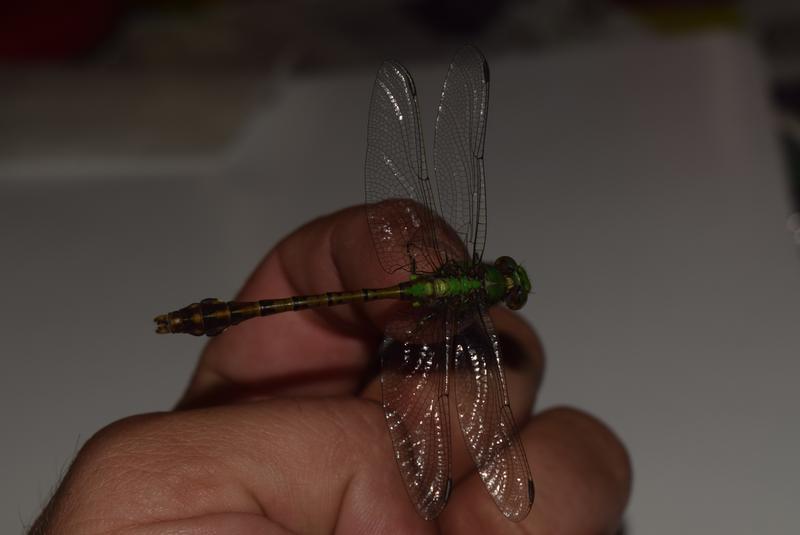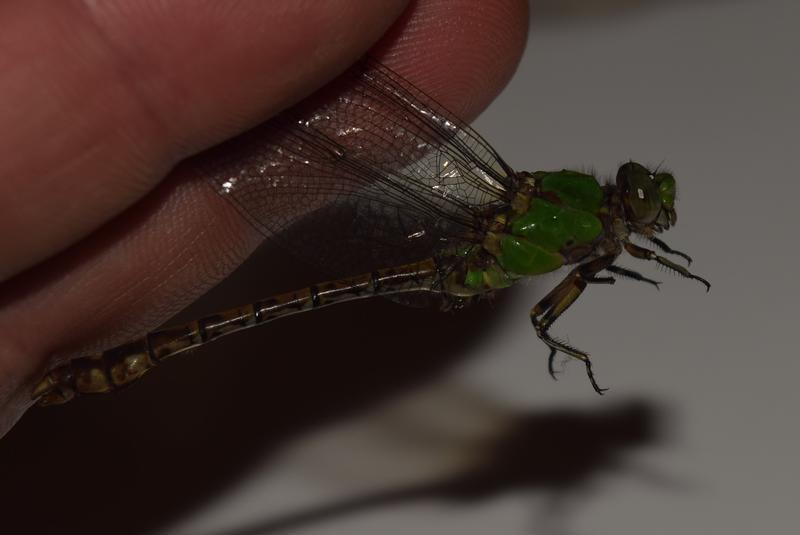 Midland Clubtail
(
Gomphurus fraternus
)
Photographed
one netted on gravel walking trail - (ID updated - DEJ)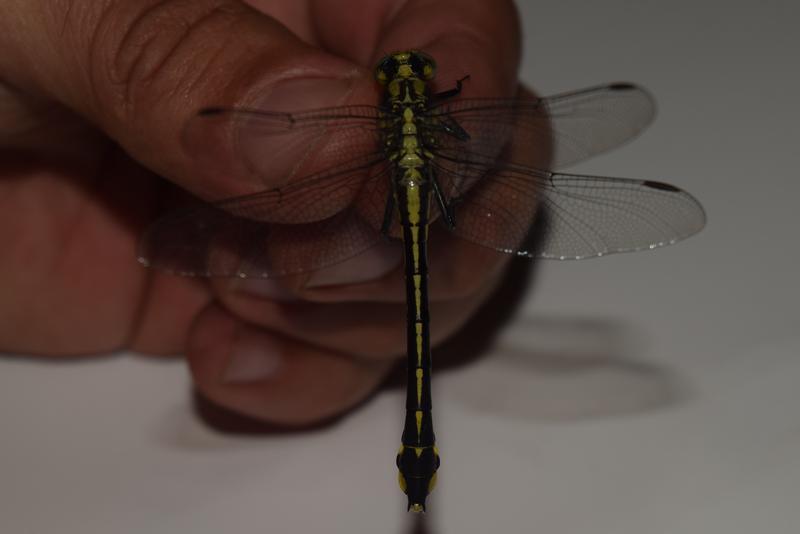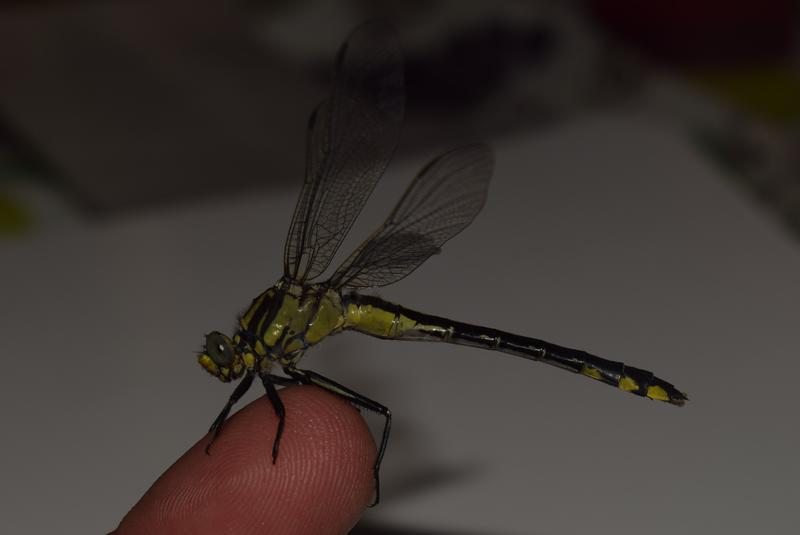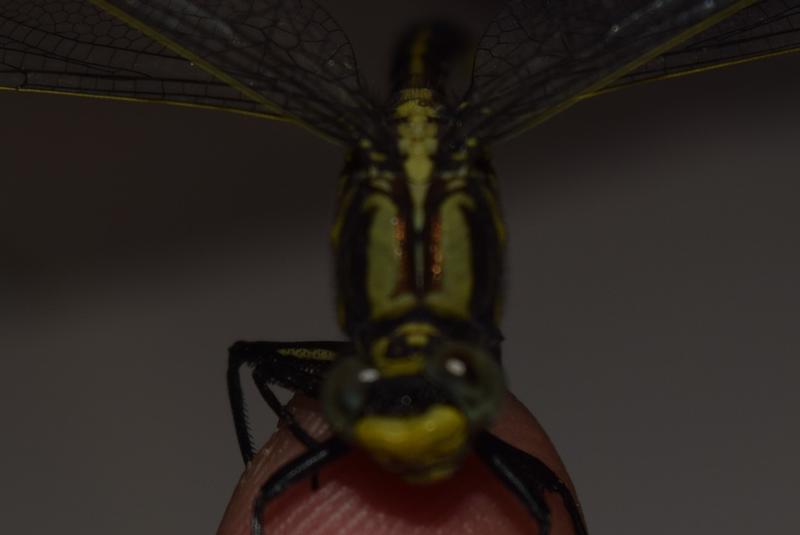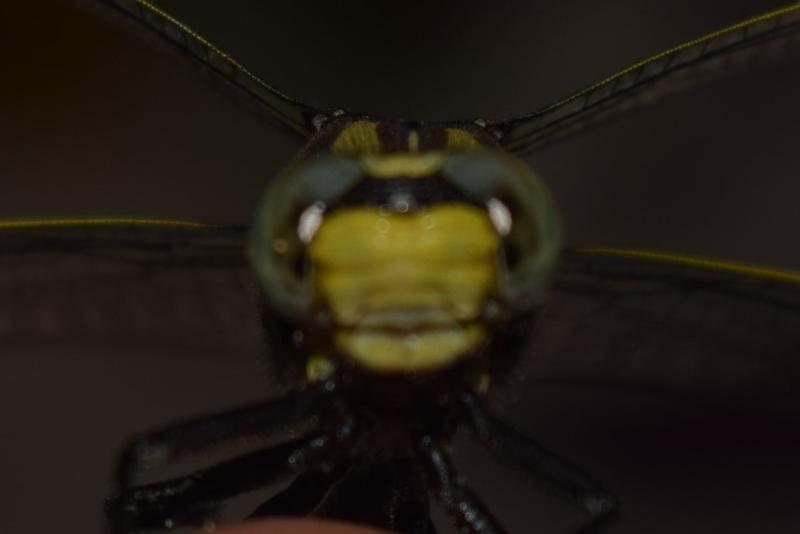 Swift River Cruiser (Illinois River Cruiser ssp.)
(
Macromia illinoiensis illinoiensis
)
Observed
a few flying over the river
Dot-tailed Whiteface
(
Leucorrhinia intacta
)
Observed
one perched in open field
American Rubyspot
(
Hetaerina americana
)
Observed
2 along the shore of river
Ebony Jewelwing
(
Calopteryx maculata
)
Observed
a few along the shore of river
River Jewelwing
(
Calopteryx aequabilis
)
Observed
a couple along the shore of river