June 23, 2020 — Washington County
Corner of Oak Drive and Hwy 28, Kewaskum.
Spatterdock Darner
(
Rhionaeschna mutata
)
Photographed
There were two males perched a couple of yards away from each other in vegetation.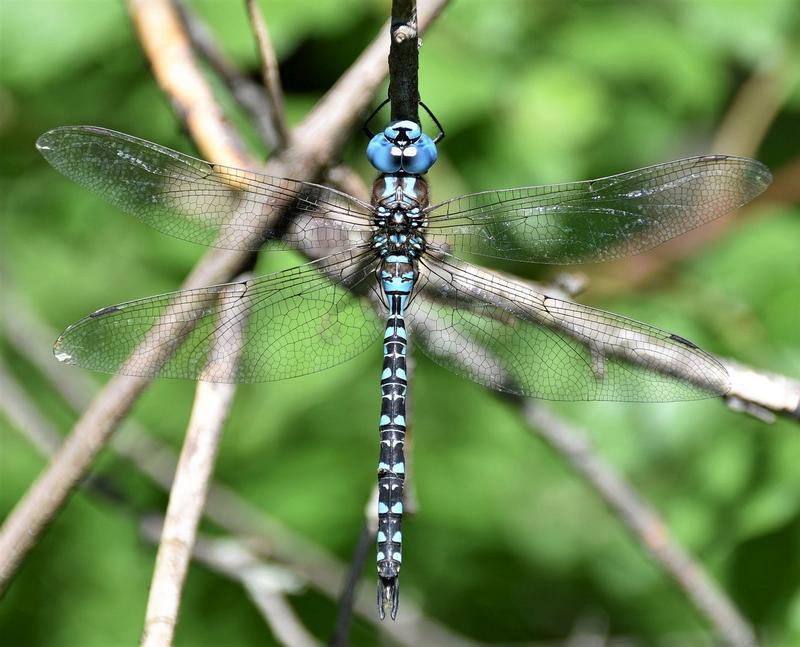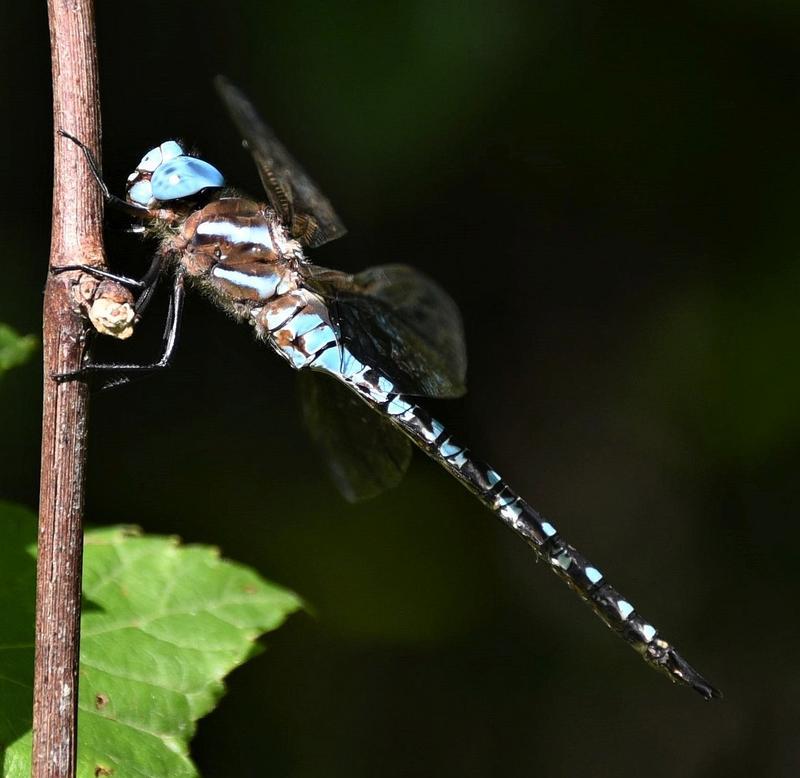 Racket-tailed Emerald
(
Dorocordulia libera
)
Photographed
One male
Carolina Saddlebags
(
Tramea carolina
)
Photographed
At least two males were seen in flight over the road.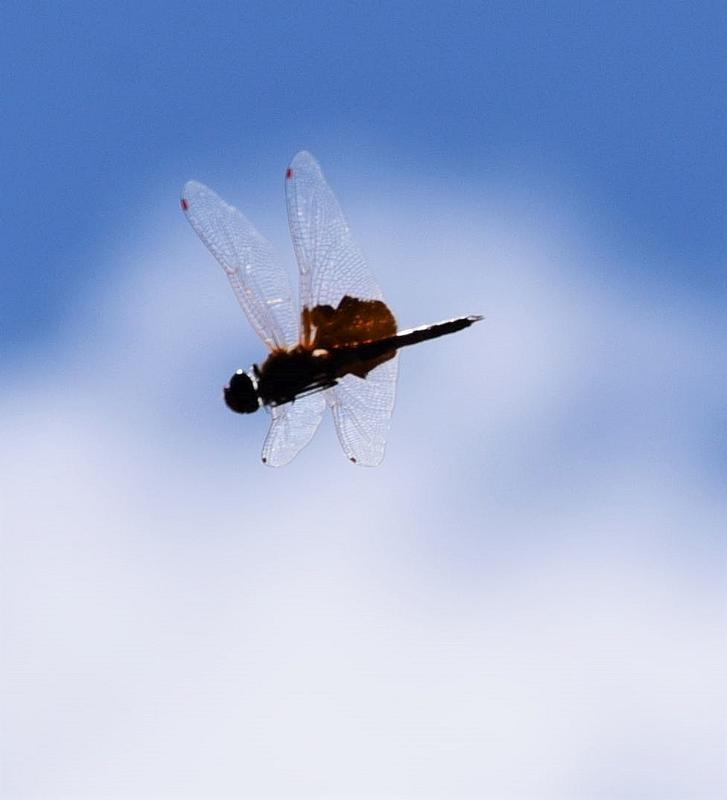 Twelve-spotted Skimmer
(
Libellula pulchella
)
Observed
One male perched near the Spatterdock Darners.
Green-striped Darner
(
Aeshna verticalis
)
Photographed
This male was perched a few inches above the Spatterdock Darner. Please correct ID if necessary.