June 25, 2020 — Chippewa County
Island between Old Abe Lake and the Chippewa River. Accessed by crossing old bridge, first right turn north of CTH Y on Hwy 178. [10:20-12:45, sunny, 74 F, brisk S breeze]
Midland Clubtail
(
Gomphurus fraternus
)
Netted and released
One male. Clubtail presence much diminished after peaking in early June.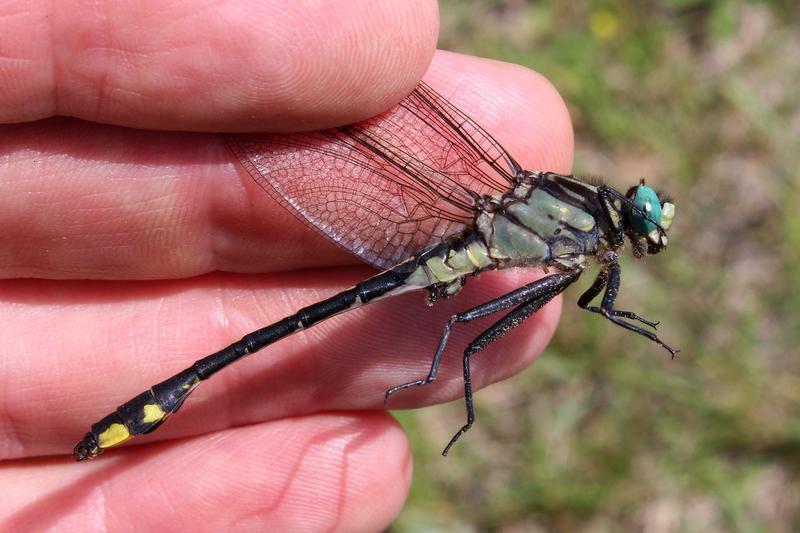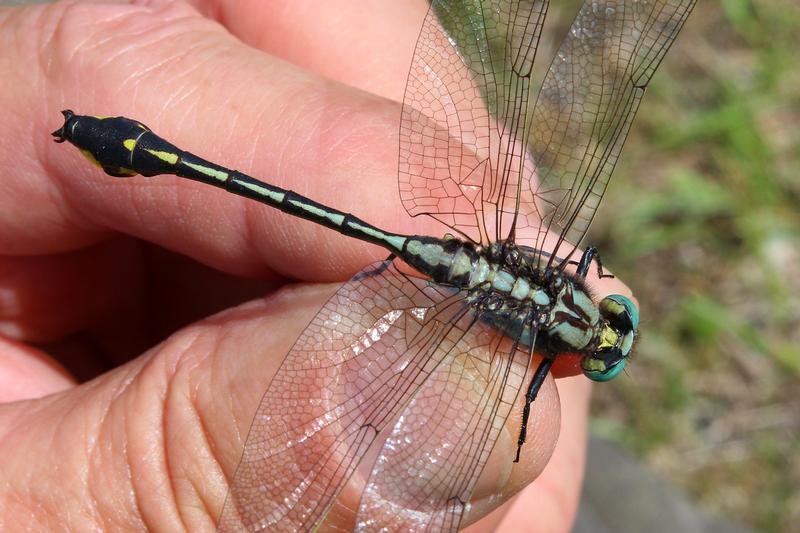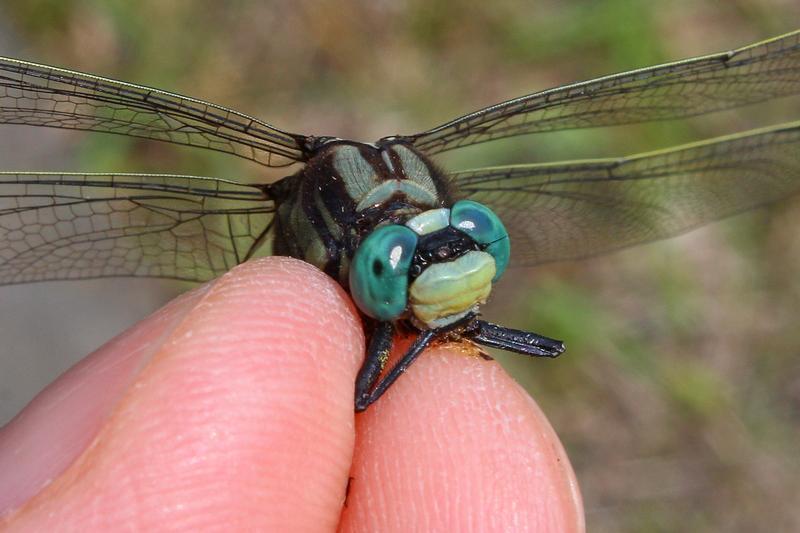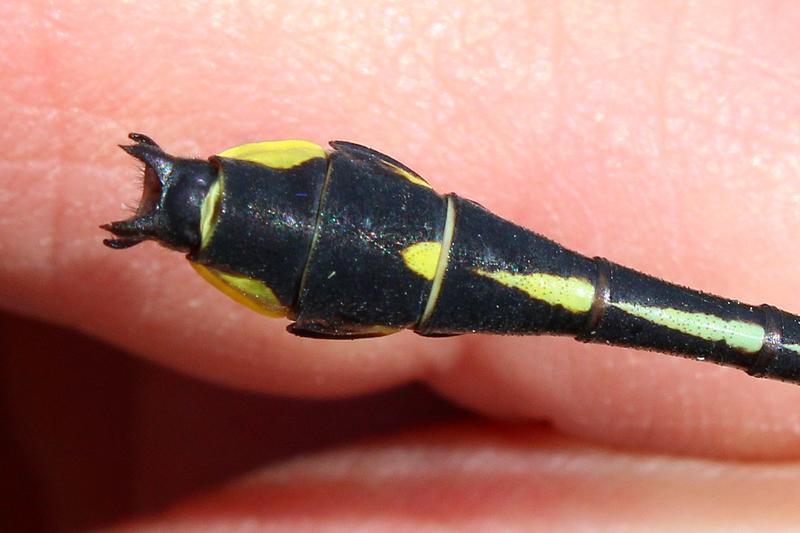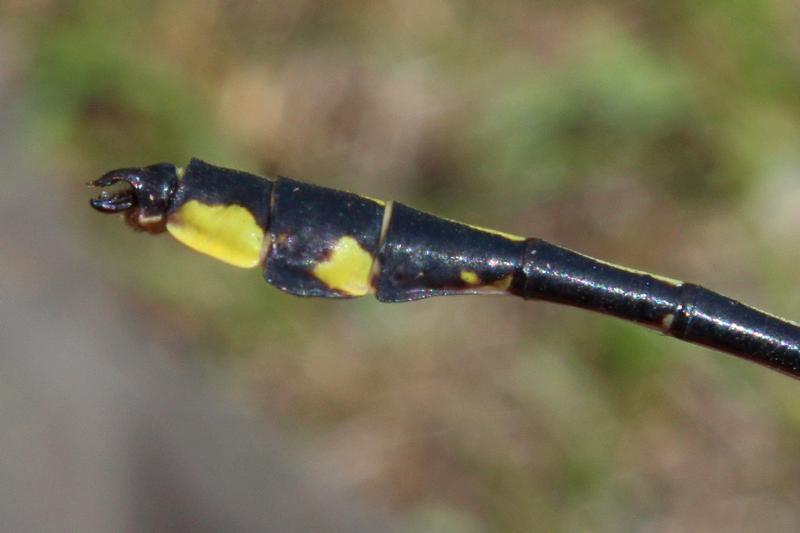 Swift River Cruiser (Illinois River Cruiser ssp.)
(
Macromia illinoiensis illinoiensis
)
Observed
A few, all in flight, none perching
Dot-tailed Whiteface
(
Leucorrhinia intacta
)
Observed
One
Hagen's Bluet
(
Enallagma hageni
)
Netted and released
Netted several males. Confirmed ID with 10X magnification of cerci.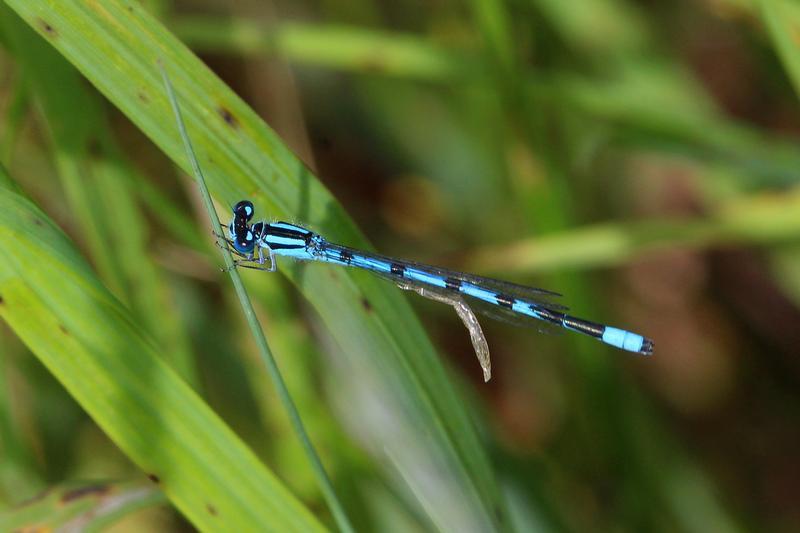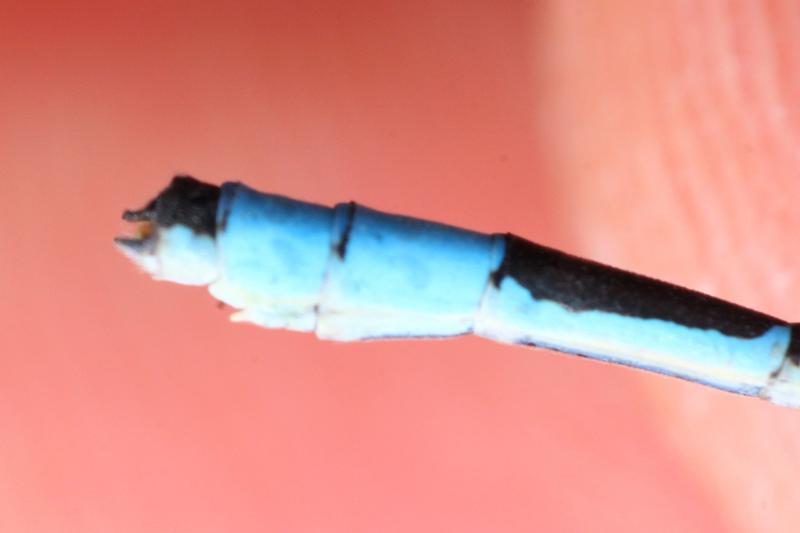 Powdered Dancer
(
Argia moesta
)
Photographed
Abundant. Netted one to confirm ID by 10X magnification - stigma bisected by crossvein.