June 30, 2020 — Ozaukee County
I walked along the Milwaukee river at Waubedonia Park, between the boat landing on the west and the end of the drive on the east.
Common Green Darner (Anax junius)
Observed

Arrow Clubtail
(
Stylurus spiniceps
)
Photographed
I scared up one teneral and then found this one down in the reeds. She moved toward the top of the reed and then up into the trees. I also found about 6 exuvia on vegetation.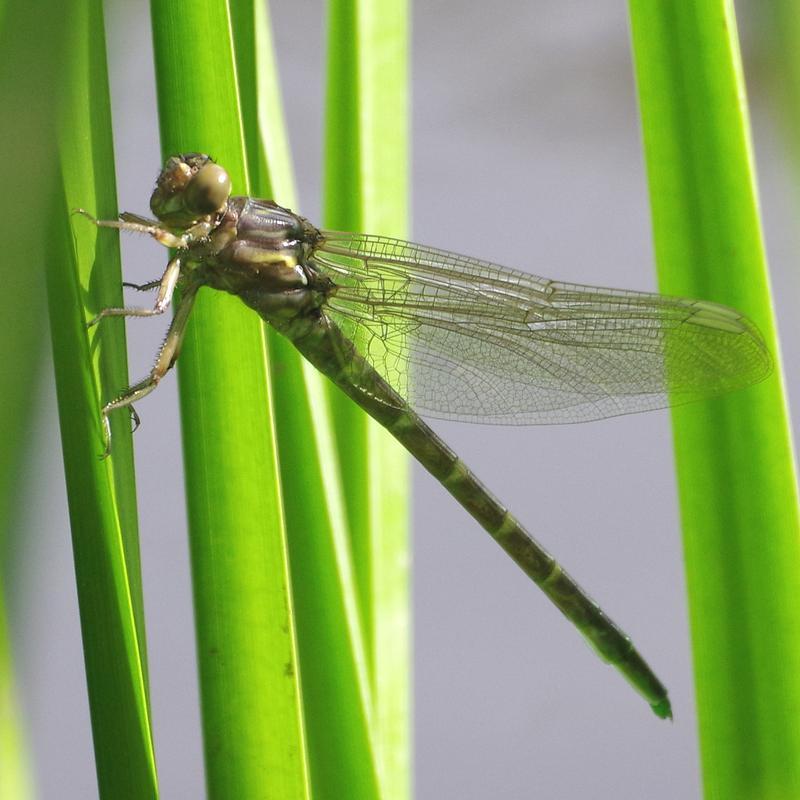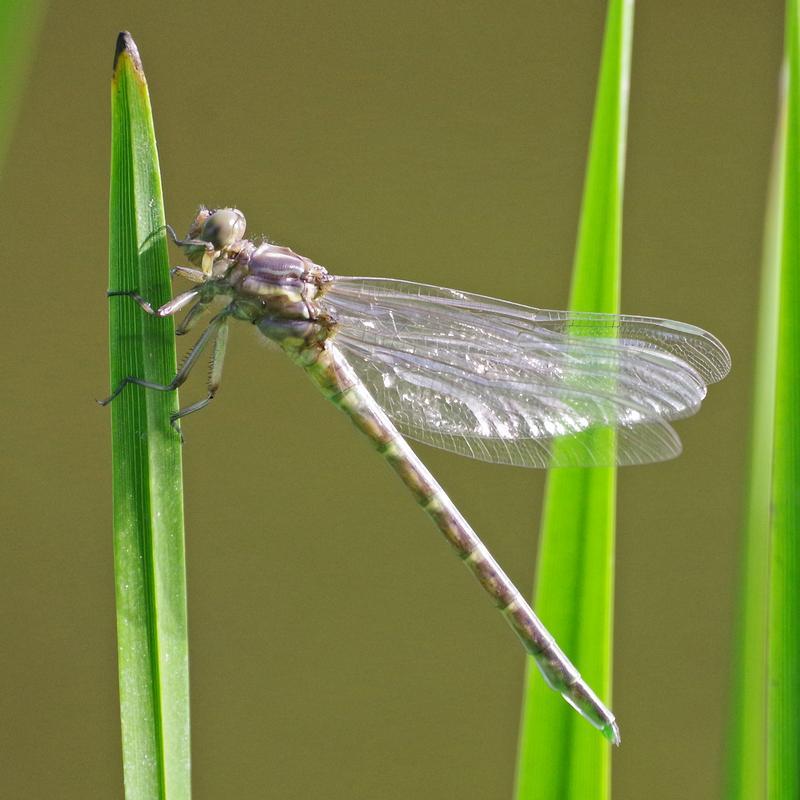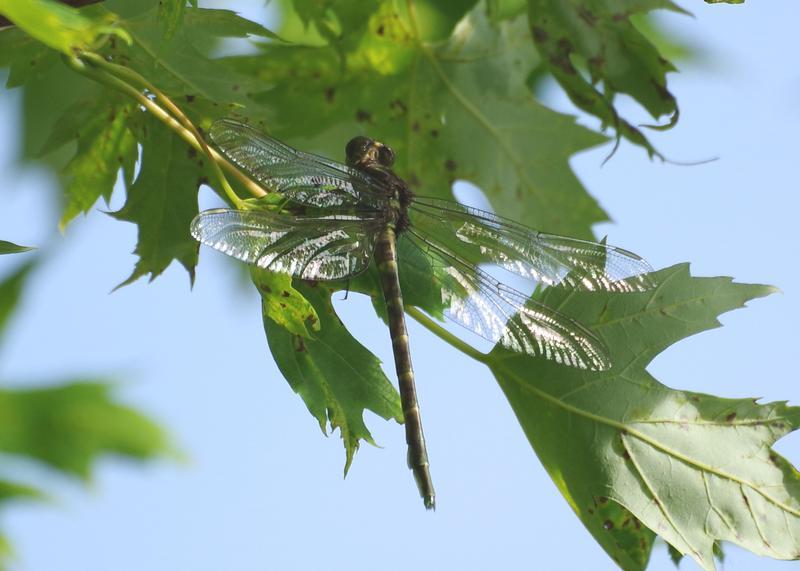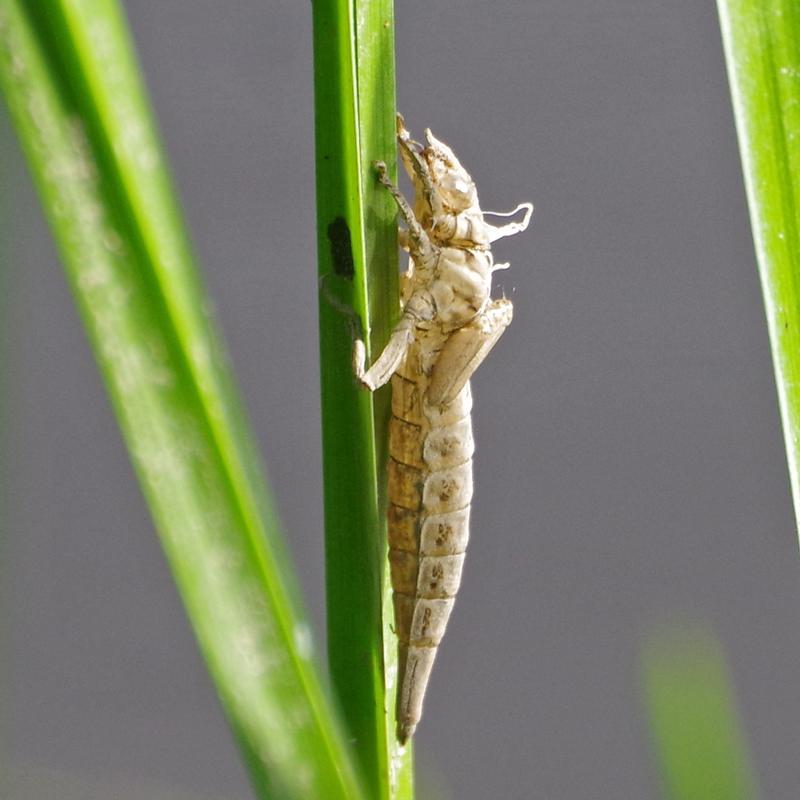 Prince Baskettail (Epitheca princeps)
Observed

Eastern Pondhawk (Erythemis simplicicollis)
Observed

Widow Skimmer (Libellula luctuosa)
Observed

American Rubyspot (Hetaerina americana)
Photographed

Eastern Forktail (Ischnura verticalis)
Photographed