June 30, 2020 — Barron County
4H Park on the Red Cedar River. North of Myran County Park on the East side of the river where 2 3/4 street crosses the river.
Ashy Clubtail
(
Phanogomphus lividus
)
Photographed
3:30PM; 88F; Mostly Cloudy; Humid; River High; One female netted perched in mowed lawn in picnic area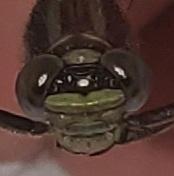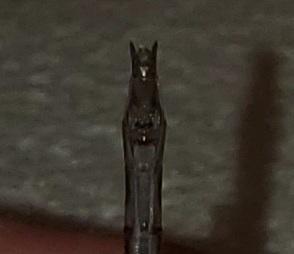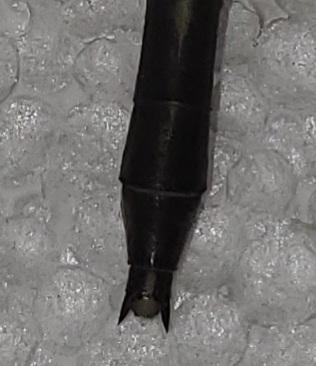 Swift River Cruiser (Illinois River Cruiser ssp.)
(
Macromia illinoiensis illinoiensis
)
Observed
2 flying in parking lot. 2 flying along shore of the river.
Common Whitetail
(
Plathemis lydia
)
Observed
10+ flying around puddle in parking lot
American Rubyspot
(
Hetaerina americana
)
Observed
abundant. along shore of river
Ebony Jewelwing
(
Calopteryx maculata
)
Observed
abundant. along shore of river and in woods
River Jewelwing
(
Calopteryx aequabilis
)
Observed
abundant. along shore of river and in woods