July 11, 2020 — Ozaukee County
Riveredge Nature Center had its annual Dragonfly-Butterfly counts on 7/11/20. I covered Blue Heron Pond and the east edge of the prairie, and the area along the Milwaukee River at the west enetrance.
Common Green Darner (Anax junius)
Observed

Fawn Darner
(
Boyeria vinosa
)
Photographed
These darners look pale orange in flight (I was about to take another shot and it took off).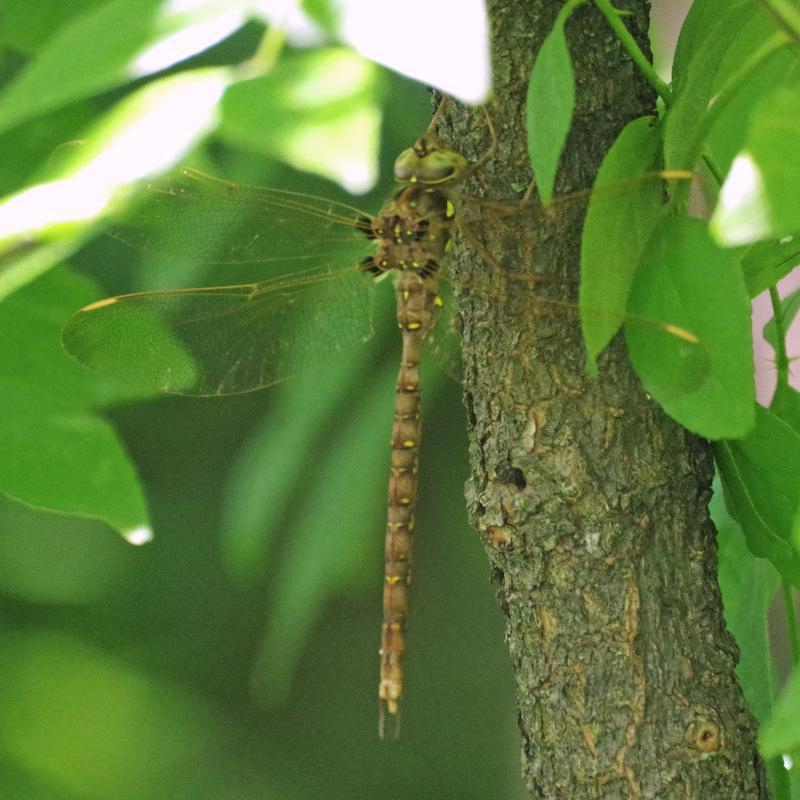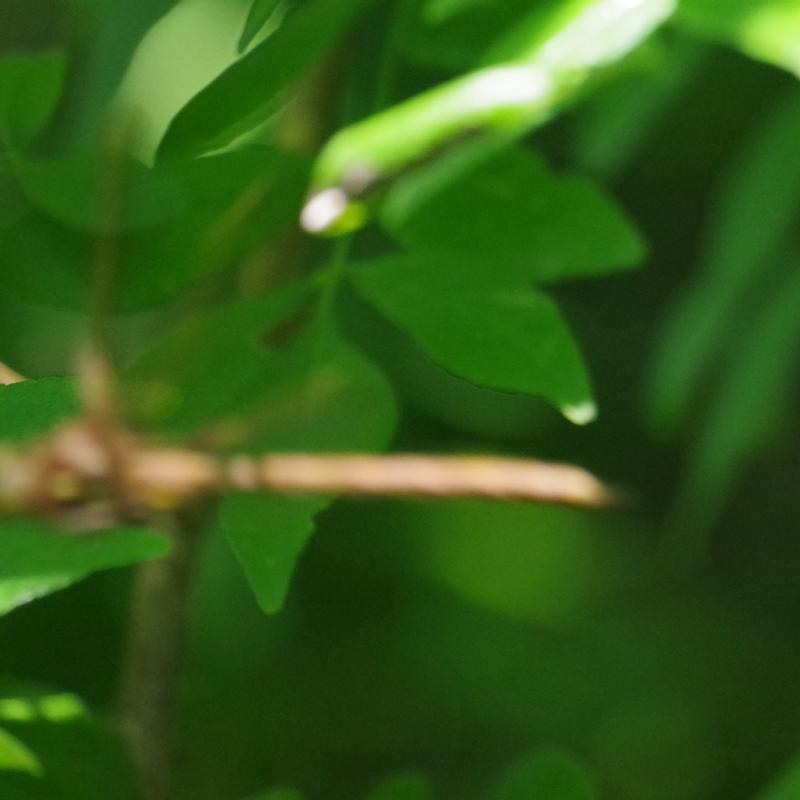 Black Saddlebags (Tramea lacerata)
Observed

Blue Dasher (Pachydiplax longipennis)
Observed

Common Whitetail (Plathemis lydia)
Observed

Ruby Meadowhawk (Sympetrum rubicundulum)
Observed

Twelve-spotted Skimmer (Libellula pulchella)
Observed

Wandering Glider (Pantala flavescens)
Observed

White-faced Meadowhawk (Sympetrum obtrusum)
Observed

Widow Skimmer (Libellula luctuosa)
Observed

American Rubyspot (Hetaerina americana)
Observed

Ebony Jewelwing (Calopteryx maculata)
Observed

Eastern Forktail
(
Ischnura verticalis
)
Photographed
A mature female forktail nabbed a Lestes as it emerged.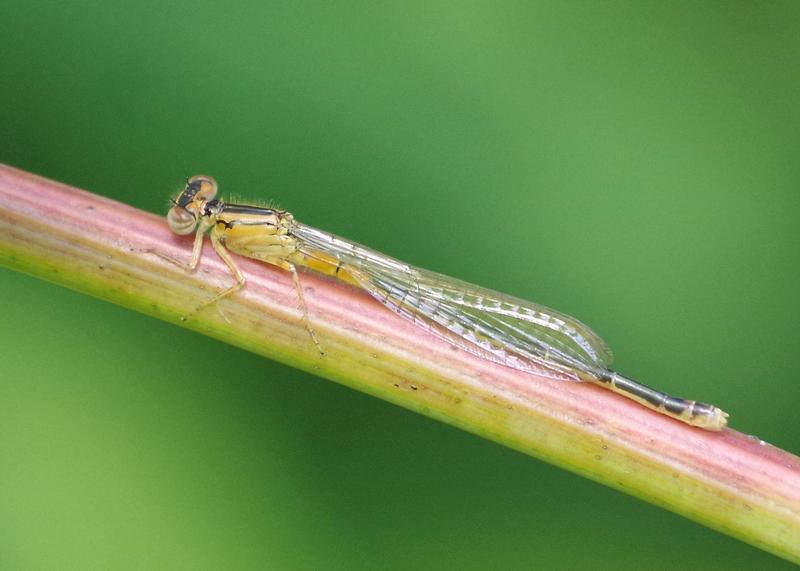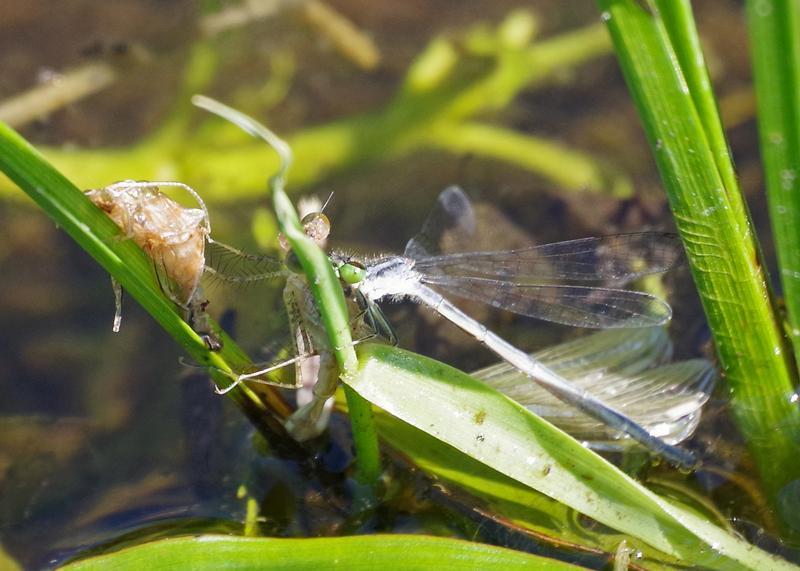 Variable Dancer (Violet Dancer ssp.) (Argia fumipennis violacea)
Observed