October 7, 2020 — Ozaukee County
Upper Lake Park, Port Washington.
Common Green Darner
(
Anax junius
)
Photographed
Unusual swarm activity with some flying low and perching on the grass for several minutes at a time. When flushed they'd often resume flight and clear the tree line rather than perching again.
Green-striped Darner
(
Aeshna verticalis
)
Photographed
One female seen perched in the grass and at least one male seen feeding in flight.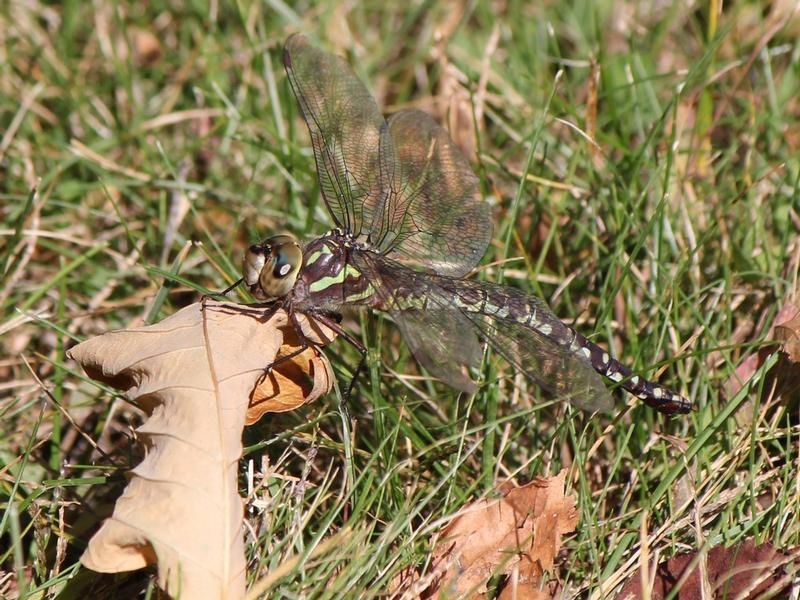 Black Saddlebags
(
Tramea lacerata
)
Observed
Only one seen among other Common Green Darners in flight.