June 10, 2021 — Manitowoc County
A wetland area next to the Manitowoc river.
Common Whitetail
(
Plathemis lydia
)
Photographed
Initially, I was trying to get a picture through some low brush, but while I was focusing my camera, it flew right in front of my foot!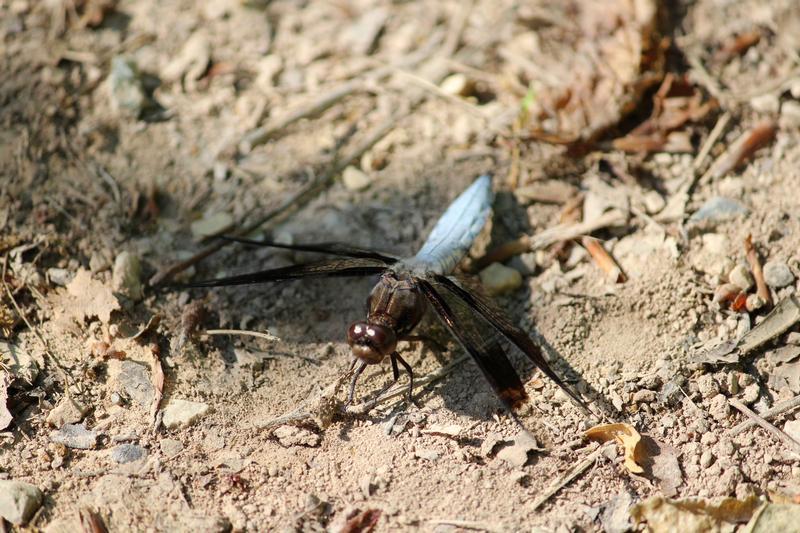 Dot-tailed Whiteface
(
Leucorrhinia intacta
)
Photographed
Hovering above grasses that always have bluets.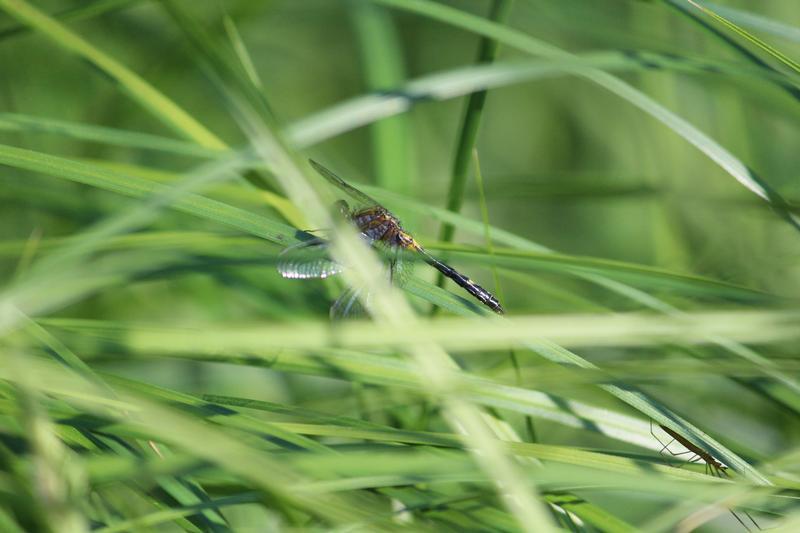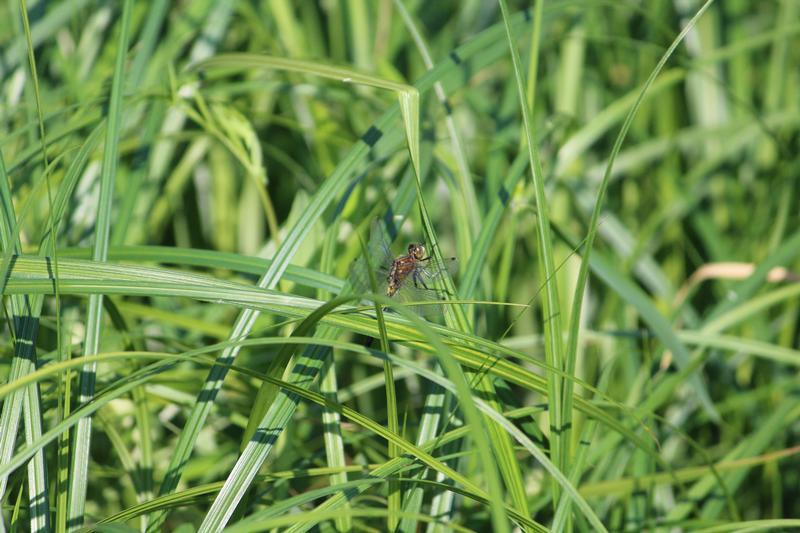 Boreal Bluet
(
Enallagma boreale
)
Photographed
I went back and forth between the Boreal and Northern. I blew up the cercus and it looks more the Boreal cercus.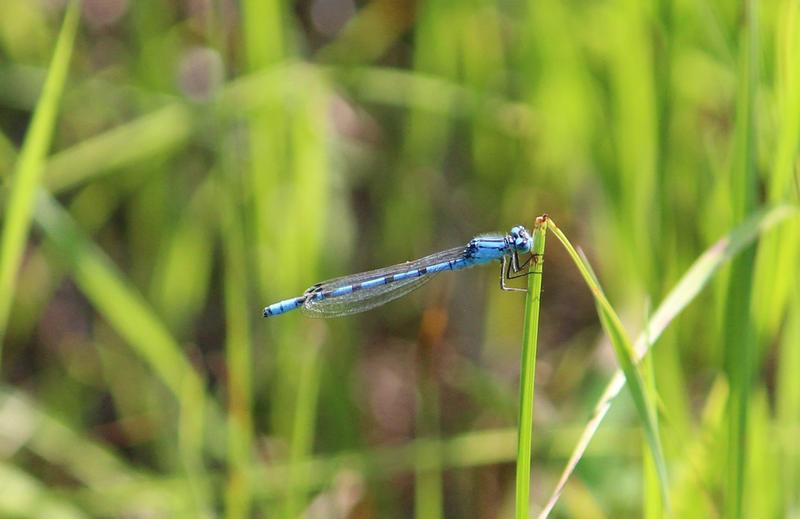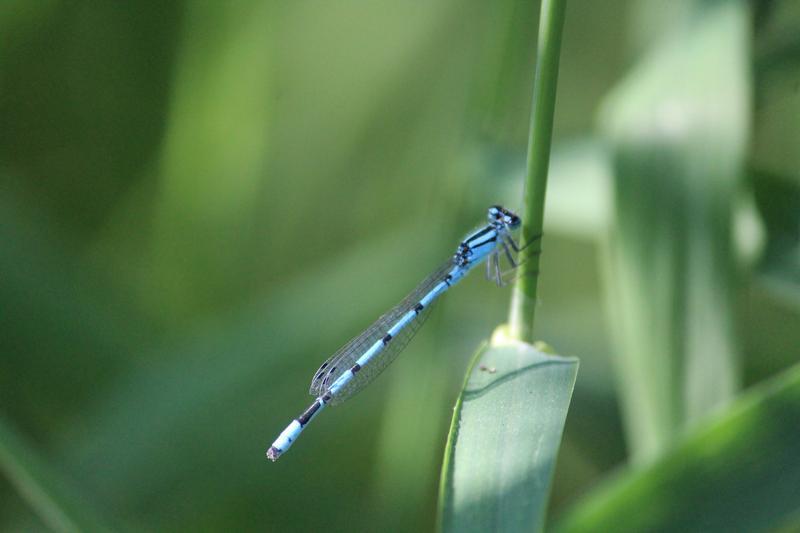 Rainbow Bluet
(
Enallagma antennatum
)
Photographed
I'm not completely convinced of this, because the thorax is more blue than green. The orange/white face is very striking.