June 11, 2021 — Sheboygan County
Maywood Park. There are two small ponds on the property that have a lot of wildlife around them.
Powdered Dancer
(
Argia moesta
)
Photographed
I believe this to be a female Blue-Fronted Dancer. It was being chased by a much smaller Eastern Forktail. The size difference was obvious. ID changed to Powdered Dancer - 6.16.21 DEJackson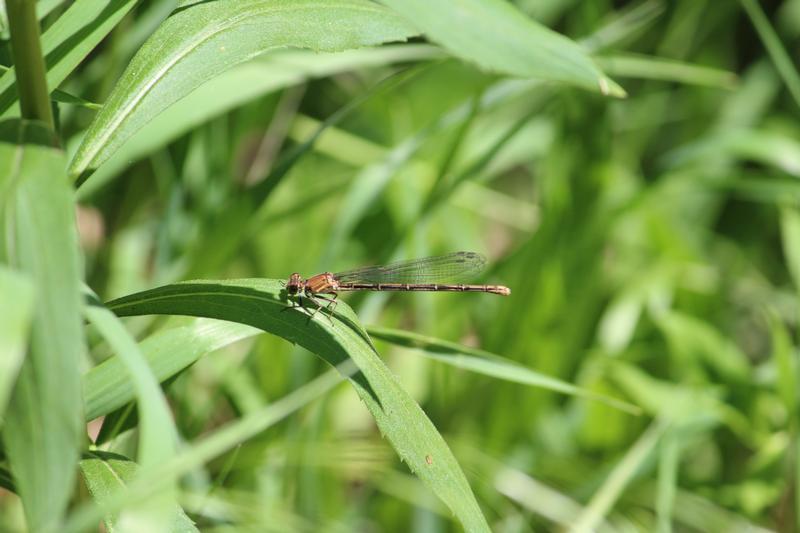 Eastern Forktail
(
Ischnura verticalis
)
Photographed
Immature female. Mature males and females in the same area. I tend not to photograph those anymore.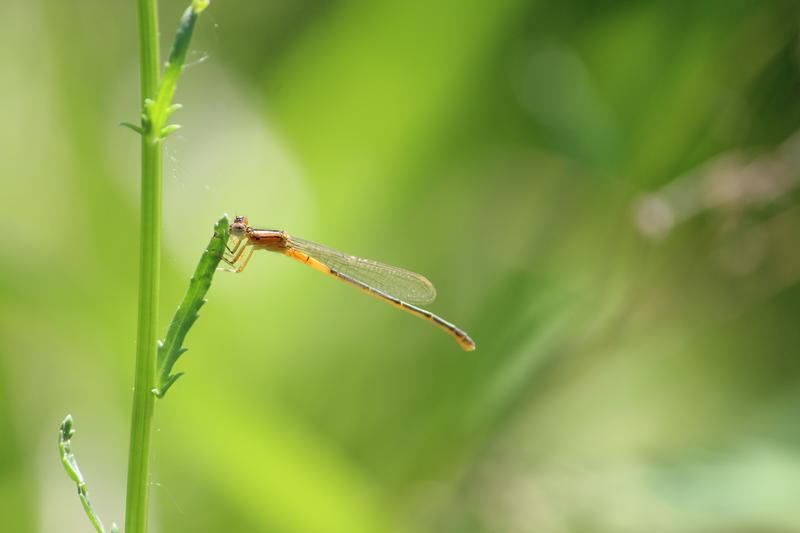 Familiar Bluet
(
Enallagma civile
)
Photographed
I love the "blue type" bluets that have been around most of my usual Ode haunts, even thought it's hard to differentiate them.