June 13, 2021 — Sawyer County
At the edge of Sand Lake. The lake is very clear and clean, with many different types of aquatic insects. Deciduous forests surrounding area
Pronghorn Clubtail
(
Phanogomphus graslinellus
)
Photographed
Large dragonfly with enlarged club and upward pointing cerci.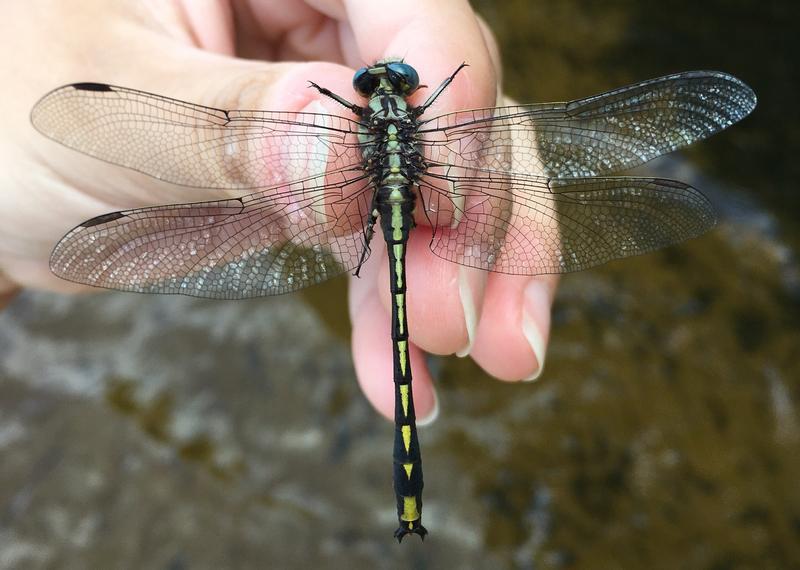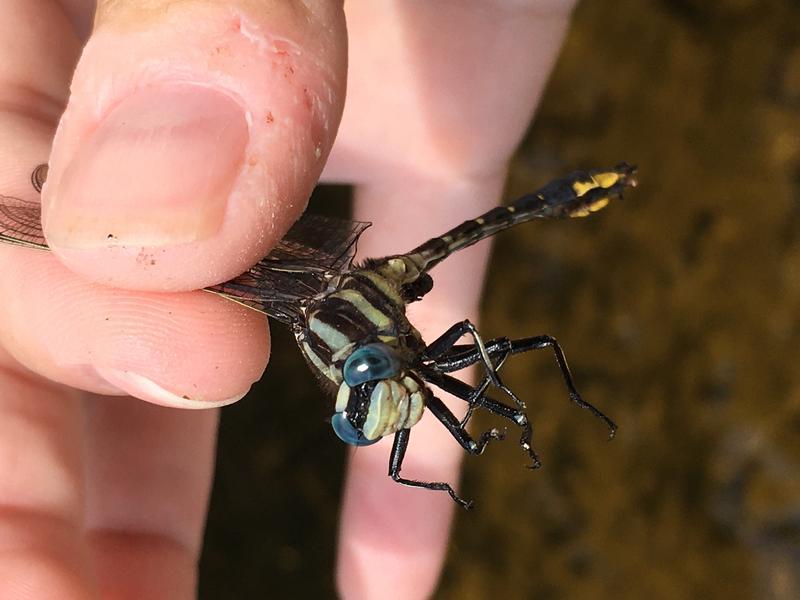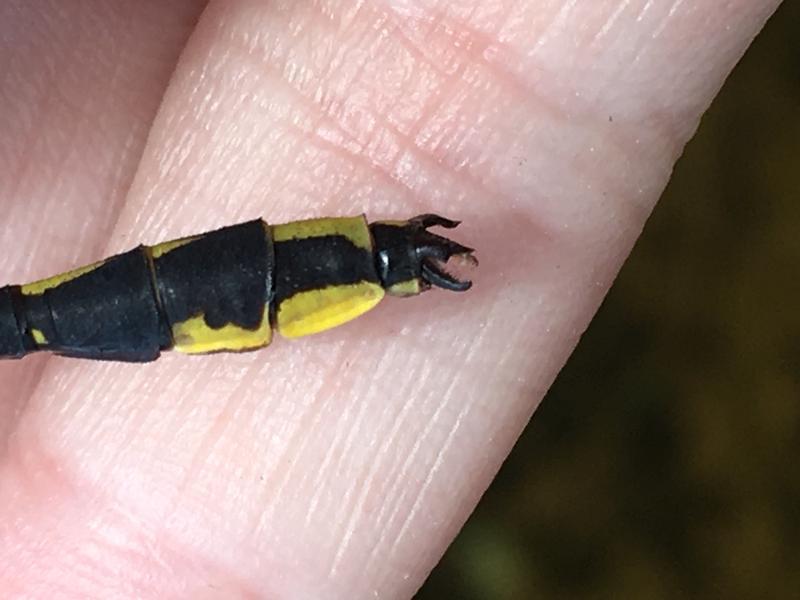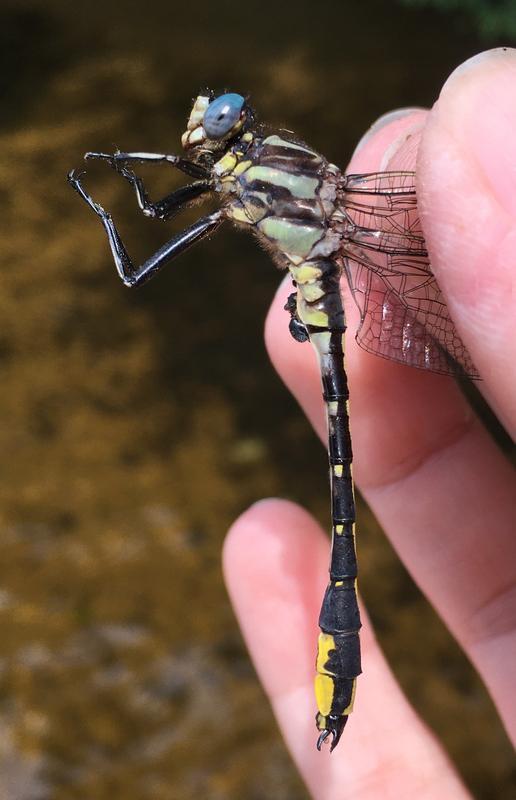 American Emerald
(
Cordulia shurtleffii
)
Photographed
Ring of white/yellow around abdomen. Crossvein in forewing triangle.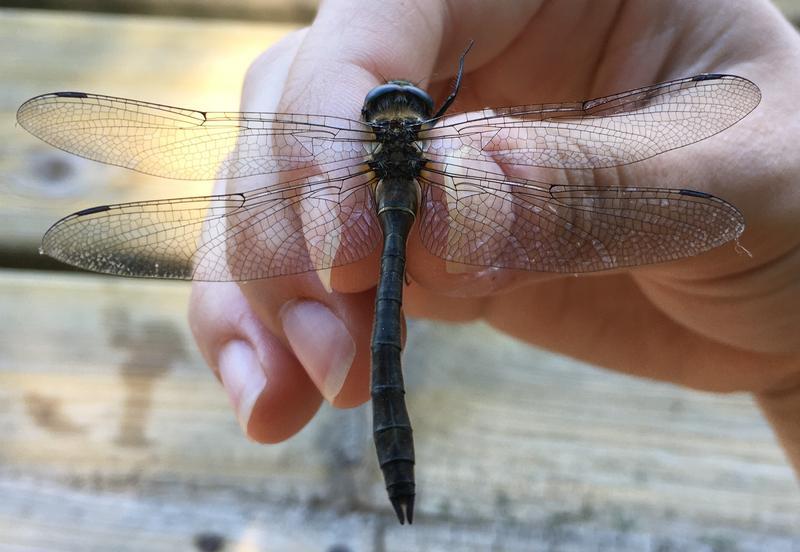 Four-spotted Skimmer
(
Libellula quadrimaculata
)
Photographed
Multiple four-spotted skimmers flying above the water or perched in the branches. Distinct wing markings and stocky body.