June 13, 2021 — Sawyer County
Near a family cabin on the southern side of Sand Lake. About 60 yards from the lakeshore in a forest clearing.
Dusky Clubtail
(
Phanogomphus spicatus
)
Photographed
A couple of dusky clubtails in the sunlight. Darker coloration, but eyes aren't violet like ashy clubtail.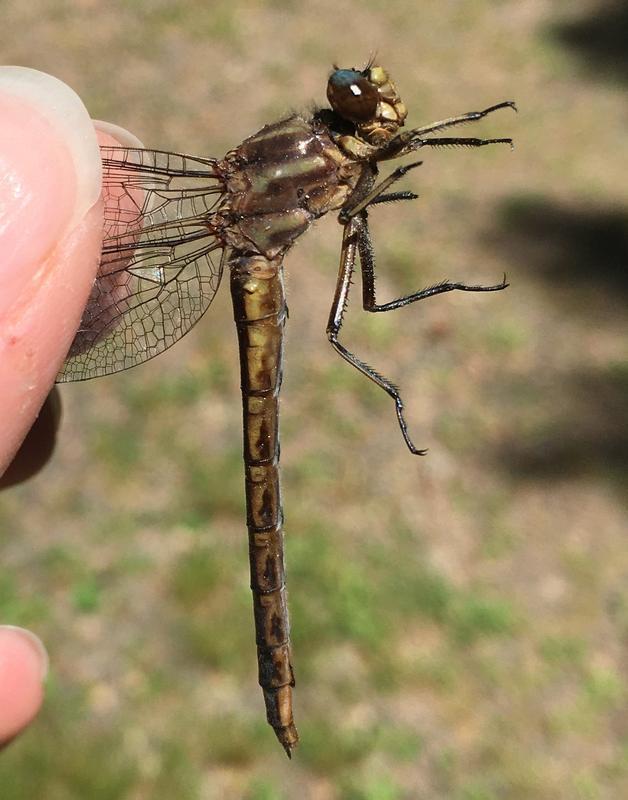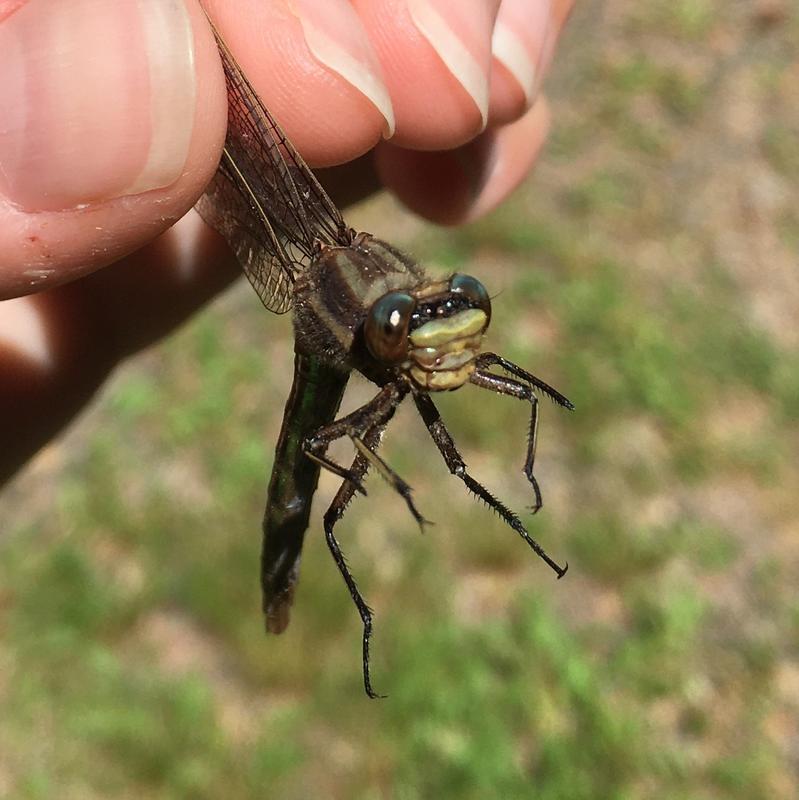 American Emerald
(
Cordulia shurtleffii
)
Photographed
Small white/yellow band around abdomen. Crossvein in forewing triangles.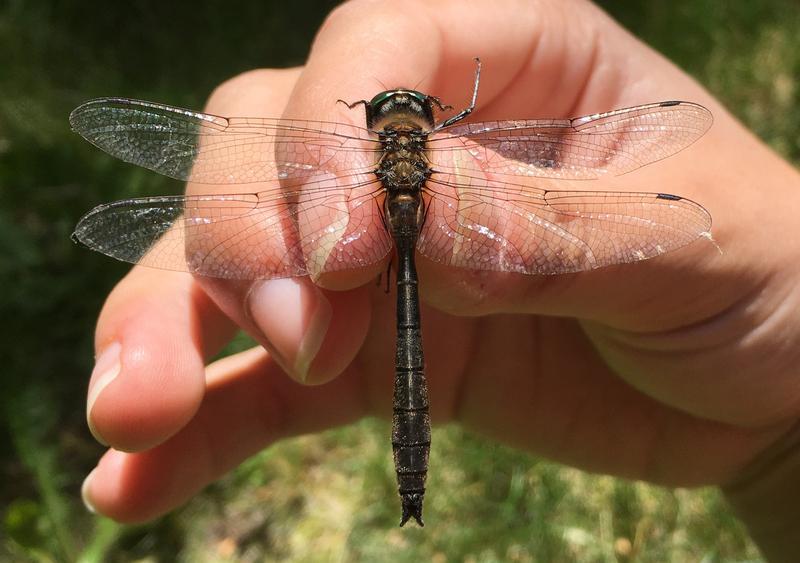 Racket-tailed Emerald
(
Dorocordulia libera
)
Photographed
Many racket-tailed emeralds in the clearing. Brighter yellow around abdomen and no forewing crossveins.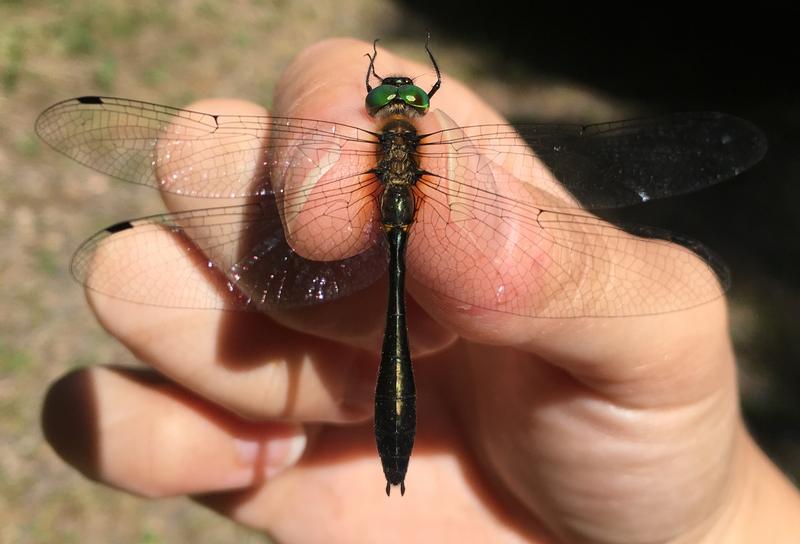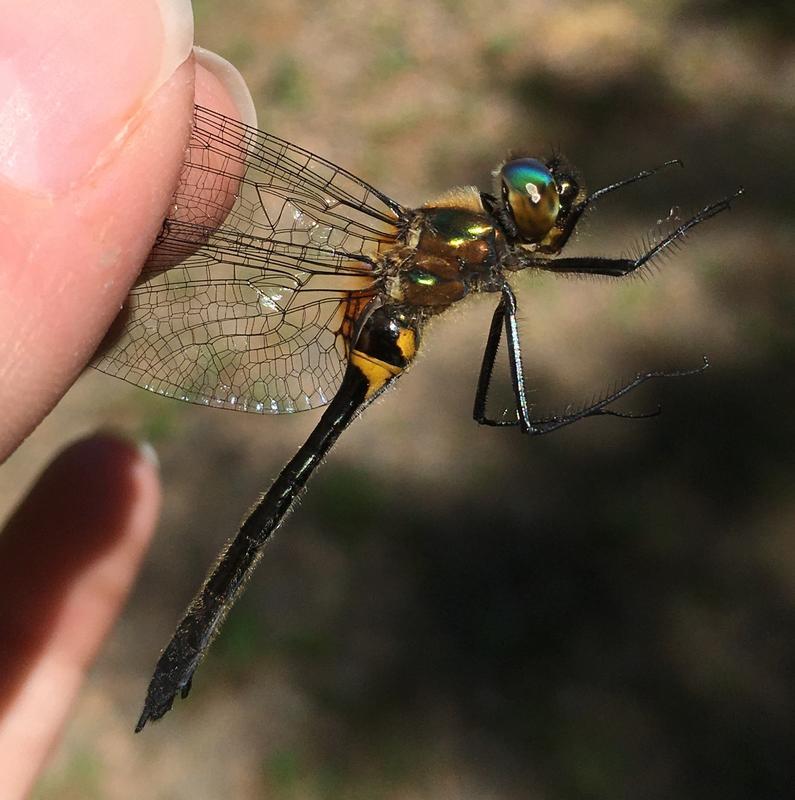 Chalk-fronted Corporal
(
Ladona julia
)
Photographed
Many chalk-fronted corporals flying in the sunlight.