July 20, 2021 — Chippewa County
Island between Old Abe Lake and the Chippewa River. Accessed by crossing old bridge, first right turn north of CTH Y on Hwy 178. [10:20-13:30, partly sunny, hazy, almost calm, ~80 F]
Common Green Darner
(
Anax junius
)
Observed
Several
Swift River Cruiser (Illinois River Cruiser ssp.)
(
Macromia illinoiensis illinoiensis
)
Observed
Two or three
Prince Baskettail
(
Epitheca princeps
)
Observed
A few
Twelve-spotted Skimmer
(
Libellula pulchella
)
Observed
One
White-faced Meadowhawk
(
Sympetrum obtrusum
)
Netted and released
One. Examined hamules with 20X magnification to confirm ID.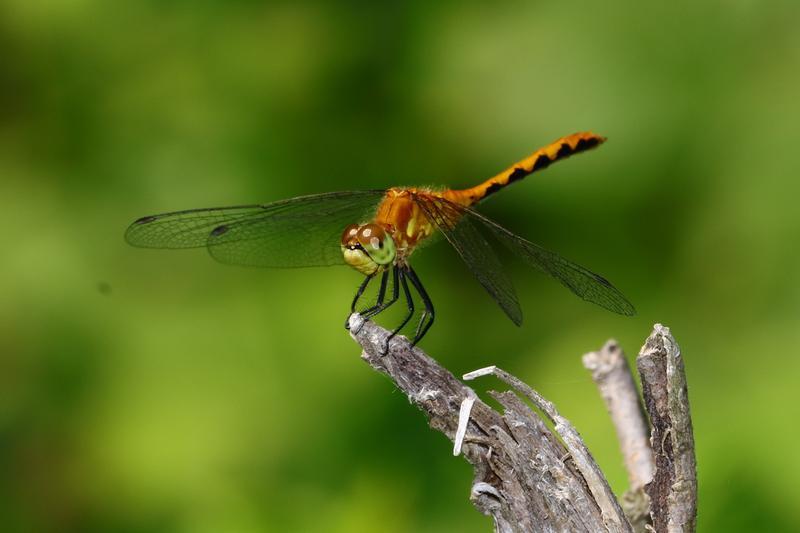 Widow Skimmer
(
Libellula luctuosa
)
Photographed
A few. Population much less than during survey on 7/10/21.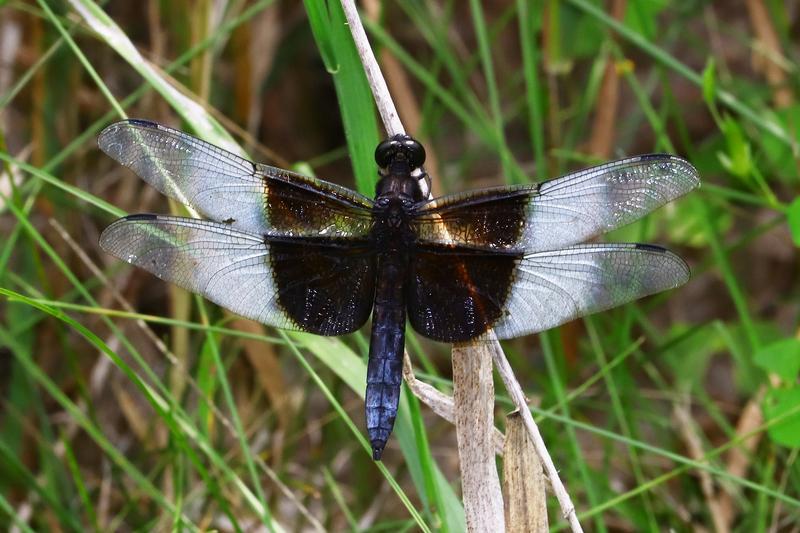 American Rubyspot
(
Hetaerina americana
)
Observed
Two or three
Hagen's Bluet
(
Enallagma hageni
)
Netted and released
A few blue-type bluets. Examined cerci with 20X magnification to determine ID.
Powdered Dancer
(
Argia moesta
)
Photographed
Many, but population has noticeably decreased since the survey on 7/10/21.