Guides
---
Read online or print and take with you in the field.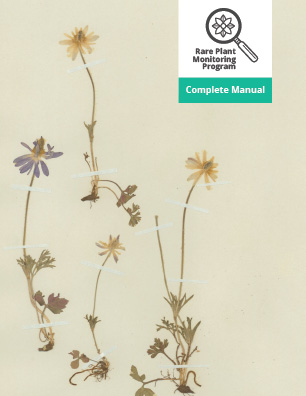 Everything you need to know about the program.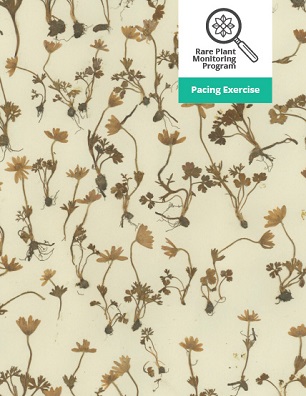 No tape measure? No problem. Learn the pacing method.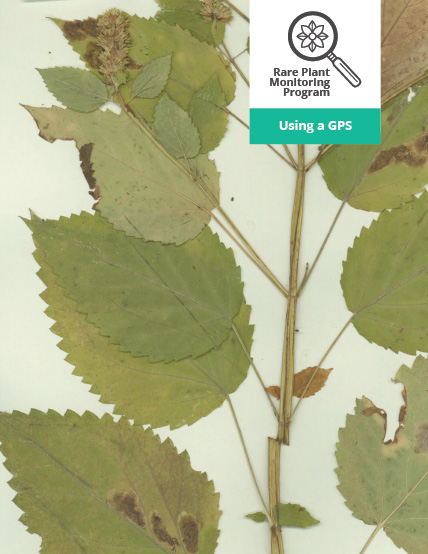 Learn how you use the GPS units we lend to volunteers.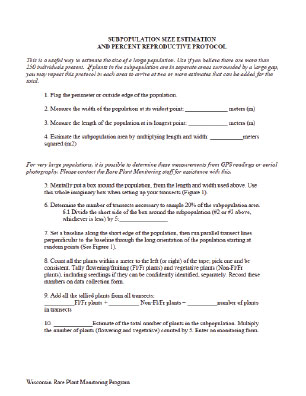 This guide will help estimate the size of a large population.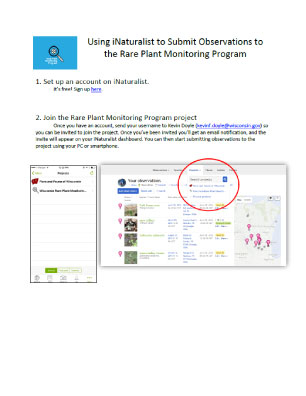 Use this online application to send us your rare plant observations.